I am super busy on a mystery project 瘋忙在一個神秘項目
none

Just back to steemit for a while, I found that Steemfest had ended already. During the week of Steemfest, I didn't go to steemit……Yes, I am busy working on a project, but I can't tell you what it is now…..

What I can only say is the project is not only a HK project. It is related to a country in South East Asia. A team is coming to HK and a lot of HK spots are related. They include:
幾天不見,回到Steemit一看,原來Steemfest都完了…這幾天我連Steemit都沒有上…因為我在瘋狂工作…只是現在不能告訴你我在幹什麼…
現在只能說這項目不止是香港,更與一個東南亞國家有關 ,他們將有一個團隊來香港,也有很多香港景點會有相關,如: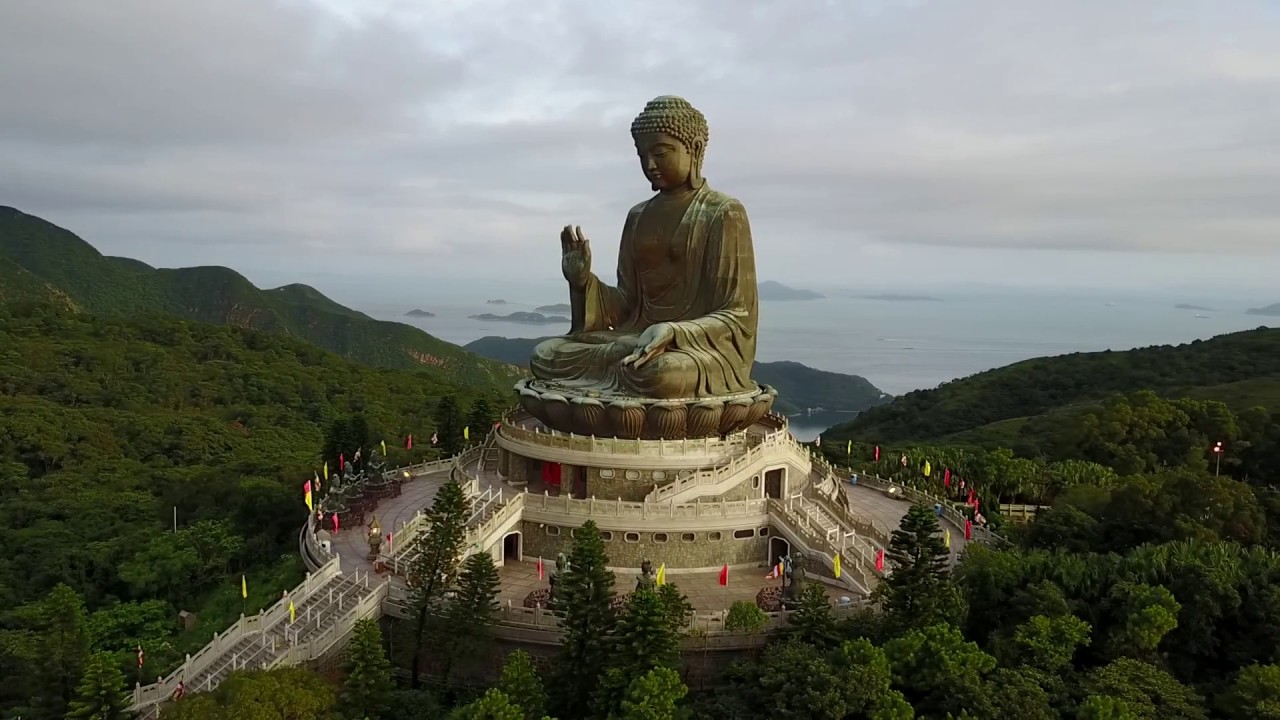 The buddha 大佛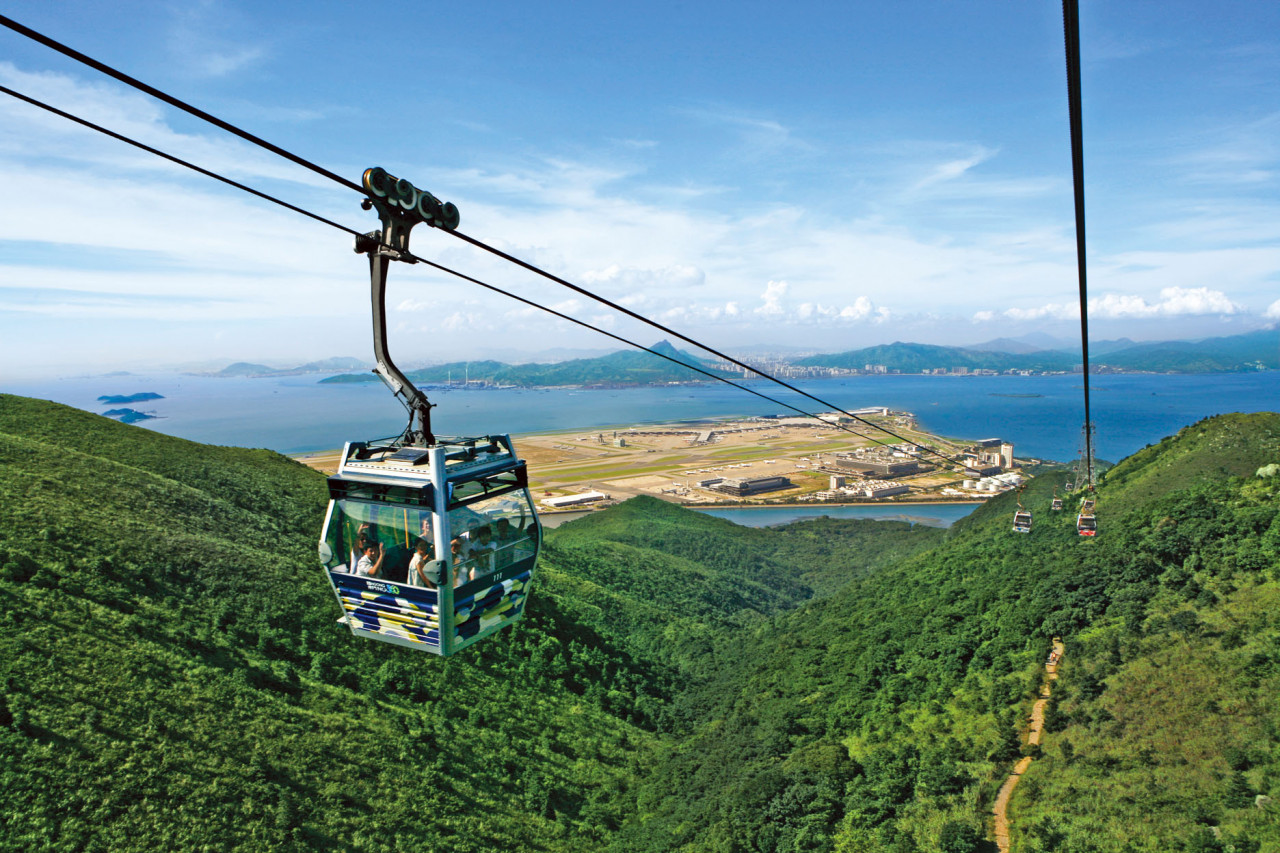 Ngong Ping 360 昂坪360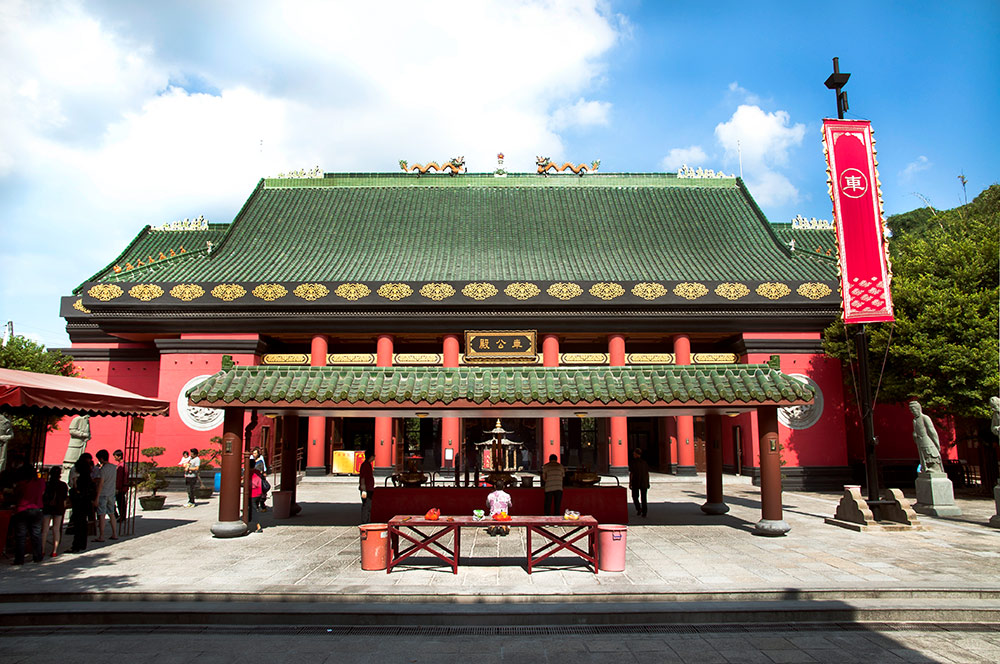 Che Kung Temple 車公廟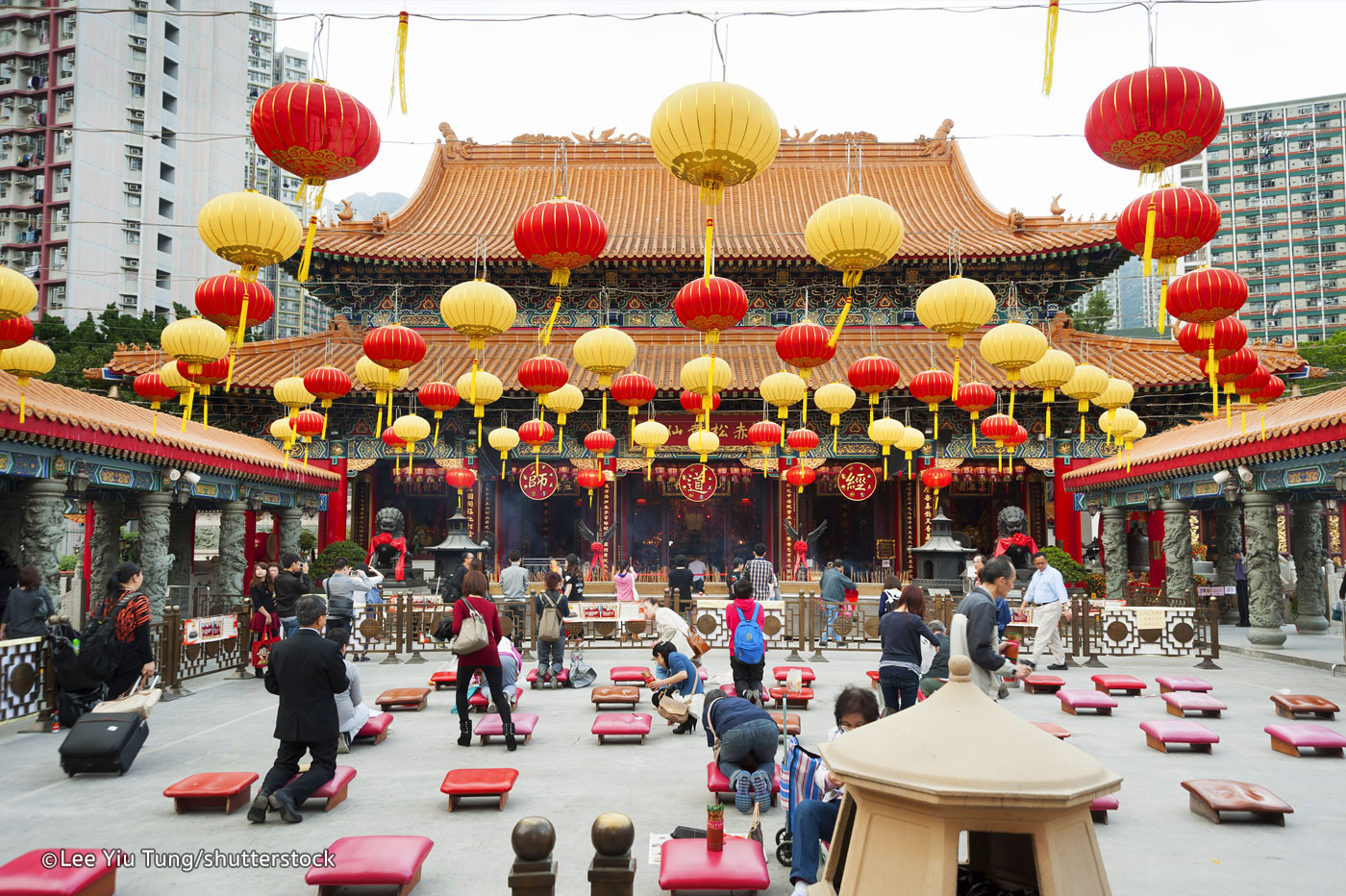 Wong Tai Sin 黃大仙廟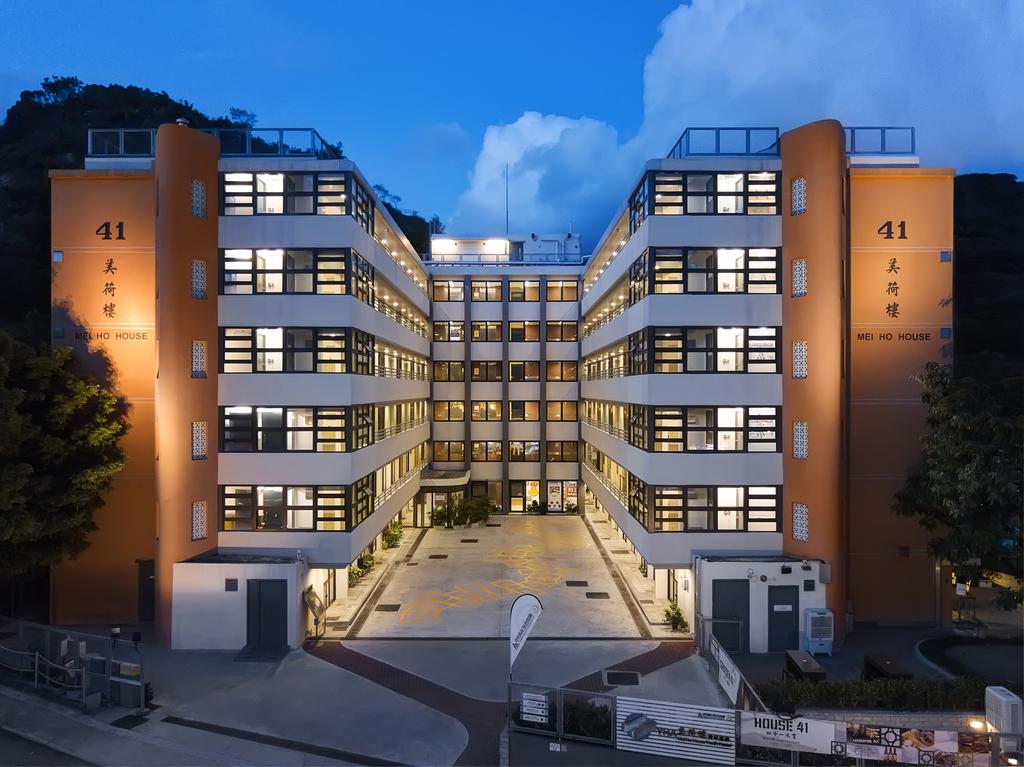 Mei Ho House 美荷樓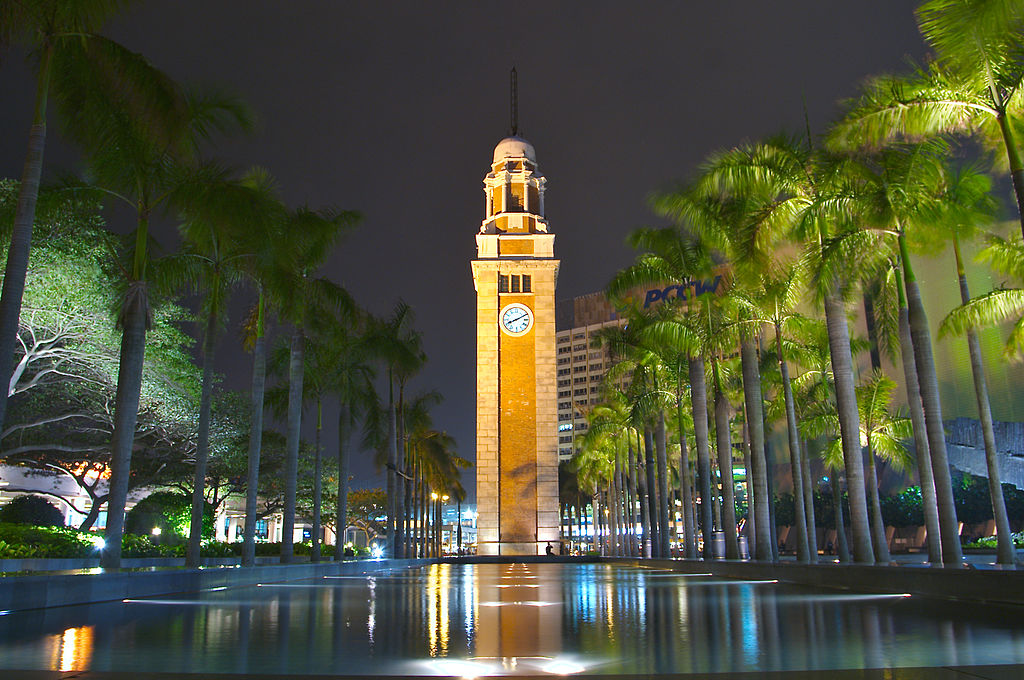 Clock Tower 鐘樓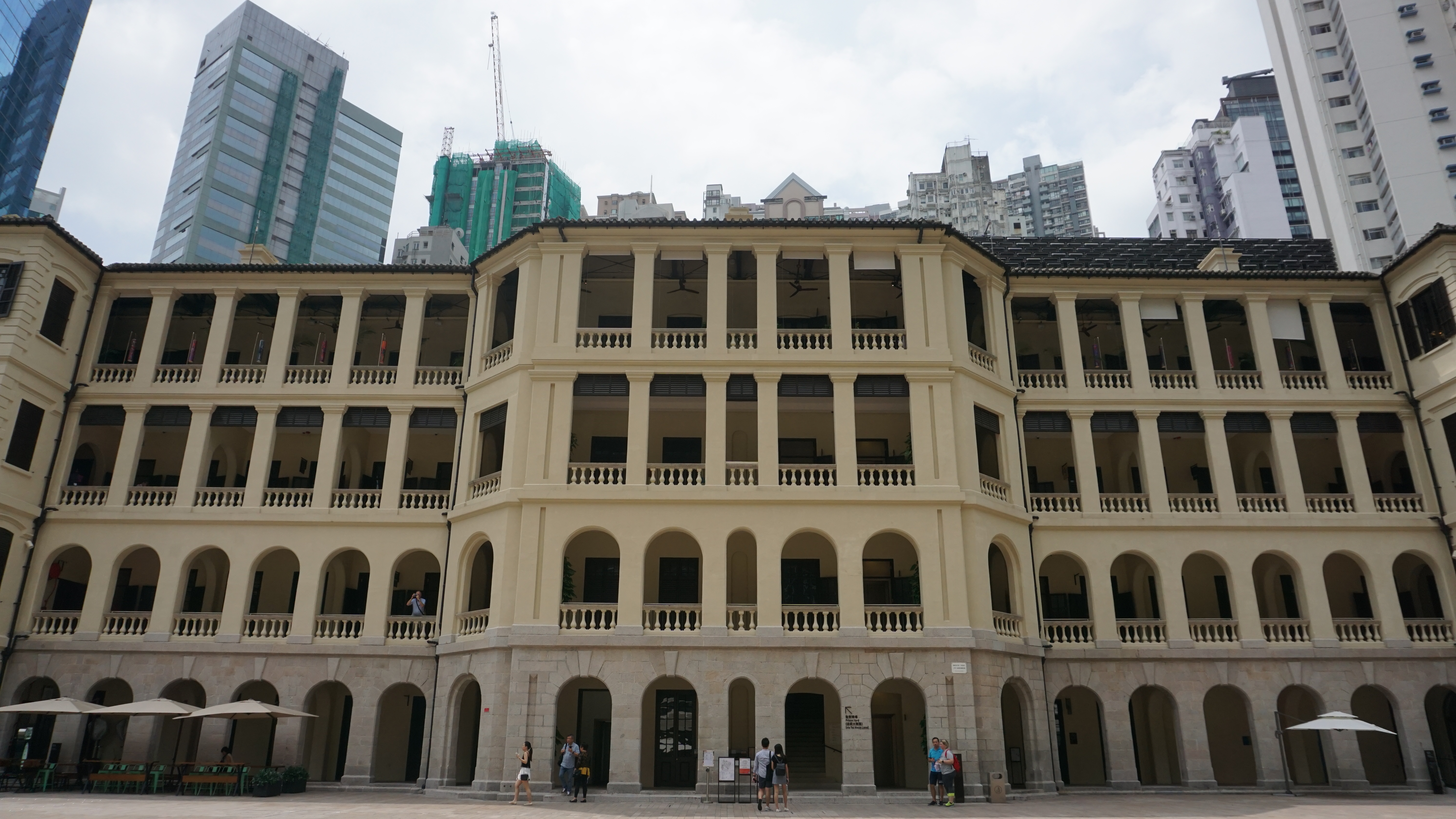 Tai Kwun 大館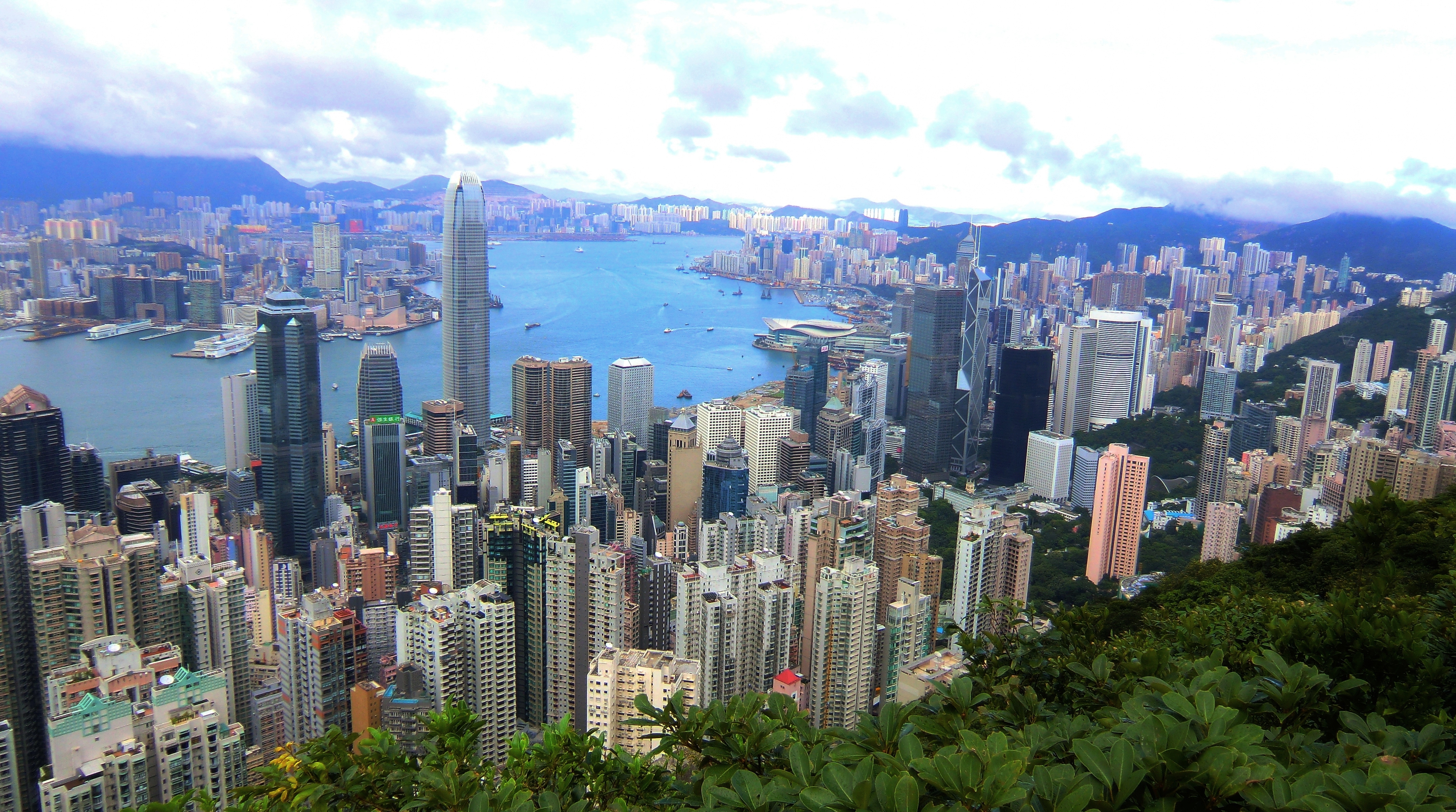 The Peak 山頂
and more.
But due to the agreement, I can't tell you what it is at this moment and I can't tell what my role is. I have been being busy since last week and will be keeping busy until next week.
So, I may not be able to keep updating posts. Be reminded that I am not quitting steemit! Just because I am totally new to the industry and I spent much more time on the project than usual. It's a great challenge for me and I am sure it's a great experience for me!
Anyway, I will try to squeeze sometime to write post when I am time! See ya!
但由於協議,現在不能告訴你這是什麼,及我的角色是什麼,由上週開始已經超級忙,會一直忙到下星期。
所以暫時沒有時間持續寫文章了,不要以為我要離開啊!只是因為我是這行業的新人,什麼都不懂,結果要花很多時間去處理每一件事情。不過,這項目很有趣,很有挑戰,也給我很多經驗!
總之,我會嘗試抽一些時間寫文章了,如果有的話!
---
Thanks for spending your time to read my articles. I like to share stories of Hong Kong. I wish you may support me and I will keep going!
謝謝你能抽空閱讀這篇文章,我平日喜歡分享香港的故事,希望大家多多支持,我會繼續努力!