I am back! After a busy project! 繁忙過後回來了!
none

One week! Totally one week leaving steemit! Finally I am back hahaha!

It's really a busy project. And it's the first time I tried the position. In the project, I was working like a producer. A crew from a Southeast Asia's country was coming to HK shooting a TV series. As they had no idea about shooting in HK, like applying shooting permit at tourist spot, or calling shuttle, looking for beautiful locations, I am the one who help in their shooting.
又再失踪一星期了!我又回來了!

這次的項目真的是一個很忙的項目,也是我第一次擔當這個角色。在項目中,我是有點像製片的角色,一隊從東南亞國家的團隊來港拍攝電視劇,由於他們完全不熟識香港的拍攝程序,如在不同場地申請拍攝許可,又或租旅遊車、尋找香港美麗景點等,我就成為了他們在香港的代表。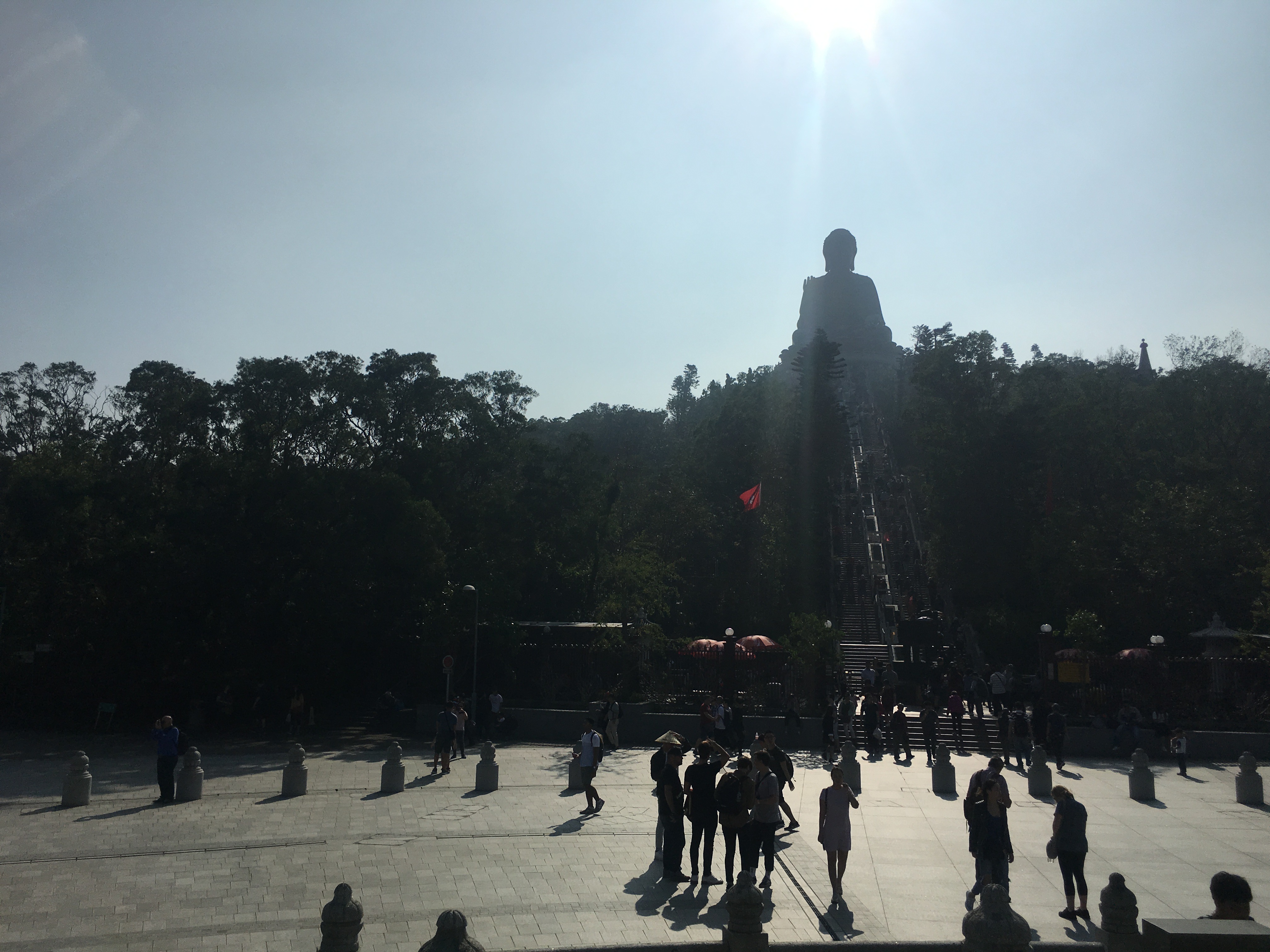 They came HK last Saturday and started recee until night before go back to hotel. And it's the start of my work. I brought them to different locations to see what they needed. Then on Sunday, I came to the airport again to pick up another half of the crew. And they started to get problem that I had to solve, just like renting walkie talkie, props, changing pre shooting schedule, etc. Every change of time and location in the schedule means I had to contact the location for changing the shooting permit.
他們在上星期六到了香港,之後就開始了視察拍攝地點,直到晚上才回酒店check in,這也是我工作的開始。之後在星期日,我又再次到達機場迎接團隊的另一半成員,這時候開始有不同問題出現了,我要一一解決,如他們需要對講機、道具、轉換拍攝地點、更改拍攝流程等等。由於很多拍攝地都是景點,這也意味著我要不斷的聯絡景點更改拍攝許可的內容。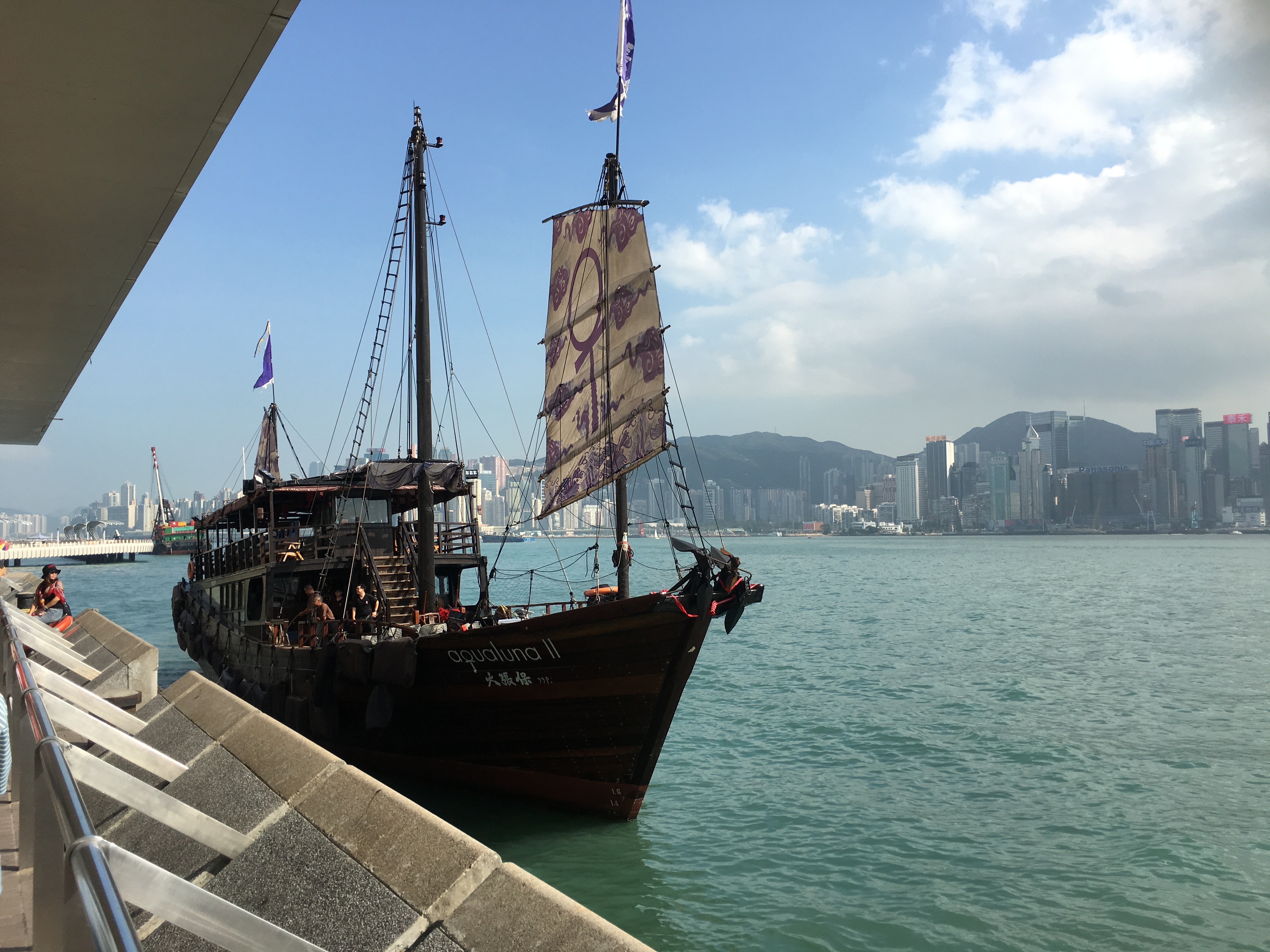 The shooting time of this location was changed at least three times
The first day of shooting, Ngong Ping 360 and the Big Buddha was visited. Then came to the clock tower, Wong Tin Sin Temple, observation wheel, 1881 and also Central, as well as some extra location that are not allowed to shoot. And my role came. I had to try my best to block anyone who stopped our shooting. They can be security manager of the location, or even the police. Everyday there were new problems. I just woke up at around 6-7am and worked till midnight. Really exhausted. But I gained a lot of experience in it, especially the attraction of HK's spots to others.
拍攝的第一日我們就去了昂坪360及天壇大佛,之後陸續的幾天又去了尖沙咀鐘樓、1881、黃大仙廟、摩天輪及中環等地,還有臨時加入的場景,包括沒有許可的地方。我的其中一個功用就出現了,我要盡能力阻檔每一個阻止拍攝進行的人,他們有可能是場地保安、黑社會、警察等等。總之整個過程不斷有事故發生,這也是拍攝時常見的事,我每天一大早起床跟著他們,然後到深夜才回家,實在很累,但也得到不少經驗,尤其認識更多外國人對香港不同景點的感覺。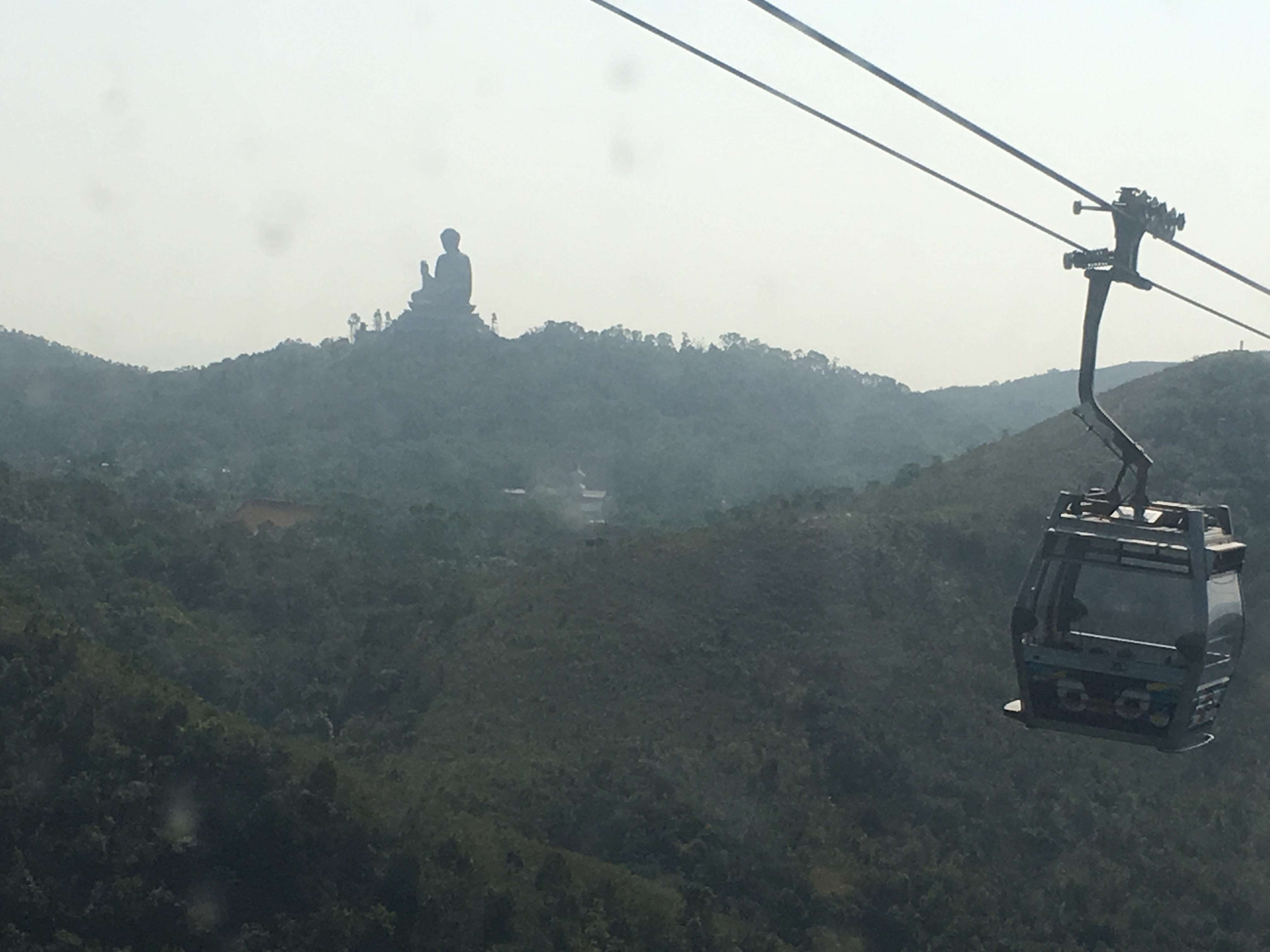 It's also my first time enjoying the Big Buddha through the cable car
Yesterday, the crew came back to their country and I finally finished the project. It was my 3rd time going to the airport in just one week haha. before departing we took a group photo but I cannot share now. The TV should go to public half year later. At that time I will share more about it! Bon Voyage!
昨天,拍攝團隊返回他們的國家了,我也終於完成整個項目,一星期去了3次機場,哈!在登機前我們拍了一張合照,不過現在還不能公開,直到半年後劇集播放,到時候在跟大家分享更多,一路順風!