Hong Kong Snapshot(107) Shui Kee Coffee, Old school eatery hide in a Wet Market 香港隨拍(107) 瑞記咖啡 隱身於街市的老牌茶記
none

In the last post of HK Snapshot, one of the oldest Cha Chaan Teng in HK was introduced and the post got a lot of replies about the interest in such old HK style restaurant. So in this post, I am going to introduce another old-school restaurant in HK. It's famous in HK but I don't think tourists may know it. It's the Shui Kee Coffee.
在上一回的香港隨拍,我介紹了香港其中一家歷史最悠久的茶餐廳,沒想到迴響頗大,連劉美女都說要去試一下,所以這一次我再介紹另一家港式老餐廳,在香港這餐廳很有名但我相信對遊客卻很陌生,它是瑞記咖啡。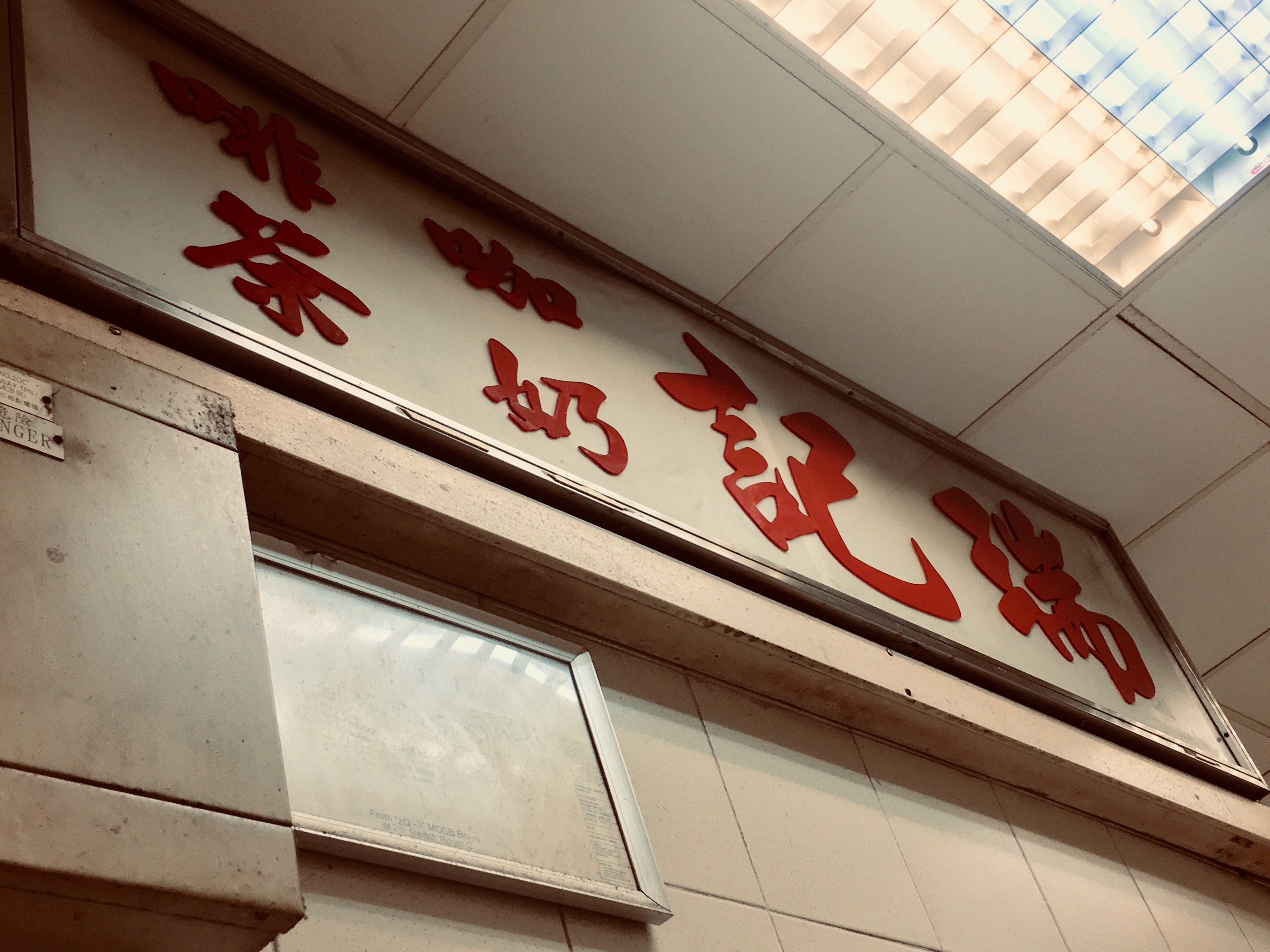 Why did I say that the tourists may not know it? It's because the restaurant is located inside a local public wet market. I don't think a tourist will visit a wet market right? Anyway, let me show you the restaurant.
The owner of Shui Kee started operating the restaurant 60 years ago and now he is 80 already. The restaurant was initially a Da Tai Dong and then moved to the Sheung Wan Municipal Services Building, the public wet market. Let's see the picture of the Building.
為什麼我會說遊客會對瑞記咖啡很陌生?因為這餐廳位於政府的市政大樓,同時也是市政街市的裡面,我相信沒有遊客會參觀這一種市政街市吧!所以這次你們有福了,竟有我來為大家介紹。
餐廳的主人已經80歲了,60年前他已在經營大排檔,後來將店搬到上環市政大樓內,讓大家看看這市政大樓。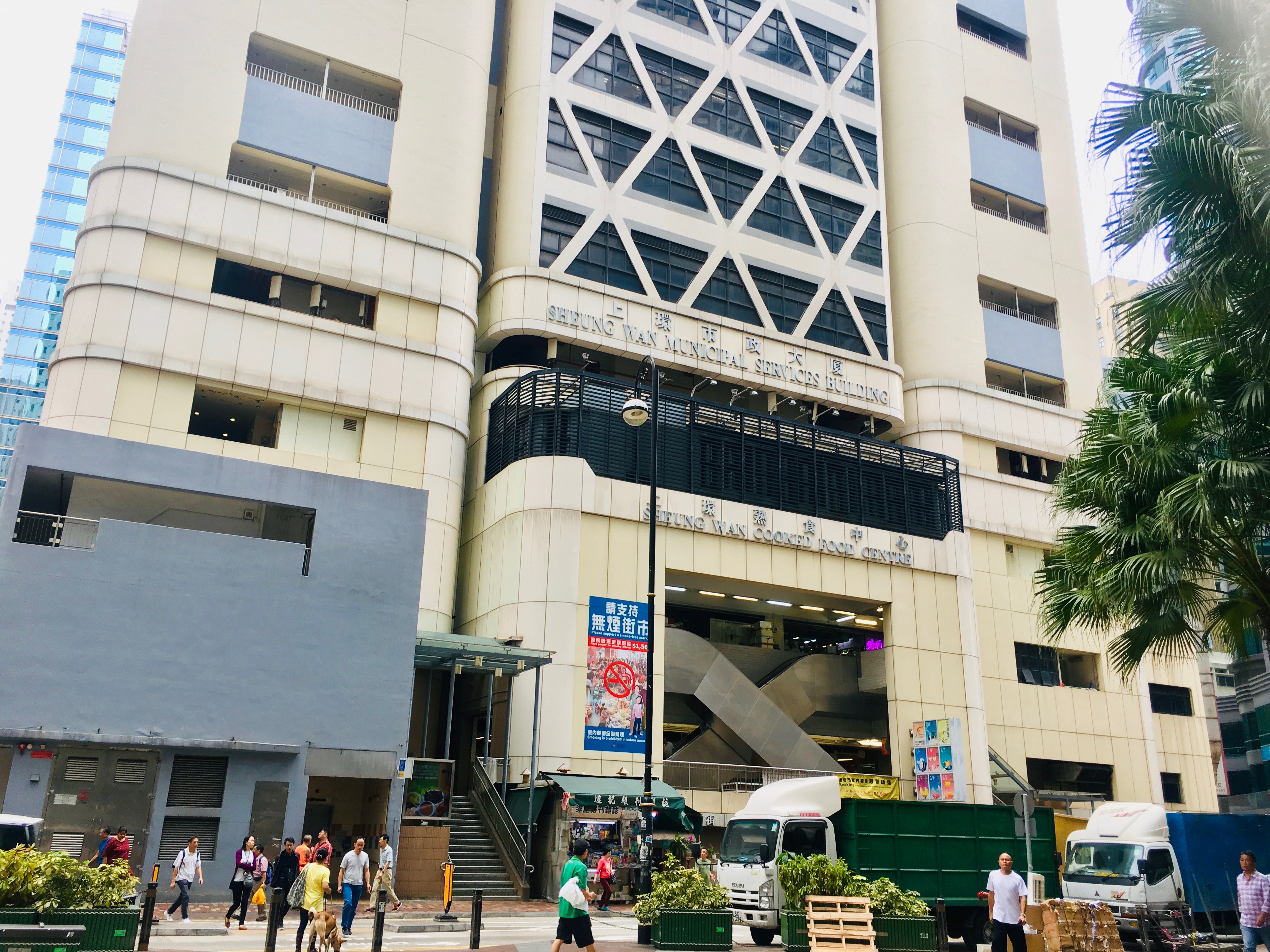 I think only local people know that there are restaurant in the building. Let's move.
我想只有本地人才會知道這些市政大樓其實是有餐廳吧,進去看看!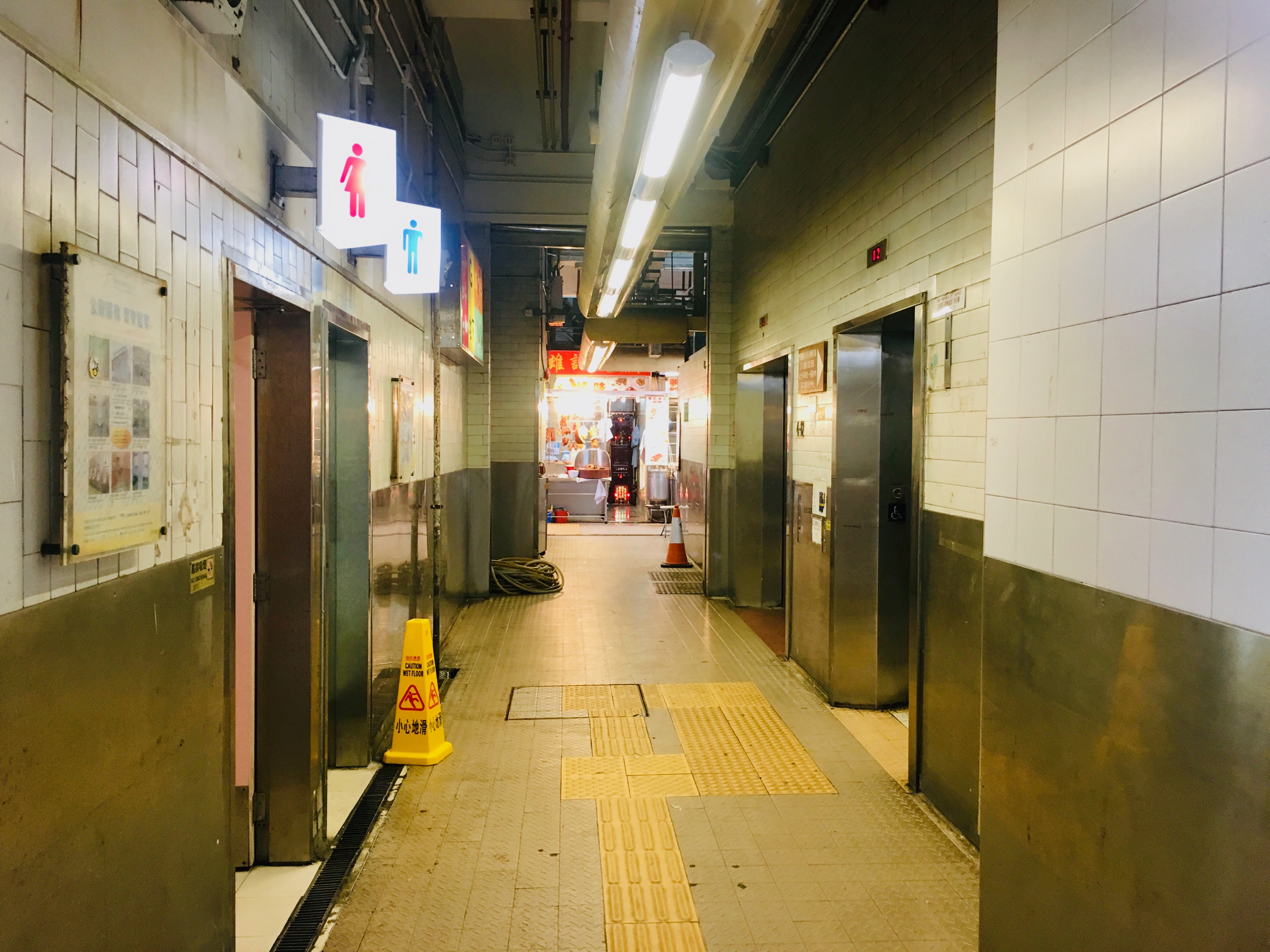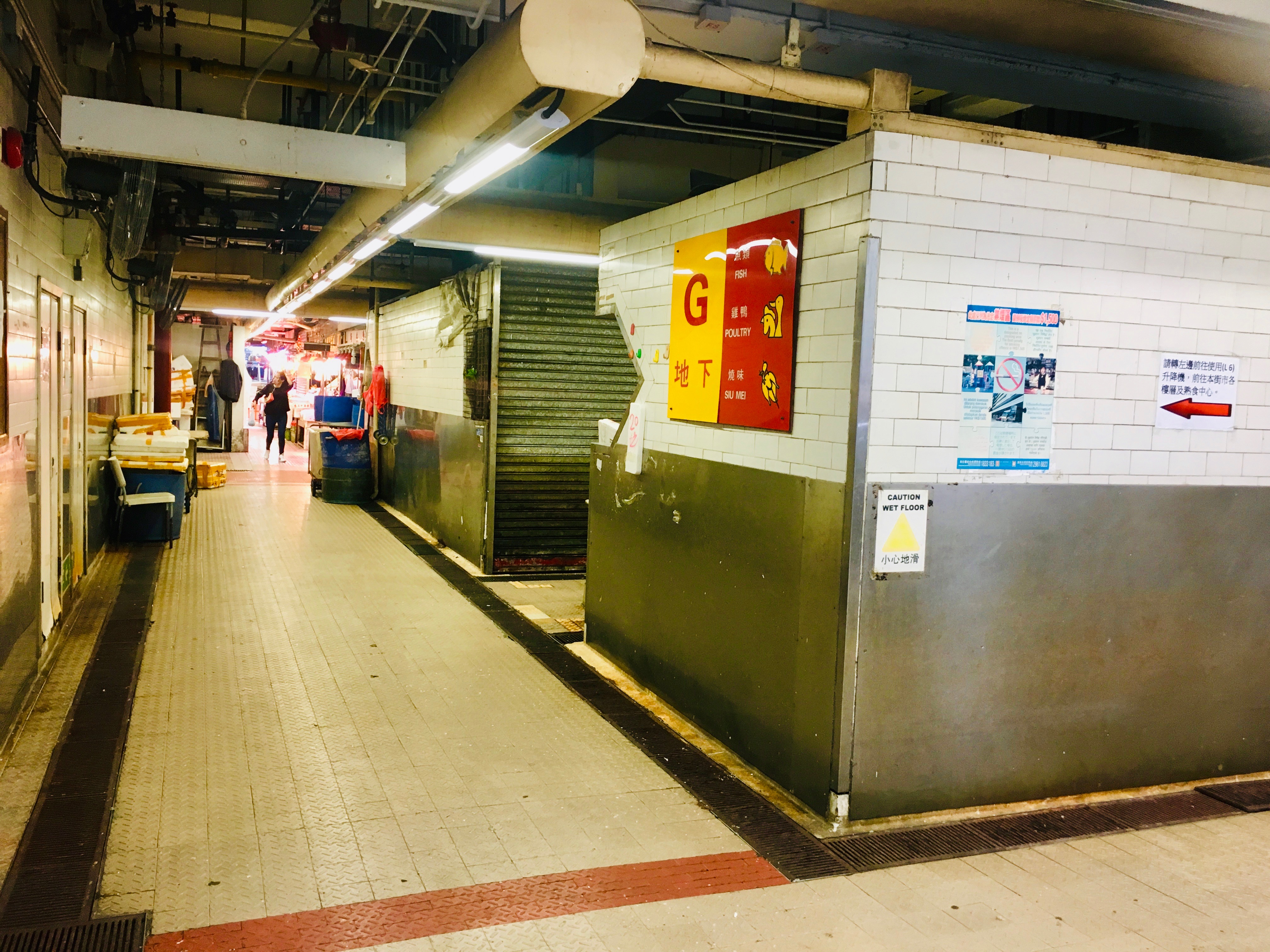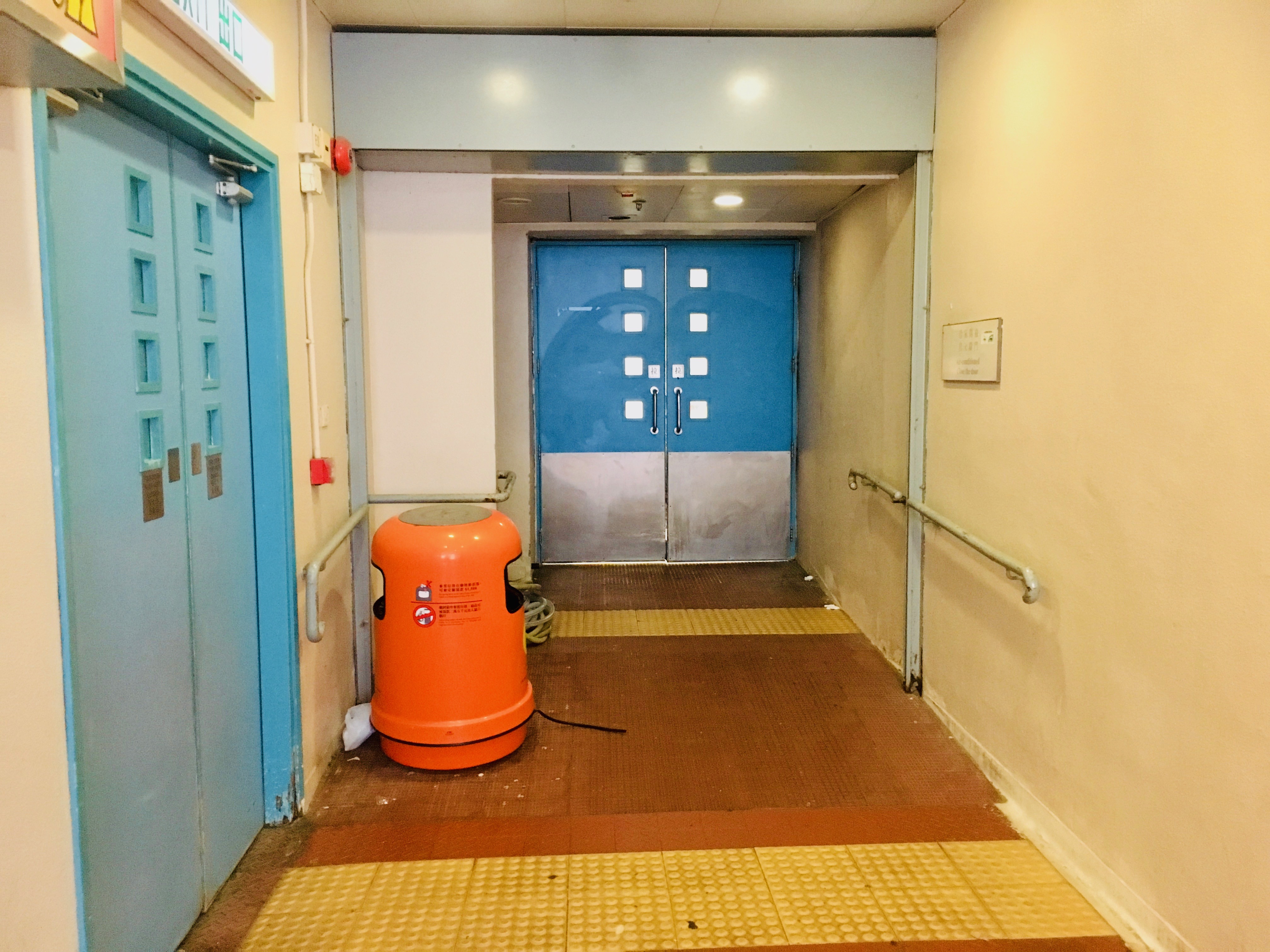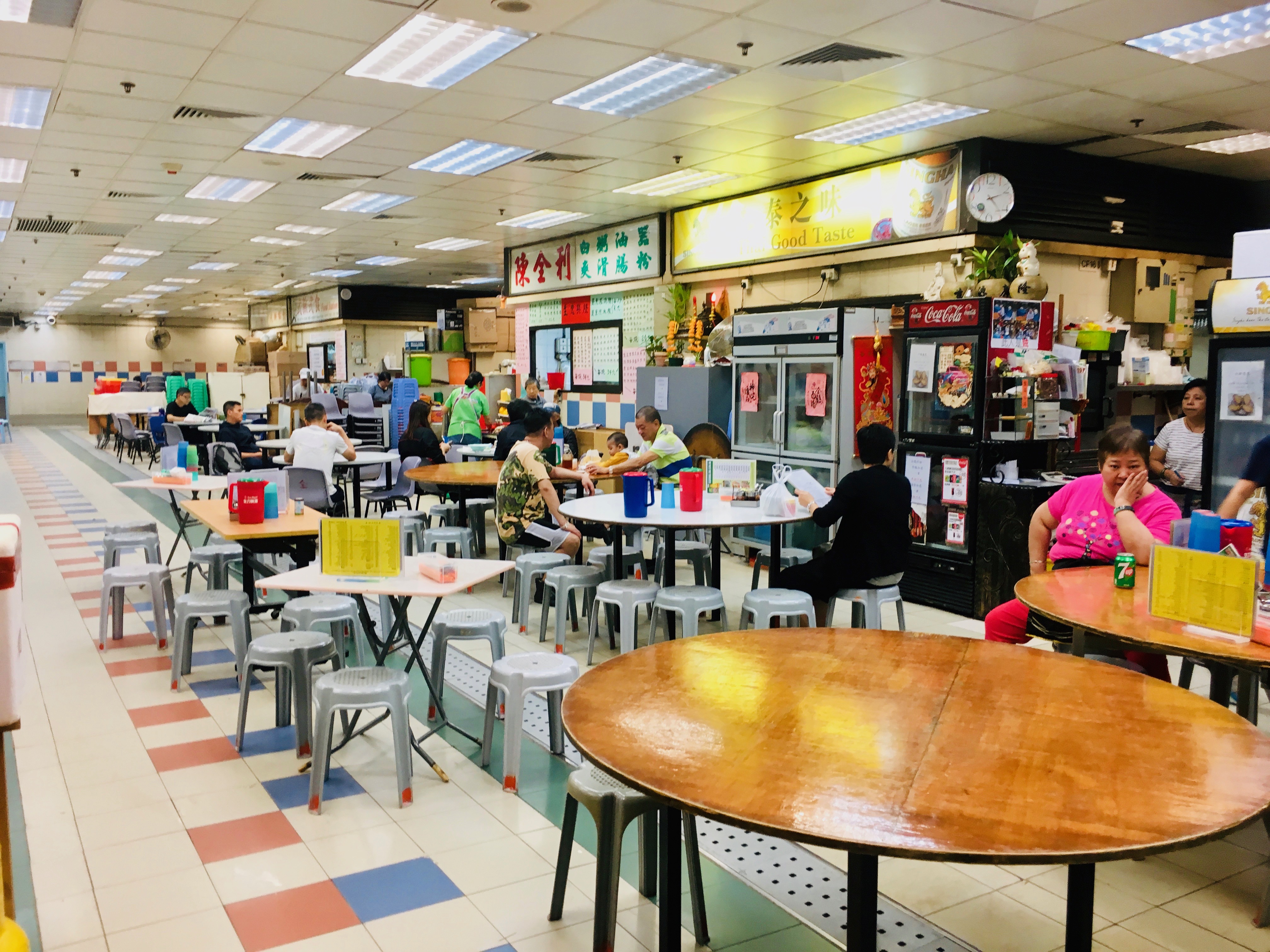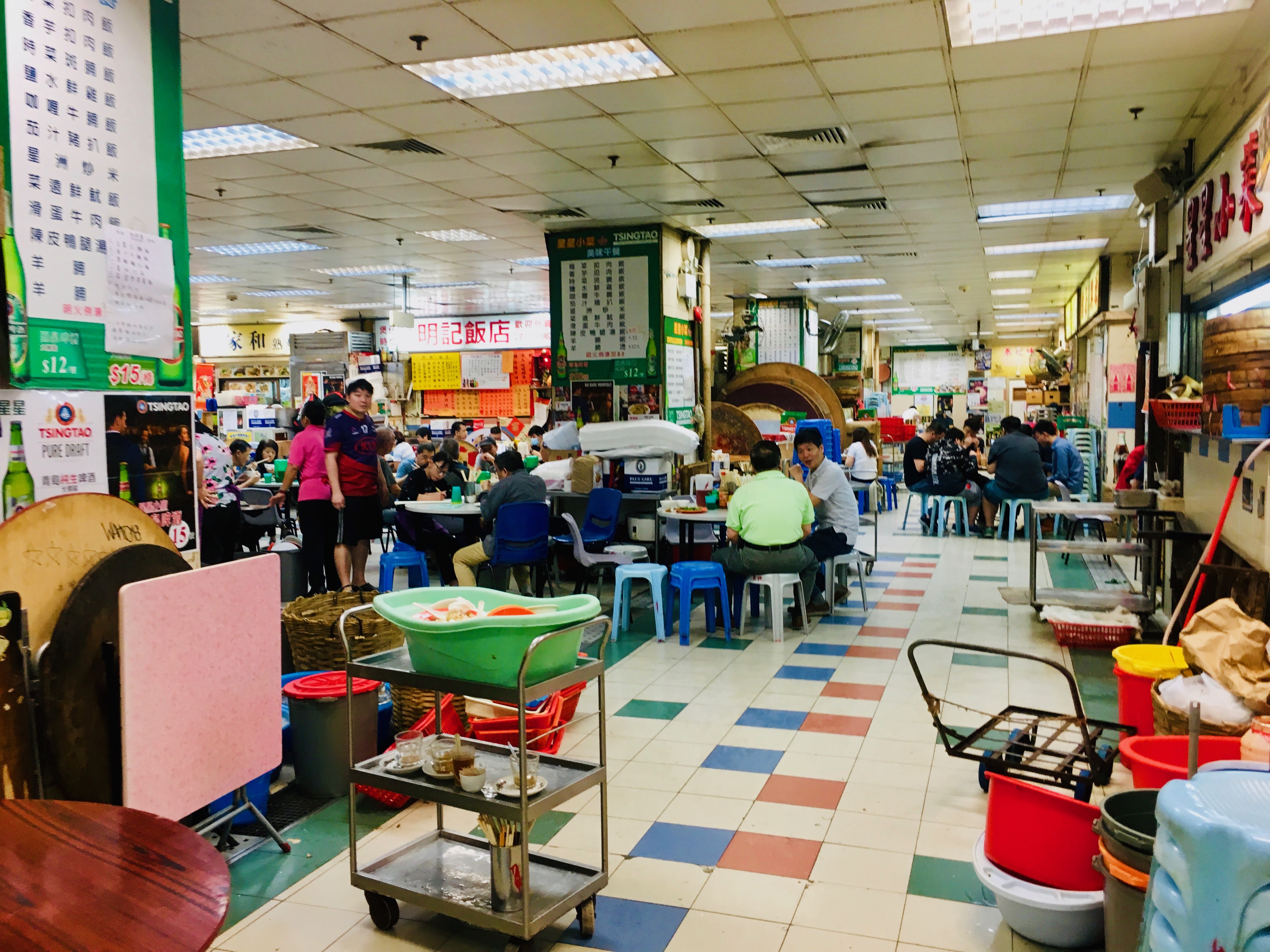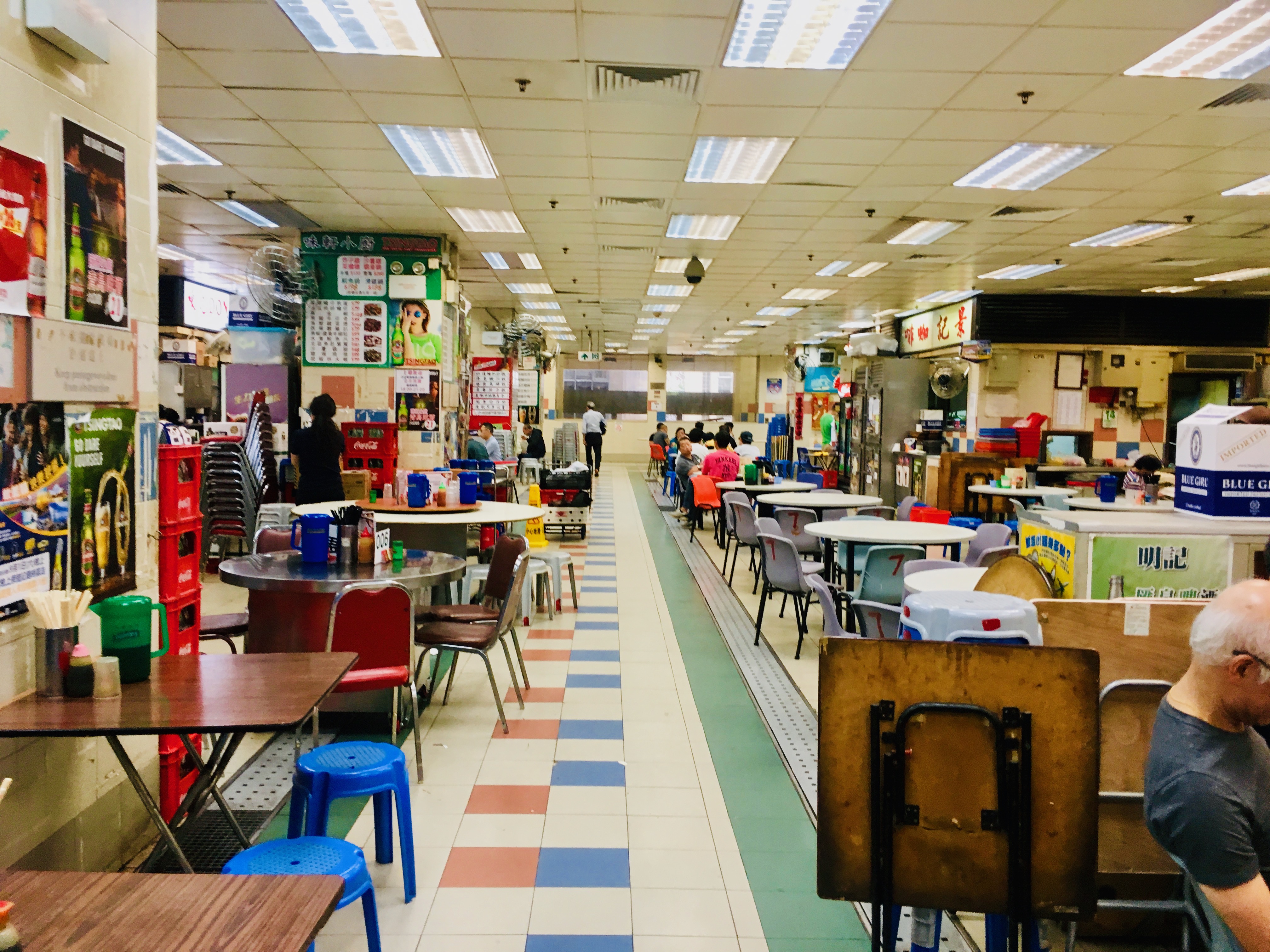 Entering the 2nd floor of the building, there are actually numbers of restaurants inside, all HK Style. Shui Kee is at the corner which is just a small one but don't ignore it. It is the most famous restaurants among all. It was tea time when I visited and it was the only restaurant almost full.
走到大樓的二樓,裡面竟是十數家港式餐廳,不同類形都有,瑞記咖啡位於其中一個小角落,但你不要少看它,它可是當中最有名的,我去的時候是下午茶時間,也只有瑞記咖啡差不多坐滿人。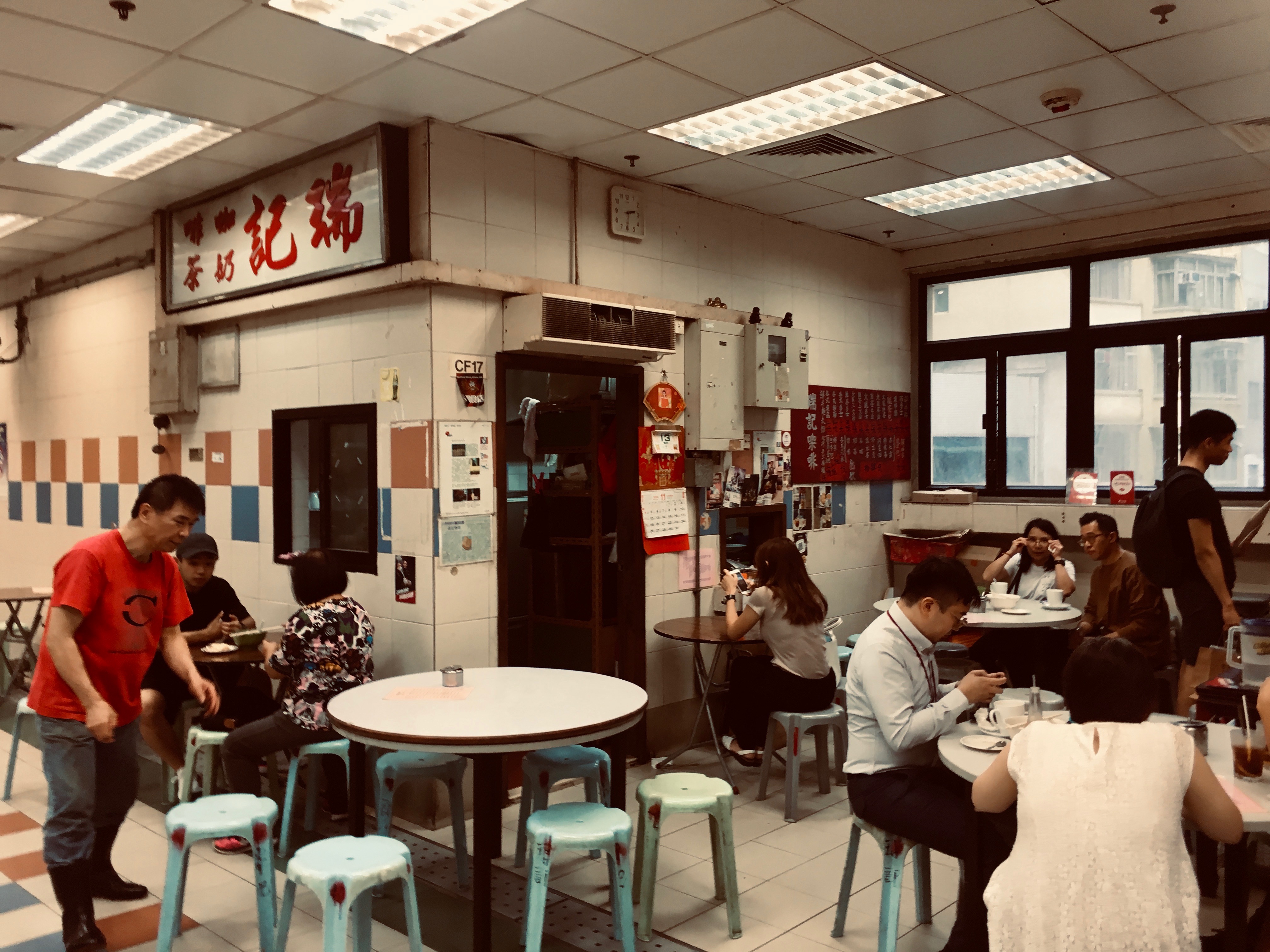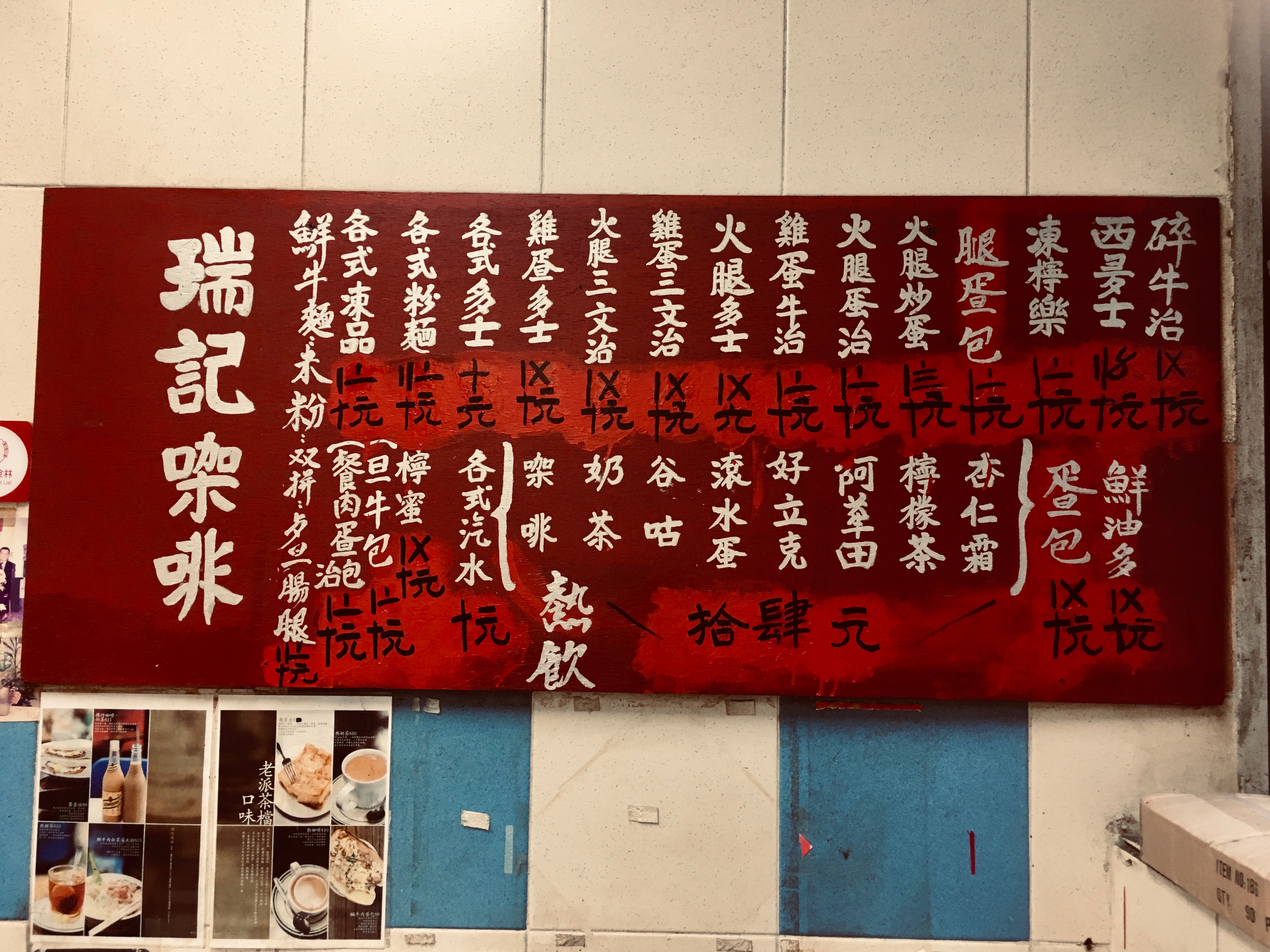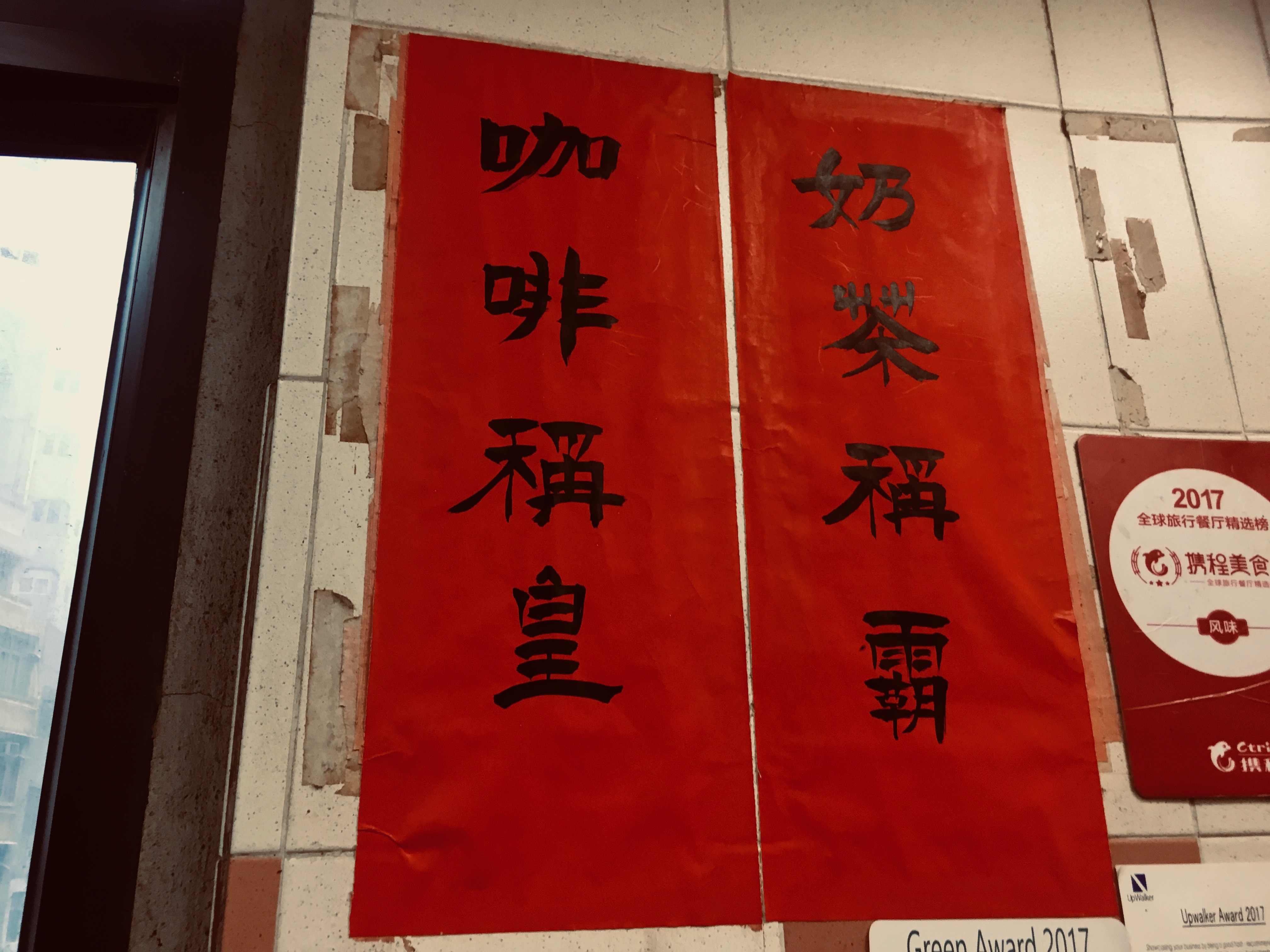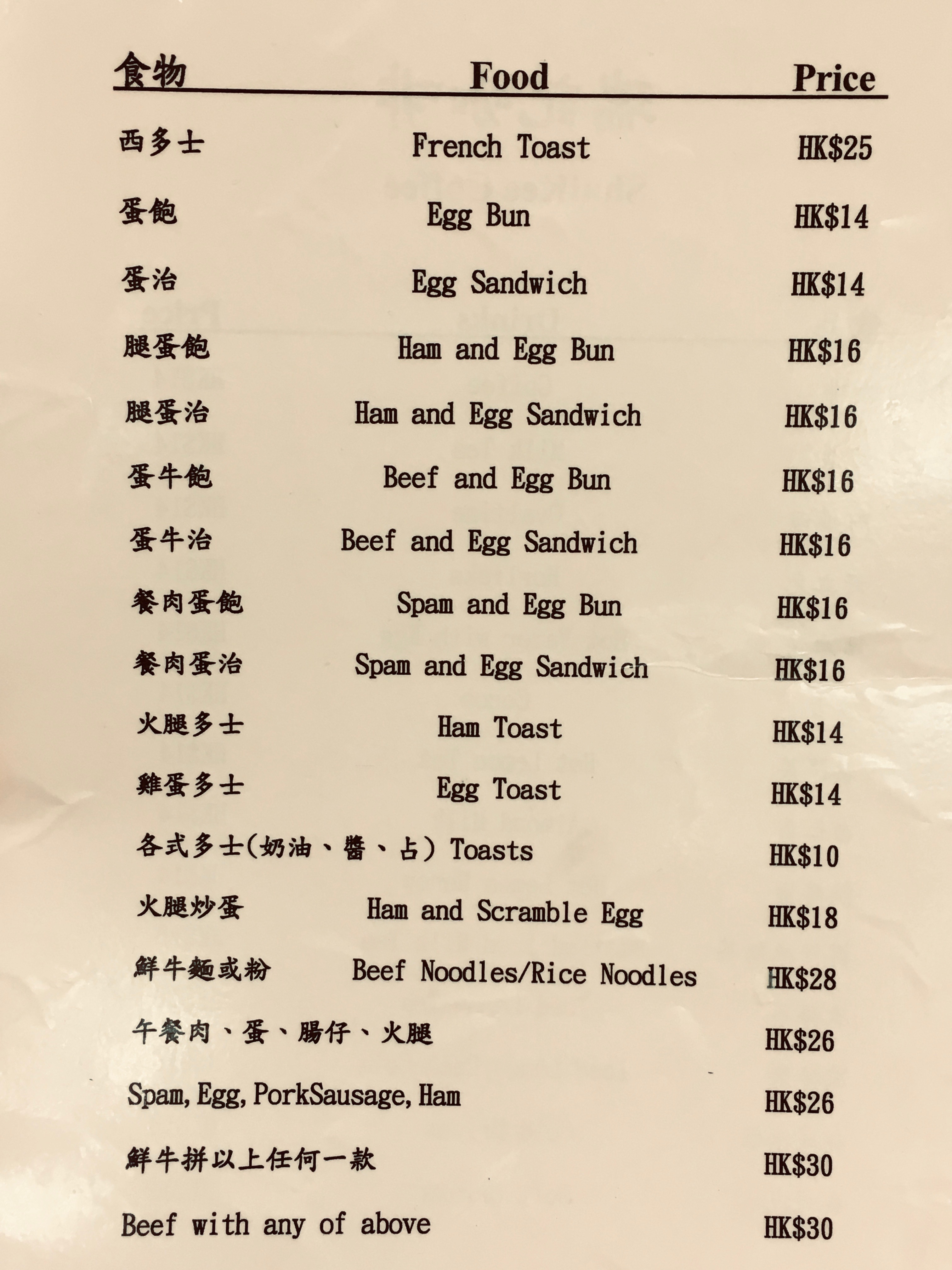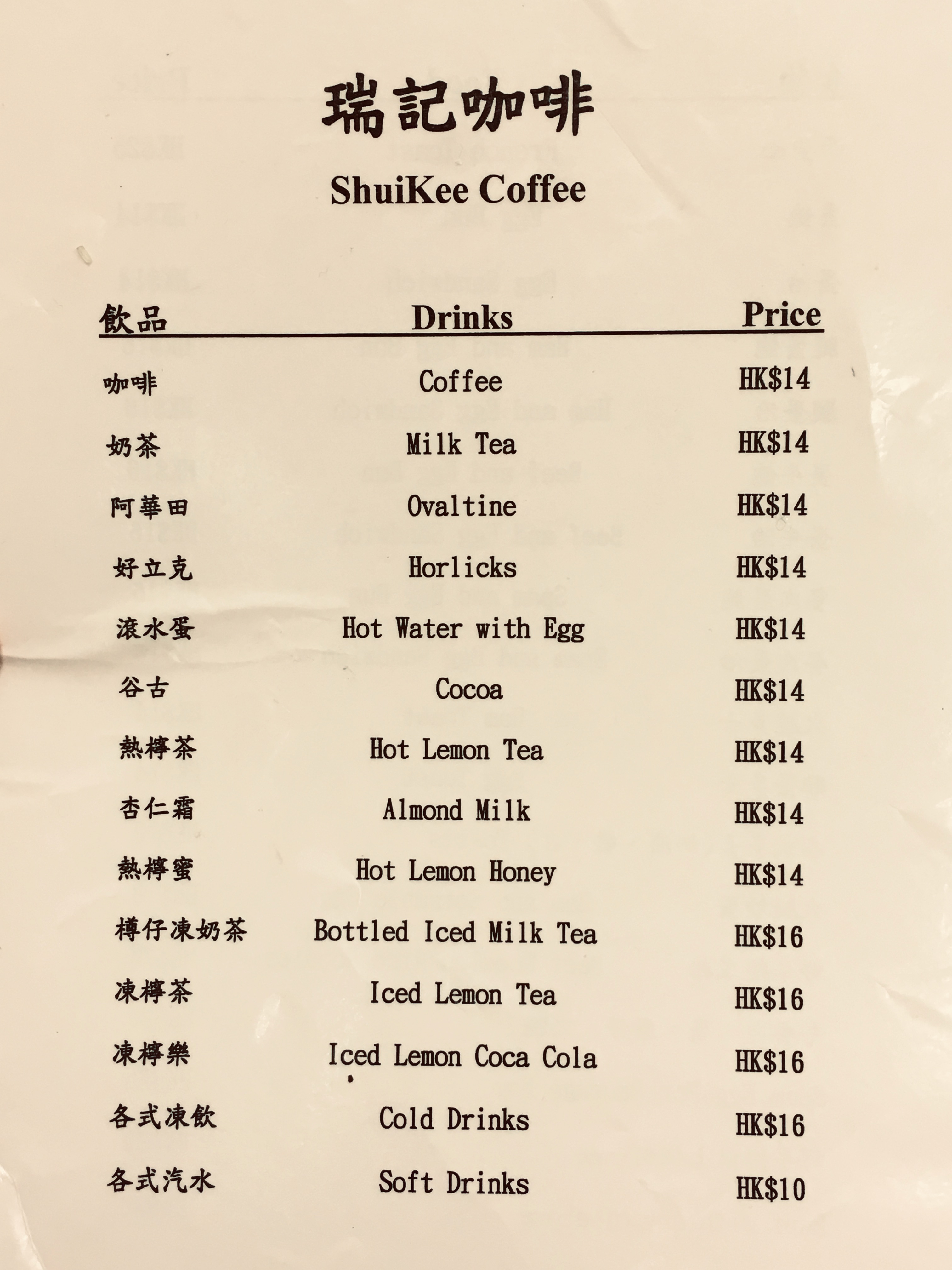 The most famous of Shui Kee is this bottle of HK iced milk tea, ah sorry, no ice, but cold milk tea. Every night they prepared the milk tea and put them into fridge so we may enjoy the milk tea without ice diluting it. The bottled milk tea is already the icon and the soul of the restaurant. Another famous dish is the HK style French toast but it's too heavy for me so I didn't try. Show you a picture from the web:
瑞記咖啡最有名的就是樽仔奶茶了,每一晚店員都先把奶茶沖好再放到雪櫃冷藏,這樣奶茶就不會被冰沖淡,茶味保持濃度,今時今日樽仔奶茶已經是瑞記咖啡的標誌所在了。瑞記另一著名的就是西多士,不過西多士太肥膩了,我就沒有點,放一張網上照片給你看吧:
And I ordered the beef spam with noodle.
最後我點了一份午餐肉牛肉麵。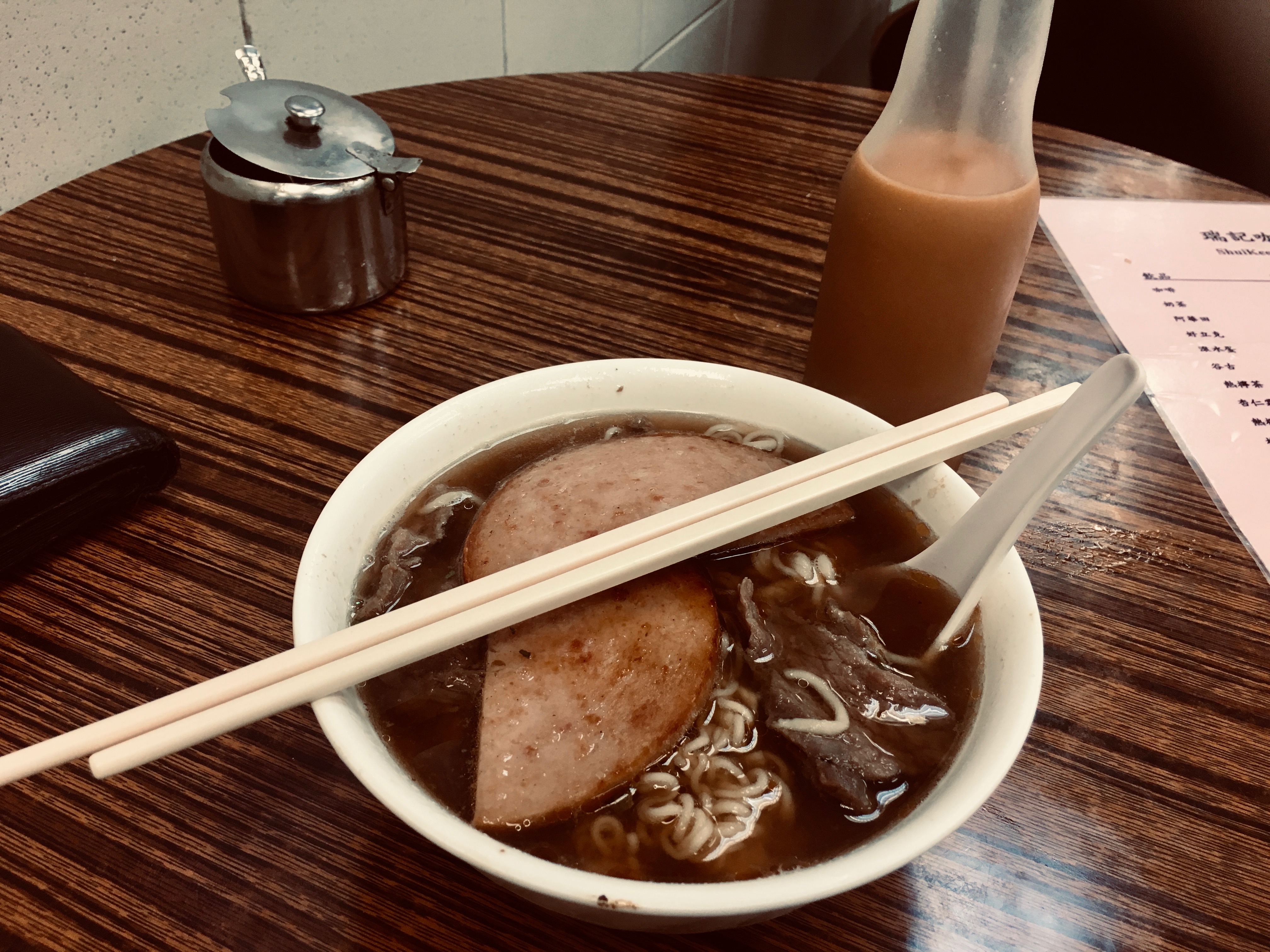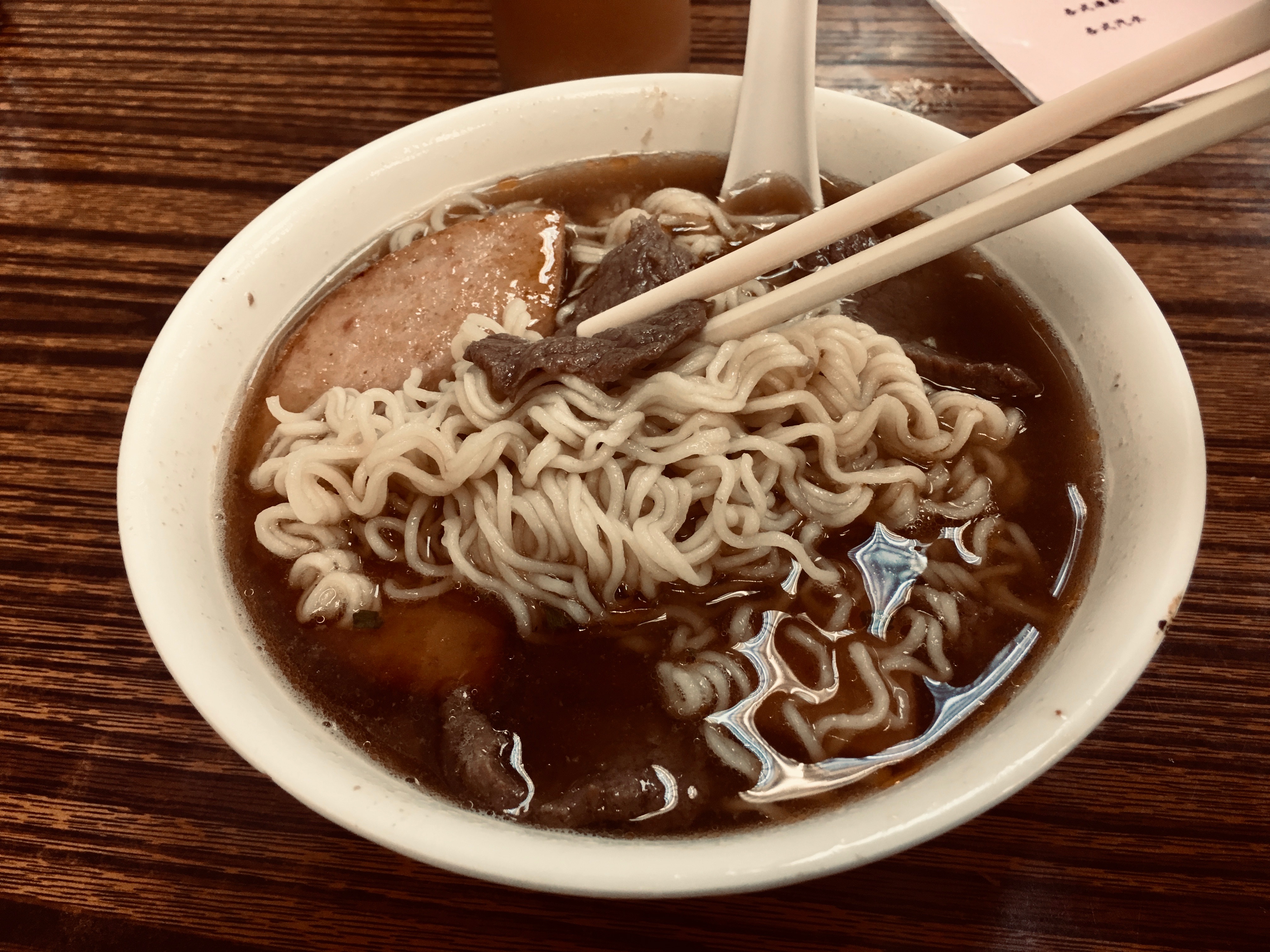 Having meal at Shui Kee is not just for the food, but also a mood, a mood of local HK life. Just try it, before the price is still not raised to those restaurants described as tourist attraction.
在瑞記咖啡享受的已不只是食物的美味,更多的是那一份香港情懷及味道,在這裡未成為景點,未加價前,早點去試試吧!
!steemitworldmap 22.2862048 lat 114.147599 long d3scr
---
Thanks for spending your time to read my articles. I like to share stories of Hong Kong. I wish you may support me and I will keep going!
謝謝你能抽空閱讀這篇文章,我平日喜歡分享香港的故事,希望大家多多支持,我會繼續努力!