Hong Kong Snapshot (110) Lee Lo Mei, Innovated HK styled restaurant! 香港隨拍 (110) 李好味,很好吃的新派粵菜
none

Food blog again! I wish you enjoy my food blogs and food's photos. I am sure you enjoy haha! And thanks to my job giving me the chance to visit this innovated restaurant! It's Lee Lo Mei at Central!
又是介紹食物了!之前介紹了幾間港式餐廳,發了一些食物照片,希望你們喜歡吧,但我相信你們都一定喜歡,因為大家都是吃貨嘛!這一次要感謝我的工作,讓我有機會試一試這一家餐廳,一間十分創新的餐廳,它叫李好味!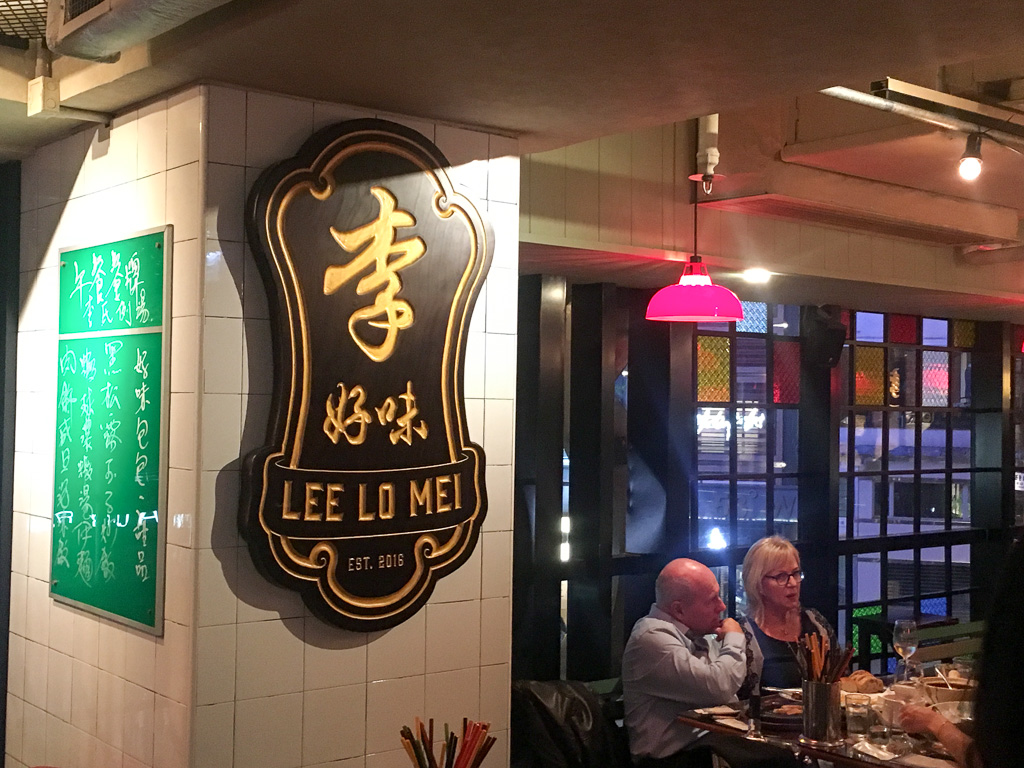 Lee Lo Mei was established in 2016 at Lyndhurst Terrace. Last year when I wrote about the Lyndhurst Terrace, the restaurant was already there but I still didn't know about this restaurant. And now, I found this restaurant a wonderful restaurant to visit. There are two interpretations for the name "Lee Lo Mei" in Cantonese. The first one is not a good one. When we add "diu" in front of "Lee Lo Mei", it means "fxxk your mother". But the second interpretation means "Lee's delicious food", as the surname of the main chef is Lee.
李好味在2016年開業,位於中環的擺花街。擺花街我以前介紹過了,百年前是高級妓院所在,時至今日已是中環老街,不過當時介紹擺花街時我還不知道這家餐廳,到了今天,我才發現這裡有一家那麼美味及有特色的餐廳!「李好味」這個名字相信大家都理解得了,這裡的大廚是姓李的。但細看餐廳的英文名字"Lee Lo Mei",相信懂粵語的朋友都知道是什麼意思吧哈哈,我就不多說了。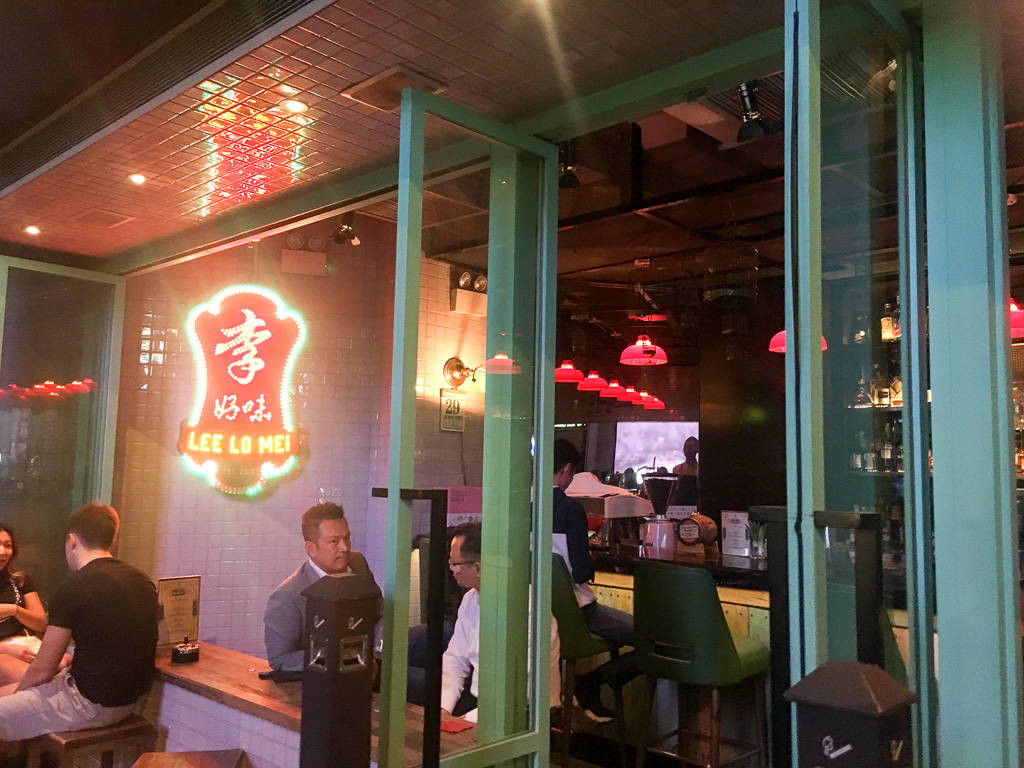 The restaurant is fill of old HK decoration. You can see bird cages, amah bags, old HK movies poster, as well as Bruce Lee. When looking at the menu, you will find that all the dishes are named with HK slangs. Even local people only know that the main ingredient is but not exactly what it is. We also need to read the English.
整家餐廳以一個現代的設計,配上香港傳統文化裝飾,如鳥籠、紅白藍、舊香港電影海報等等。再看看餐牌,我相信不是地道香港人都看不懂,因為菜名全是香港潮語,其實我也只能大約知道是什麼菜,實際是什麼也要看英文。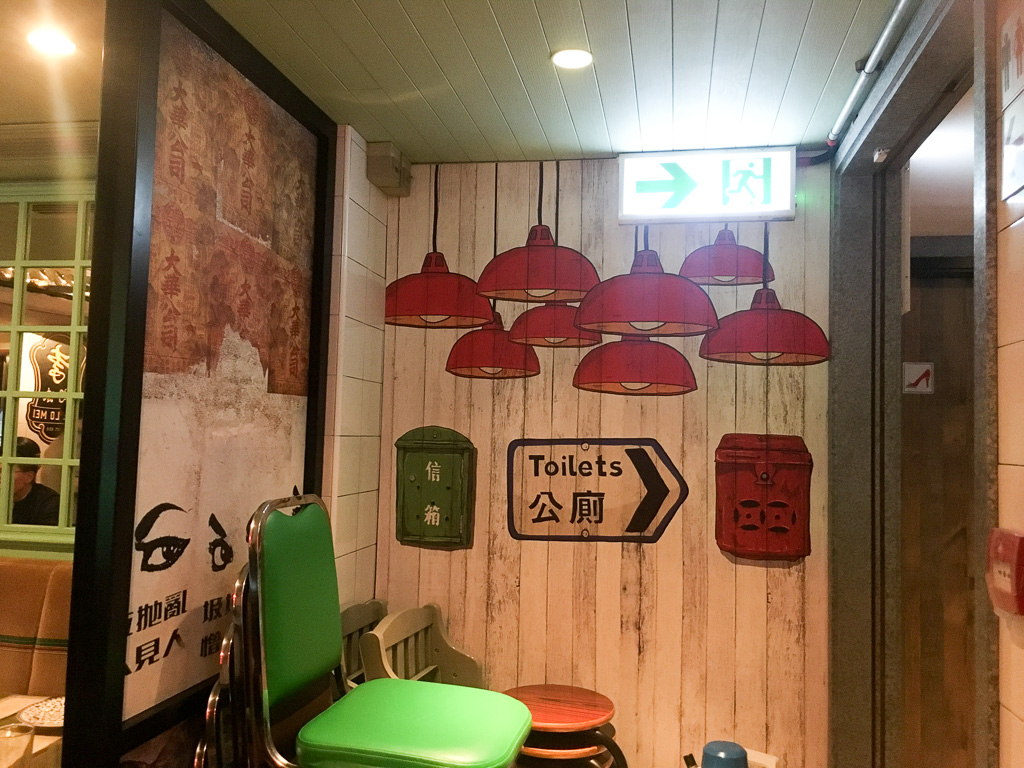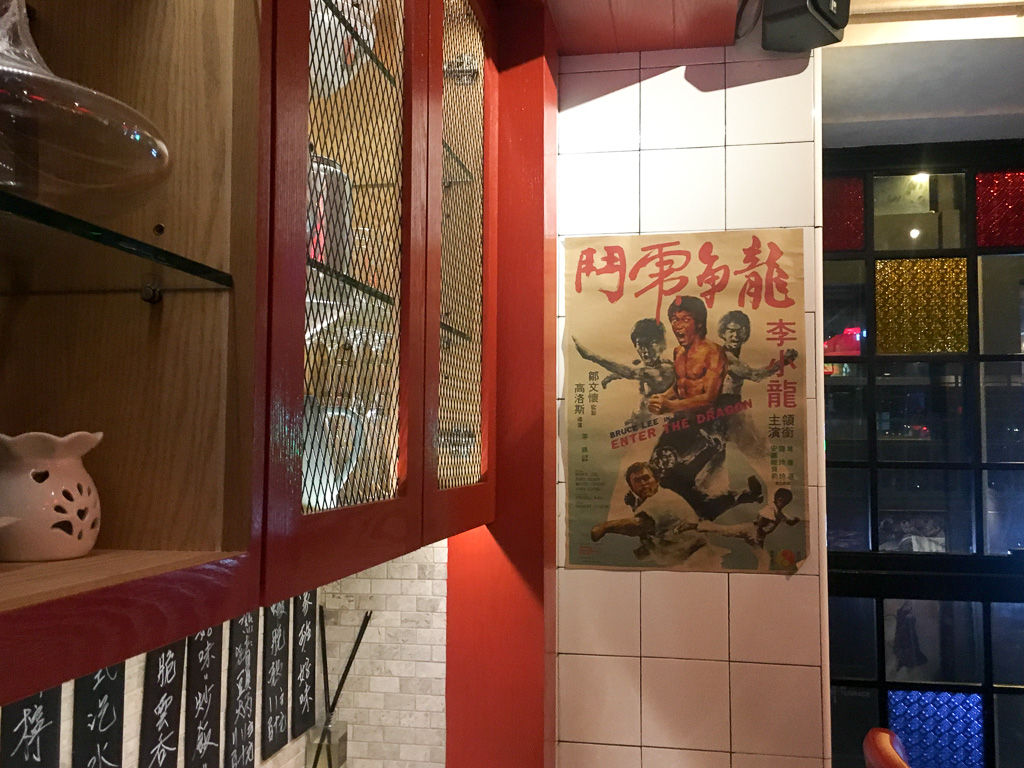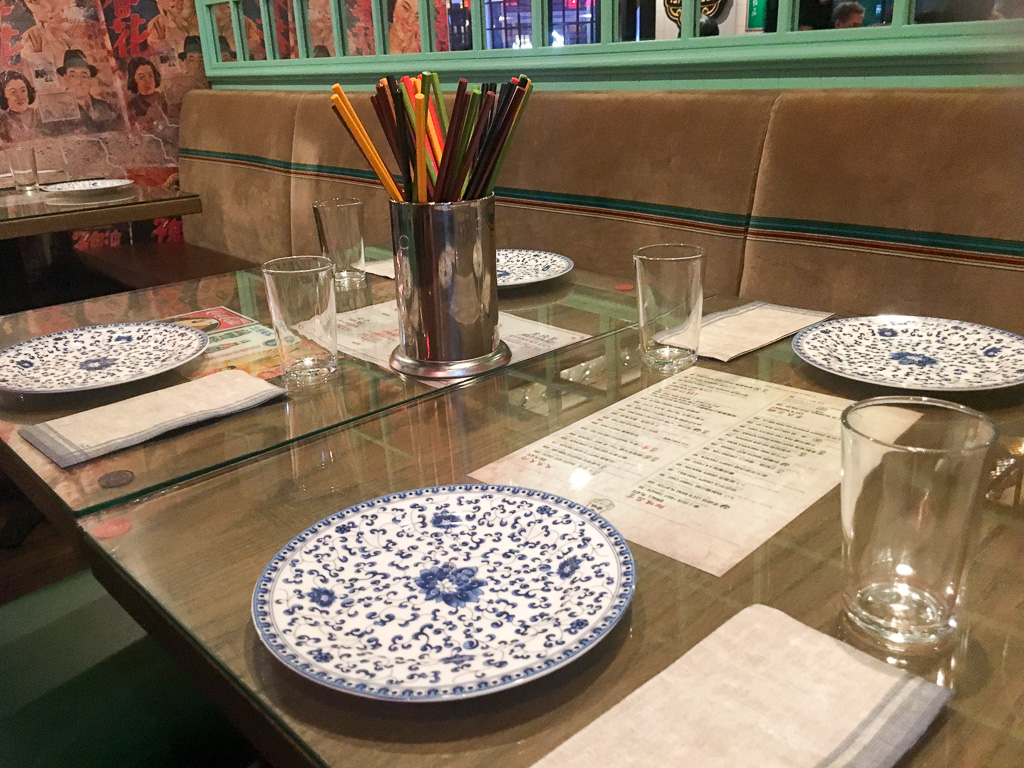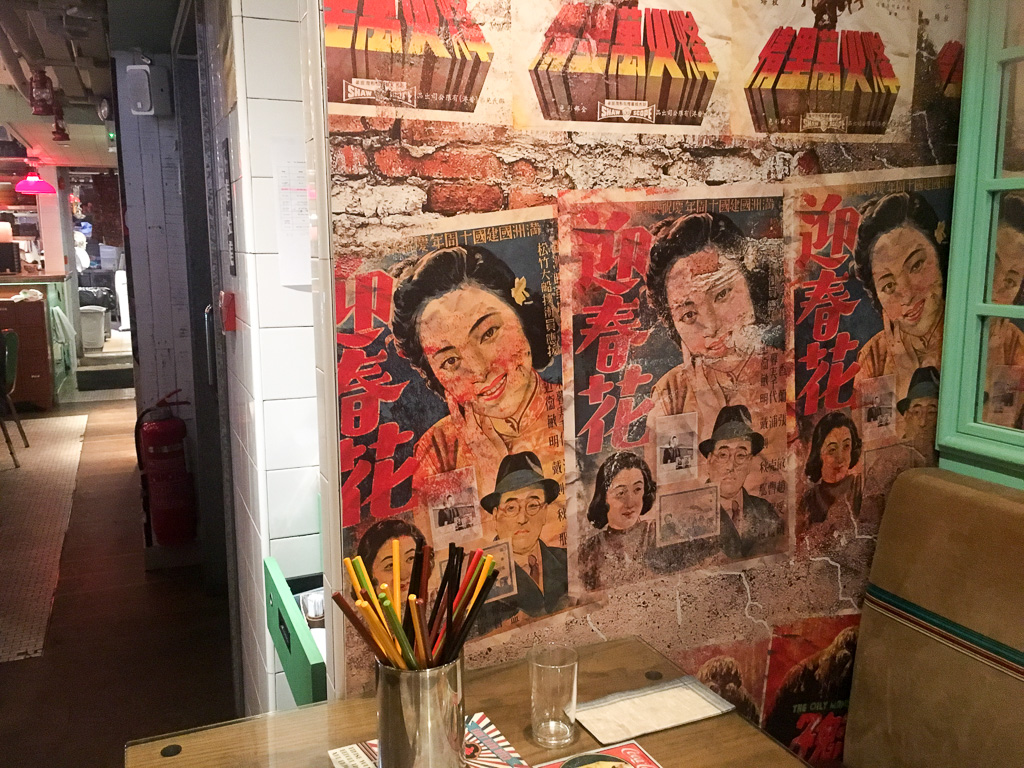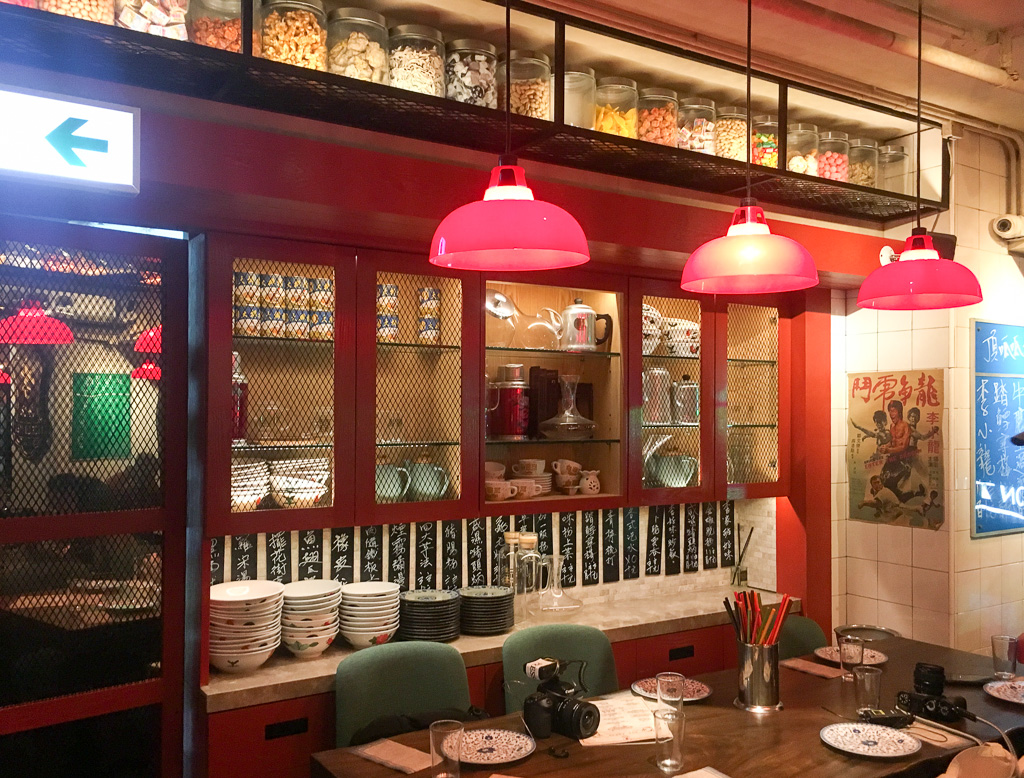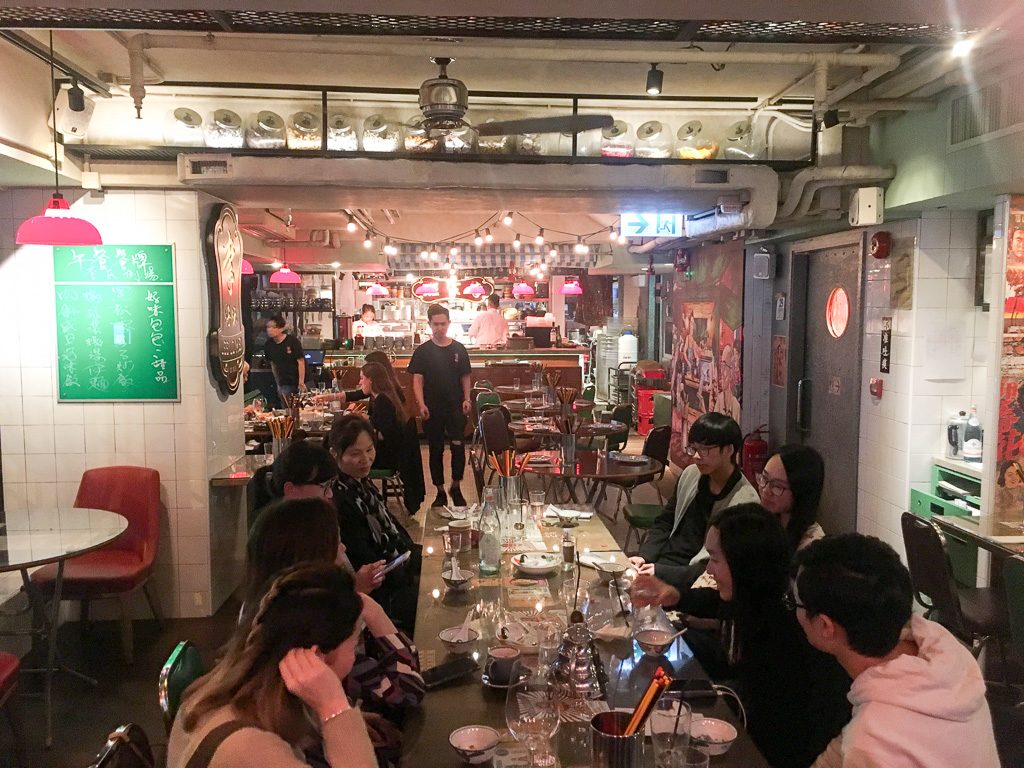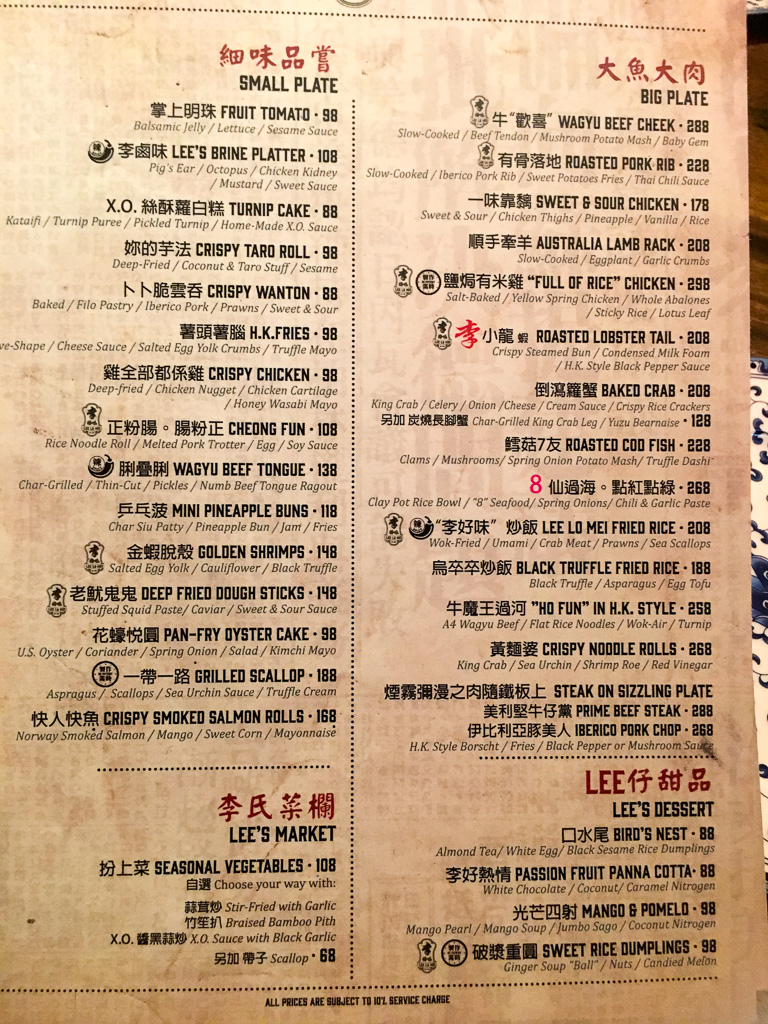 All the foods are traditional HK style food with modern twist. I was surprised the creativity and innovation by them.
所有菜都是新派粵菜,傳統香港粵菜配上現代風格的混合,我實在為他們的創意所折服。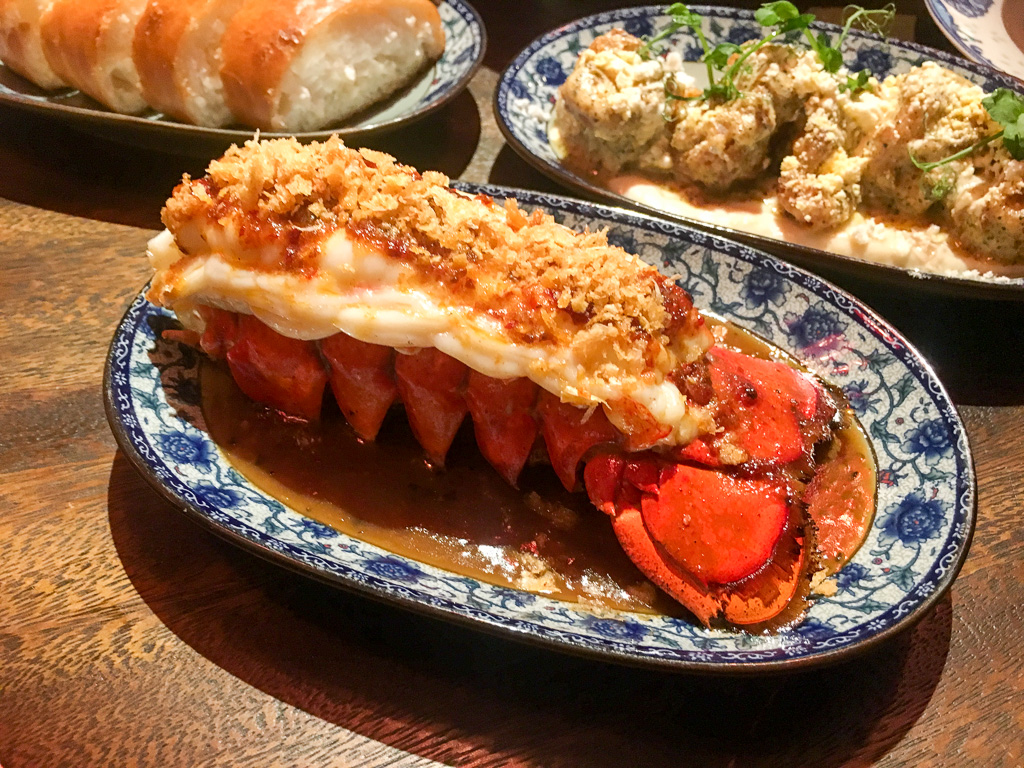 李小龍蝦: Roasted Lobster Tail, which is lobster with Chinese Crispy Steamed Bun. The interpretation of the Chinese name is "Bruce Lee Lobster". 就是龍蝦配生煎包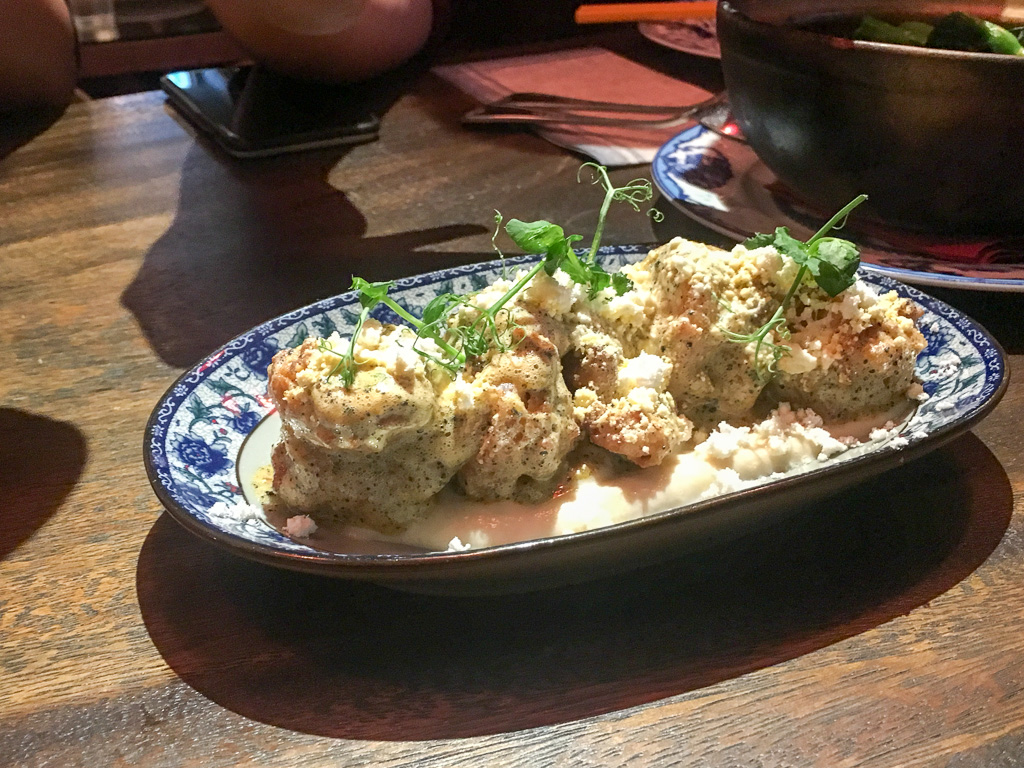 金蝦脫殻: Golden Shrimps, shrimps with salted yolk,也就是黃金蝦了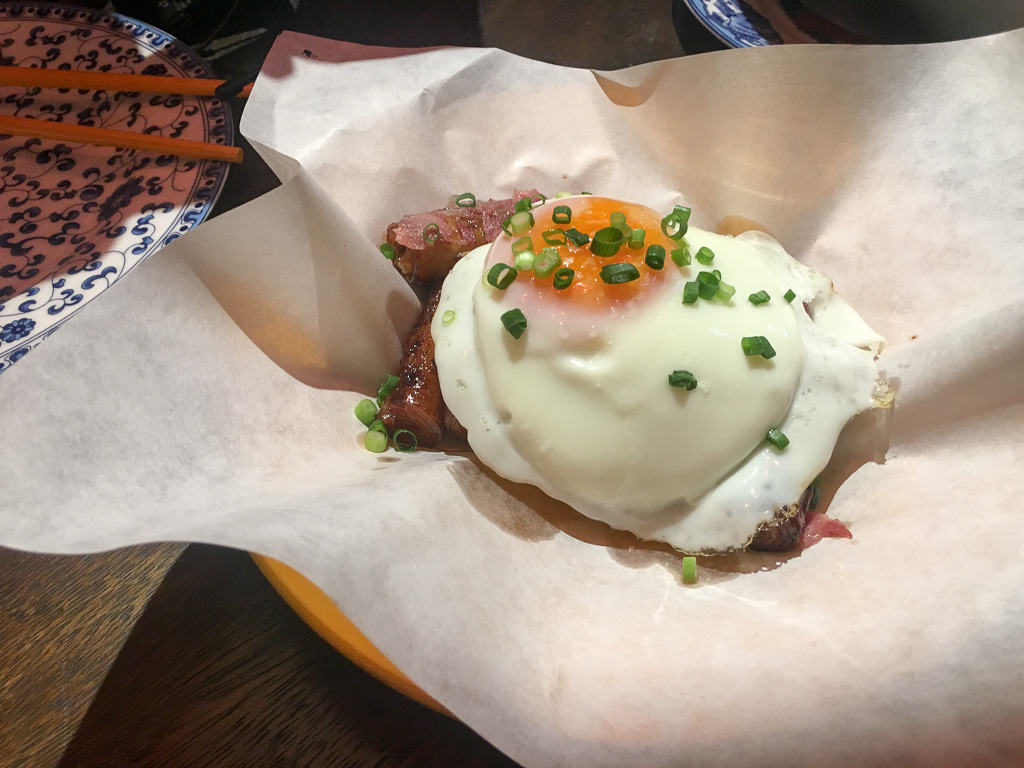 正粉腸・腸粉正: Cheong Fun, rice noodle roll with egg. The meaning of 粉腸 is actually something like "dicxxead" hahahah,港式腸粉,希望你知道粉腸是什麼意思吧。
And the other dishes. 還有其他的: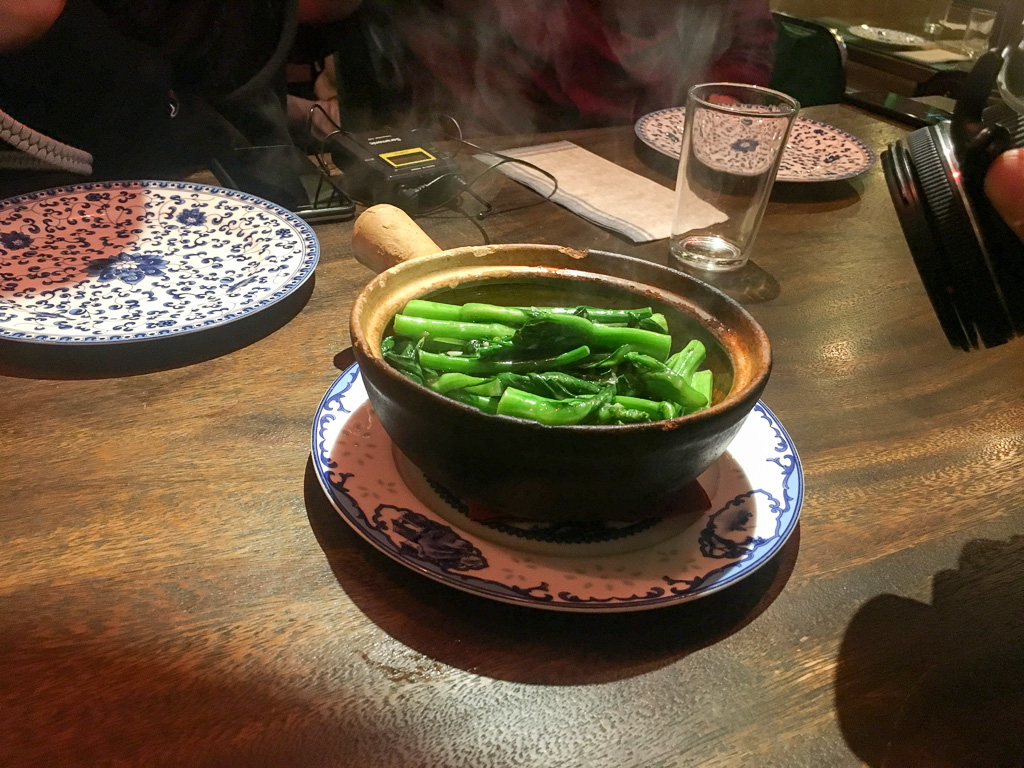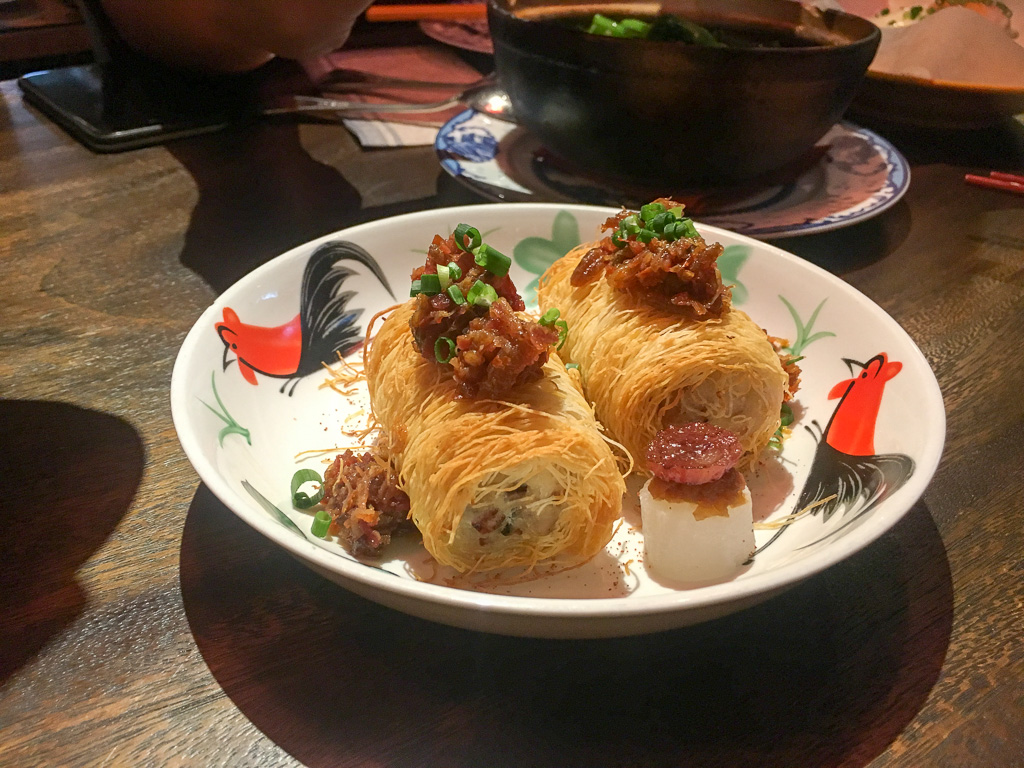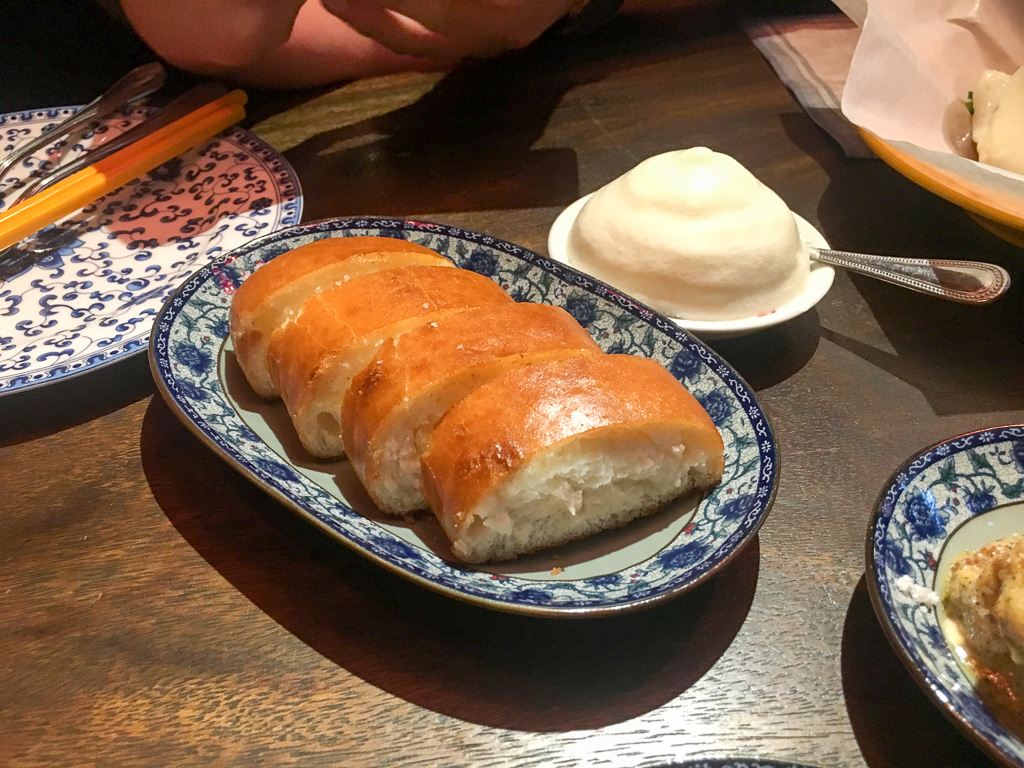 In this restaurant, you can completely taste and feel the HK style culture. And the food is really good. You shouldn't skip it when you visit HK!
來到這餐廳,不得不佩服港人的創意,讓我們同時能感受香港老情懷,也體會到香港的現代化魅力,老實說,這餐廳不得不來,下次來香港一定要去!
!steemitworldmap 22.2823931 lat 114.1548047 long d3scr
---
Thanks for spending your time to read my articles. I like to share stories of Hong Kong. I wish you may support me and I will keep going!
謝謝你能抽空閱讀這篇文章,我平日喜歡分享香港的故事,希望大家多多支持,我會繼續努力!