Hong Kong Snapshot (109) Chi Lin Nunnery, HK's building closest to world heritage 香港隨拍 (109) 志蓮淨苑,香港最接近世界遺產的建築
none

There are many temples in Hong Kong. And it should be the most special one. It's a complex of Buddish temples and it's the largest hand-made wooden building in the world. It's the Chi Lin Nunnery.
香港有很多廟宇,大家或許聽過車公廟、黃大仙、寶蓮寺,但其實香港還有一個很特別的廟宇,它是全球最大的手造木構建築群,它是志蓮淨苑。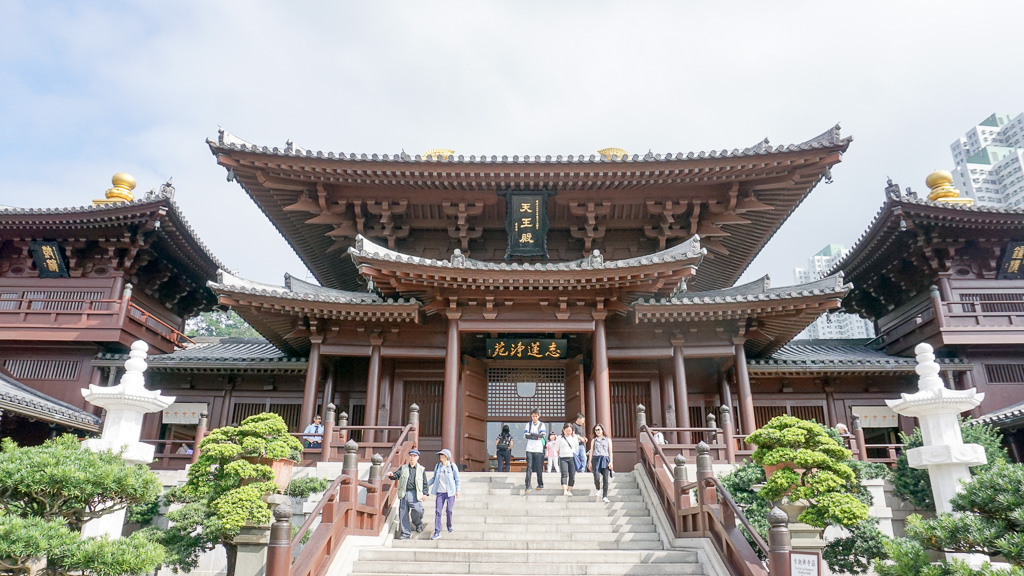 Chi Lin Nunnery was found in 1934 as a retreat of Buddha nuns. In 1988, the nuns were rebuilt following the style of traditional Tang Dynasty (Chinese Empire from around 600 – 900 AD). One of the feature is the construction used traditional architecture technique of China, which used an interlocking systems without any nails. And it is the only building using this system in HK now.
志蓮淨苑的前身是女眾十方叢林,建於1934年,除提供地方讓女道修行,也提供義學、安老等服務。其後1988政府因興建隧道要拆除志蓮浄苑,造就了其重建,並於2000年正式完工。新的志蓮淨苑仿唐代原木結構特色,更以中國傳統榫接方式組合建材,過程中並沒有用過任何一口釘,現時志蓮淨苑是香港唯一使用這方法的建築。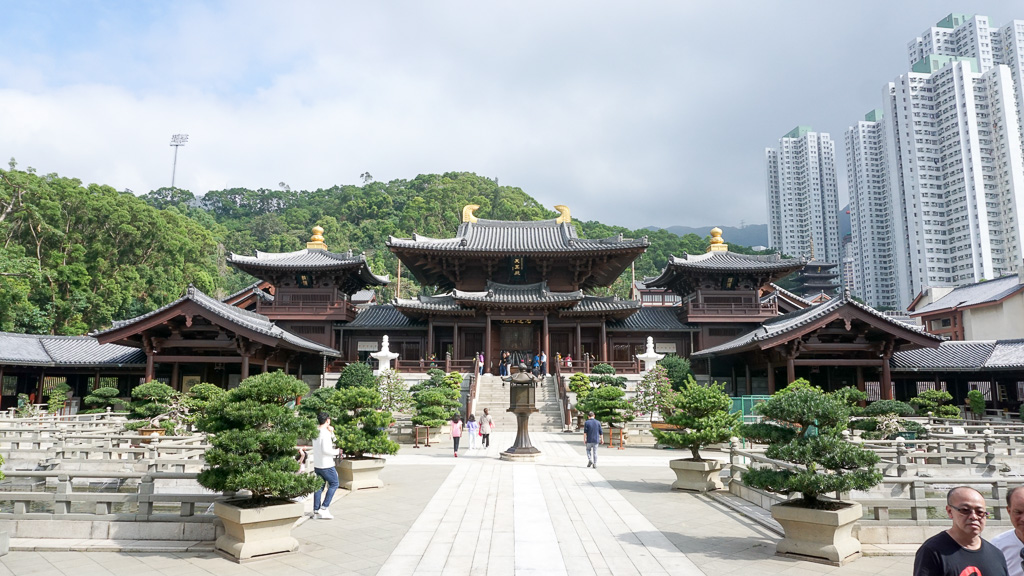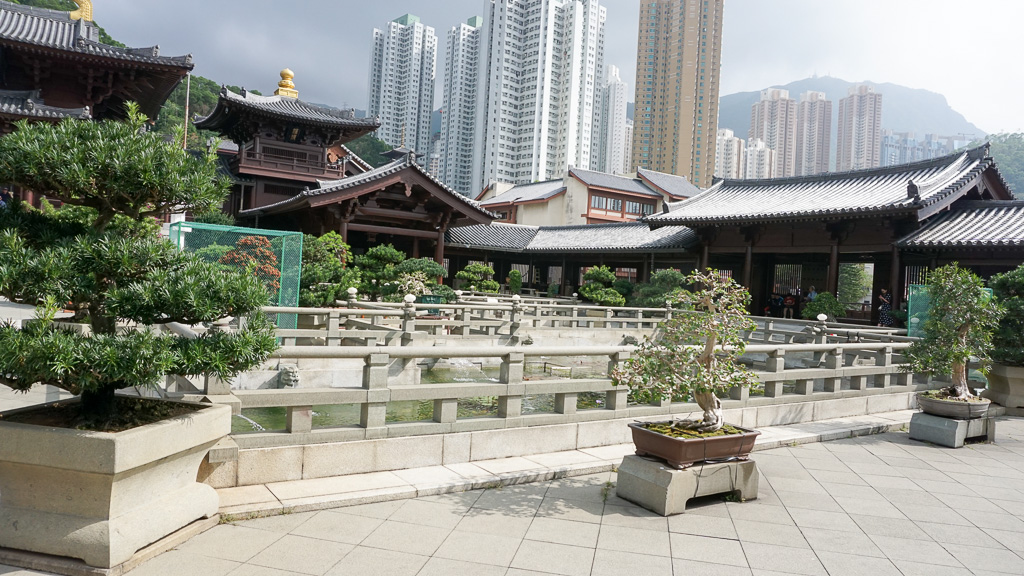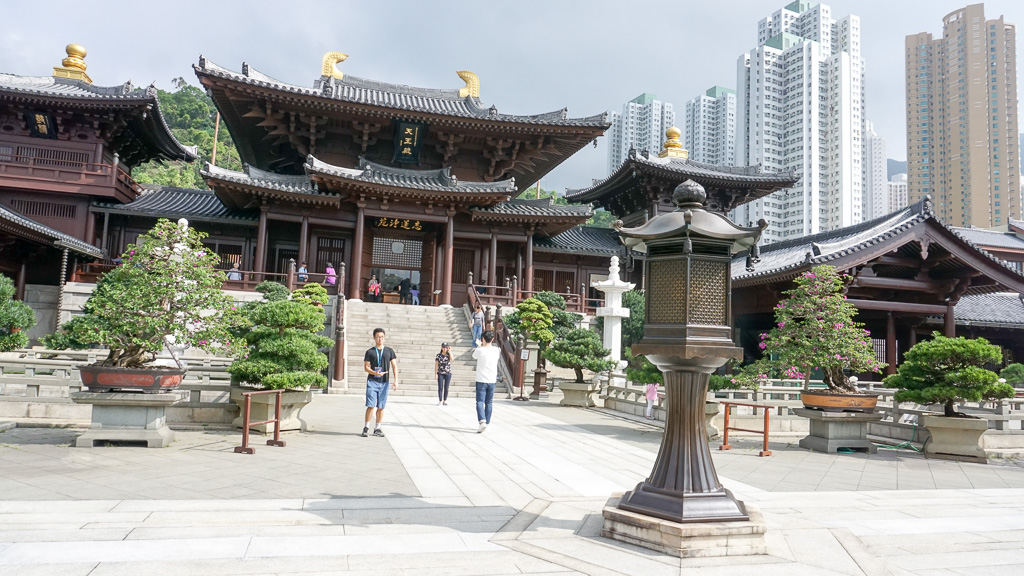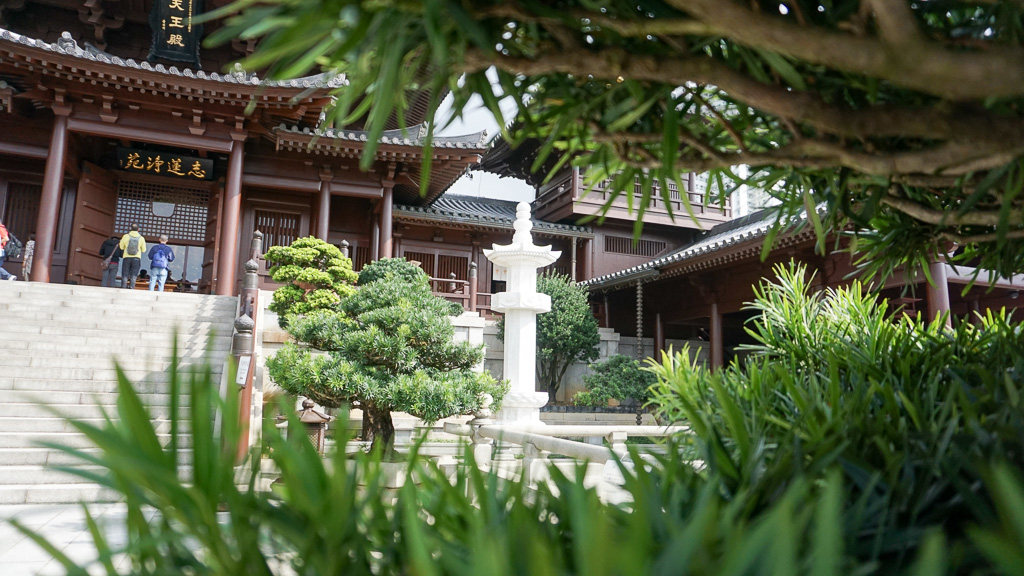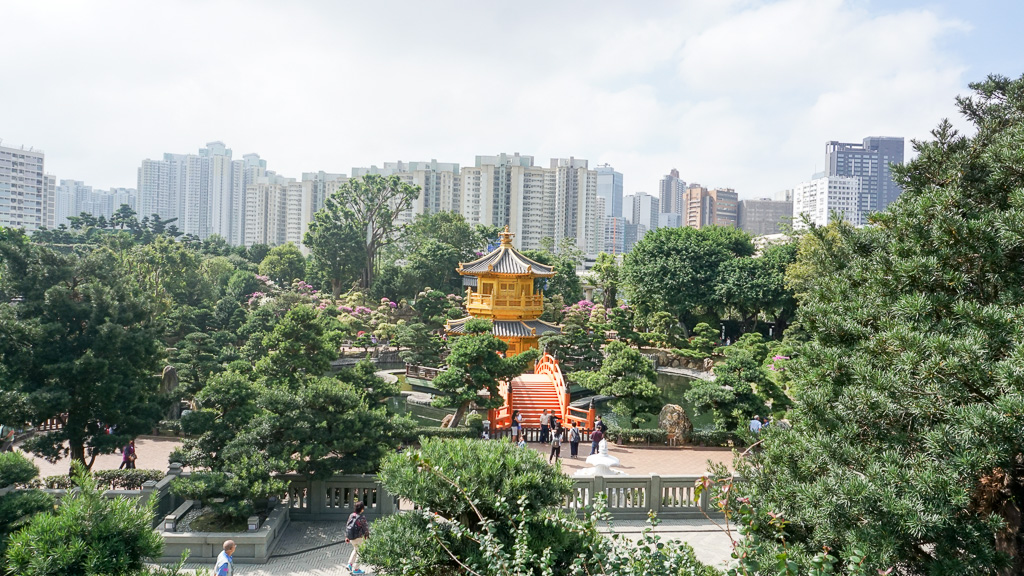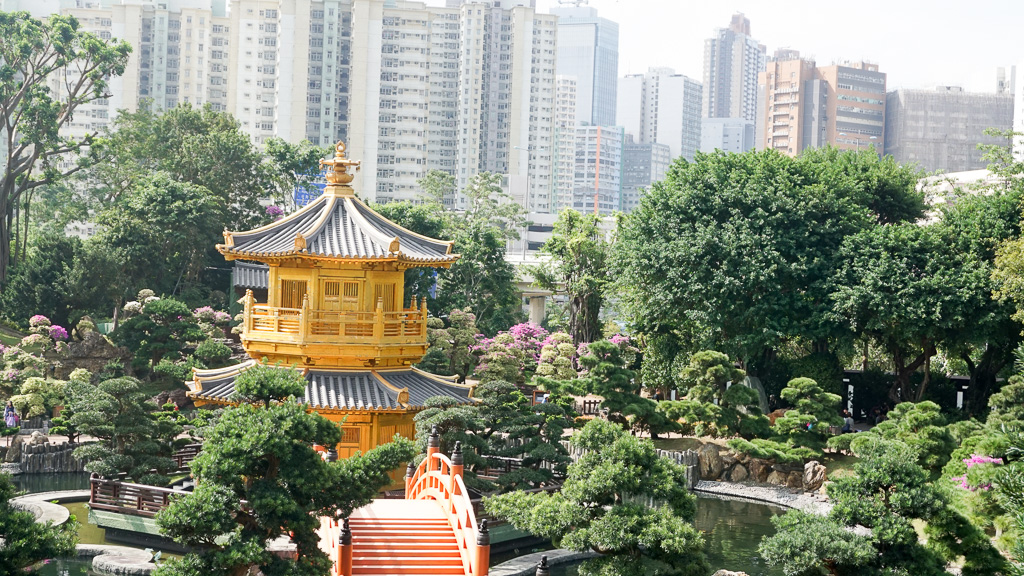 There are 16 halls in the complex, and also library, school, pagoda etc, covering 33,000 sq meters. In 2012, Chi Lin Nunnery was nominated as UNESCO World Heritage. But it was challenged that there is no innovation in the construction.
淨苑內有16個殿堂,還有圖書館、學校等,佔地33000平方米。在2012年,志蓮淨苑曾獲提名到世界文化遺產清單,不過由於它並不是劃時代或創新的建築,故最終不獲接納。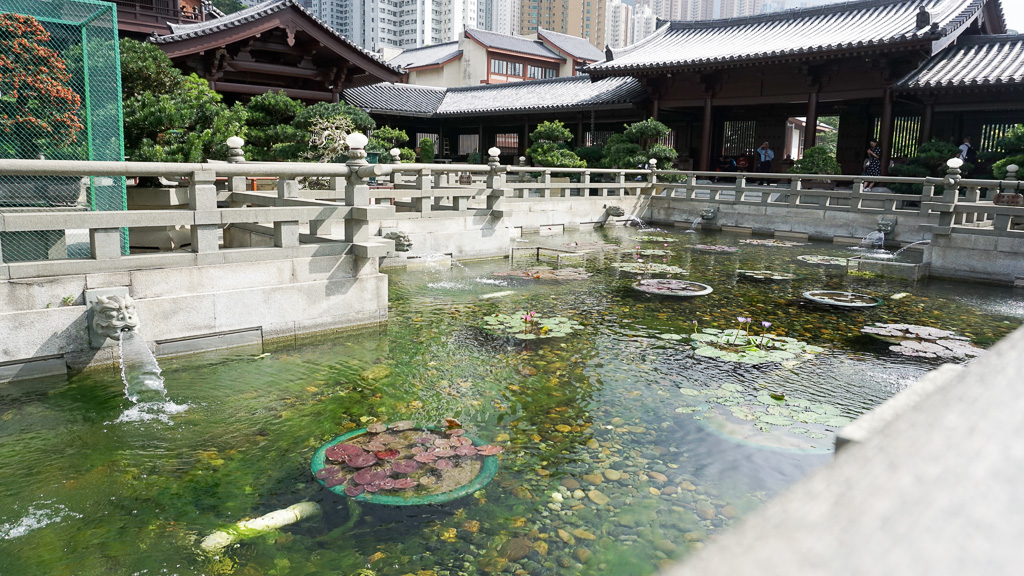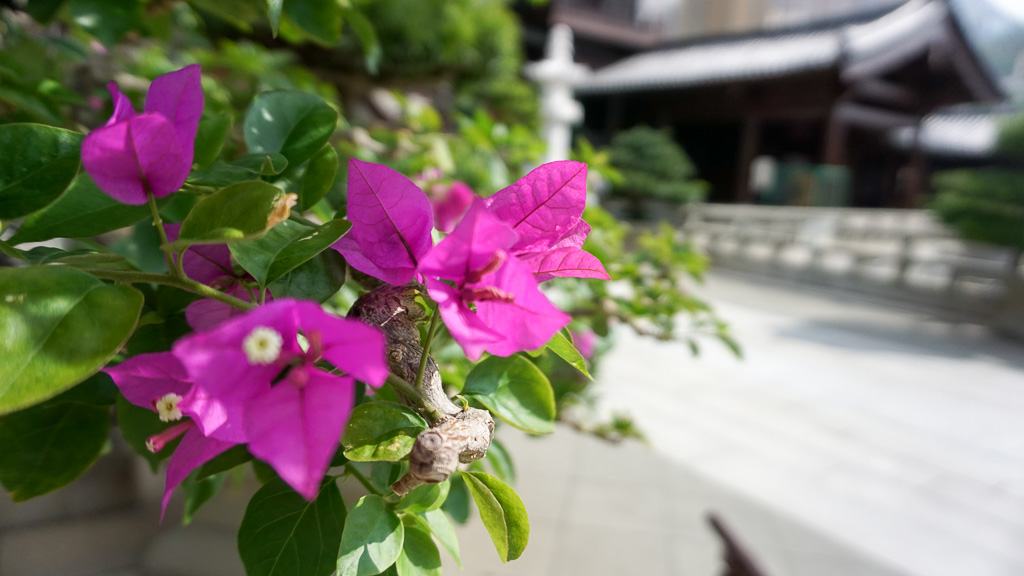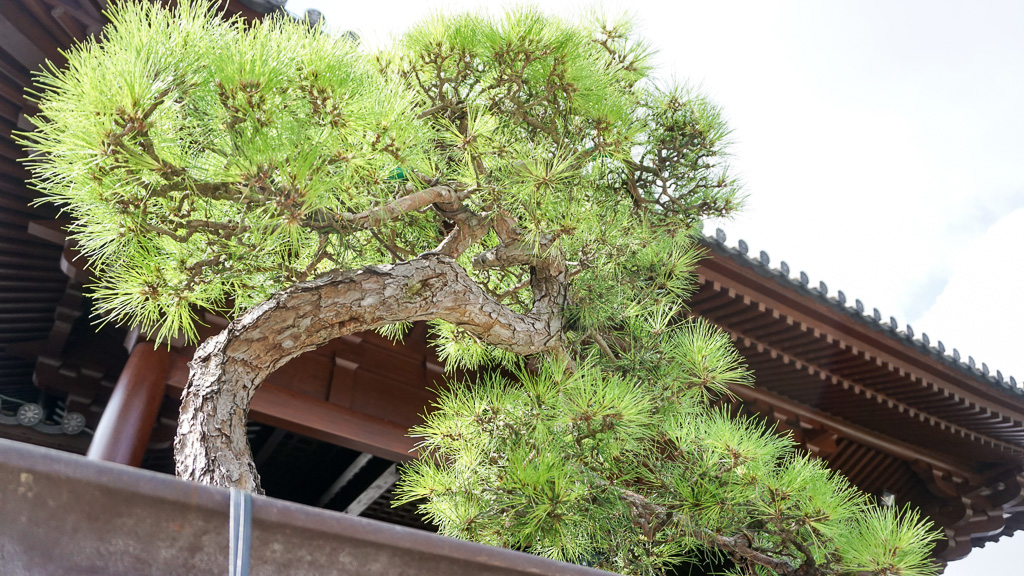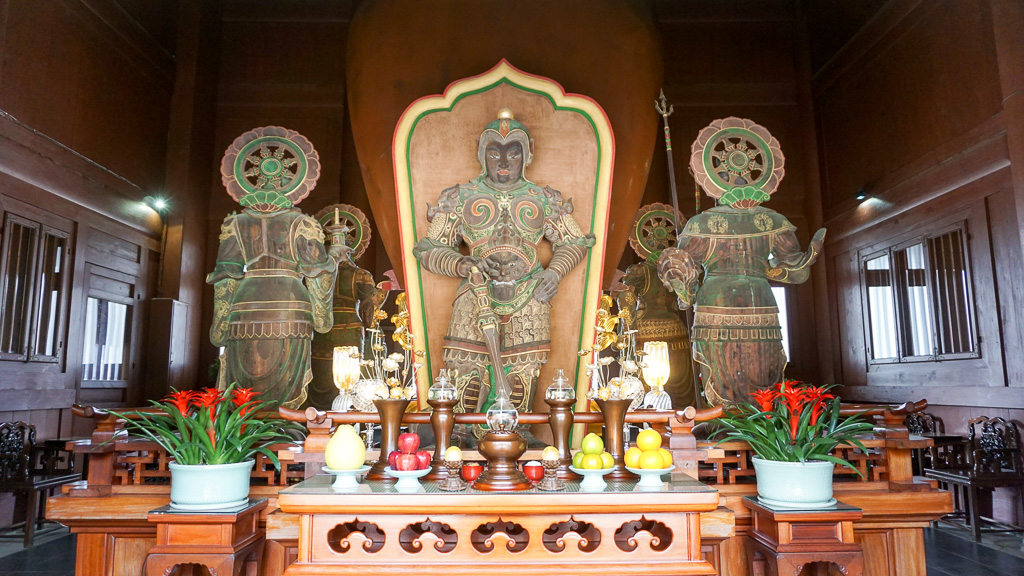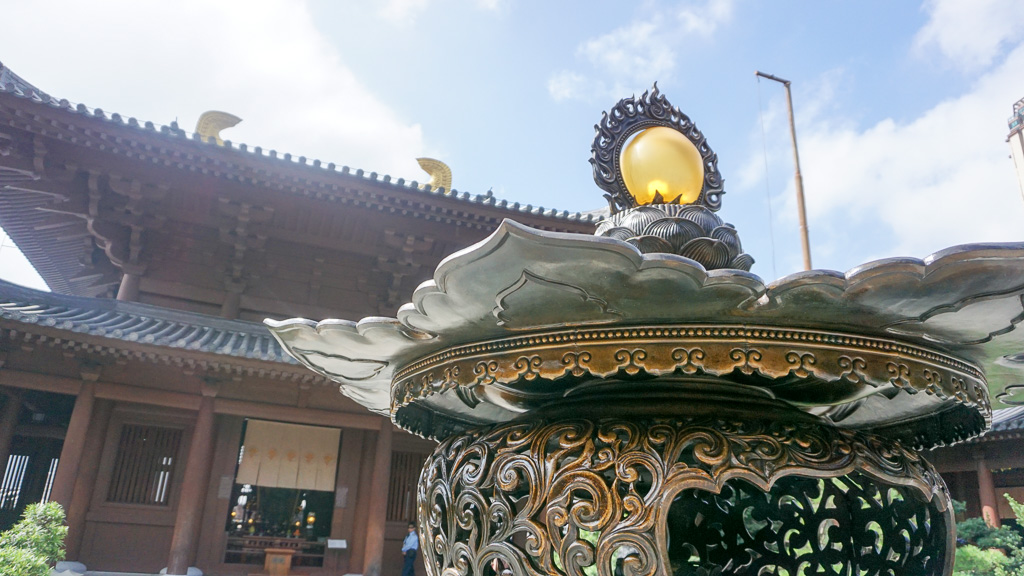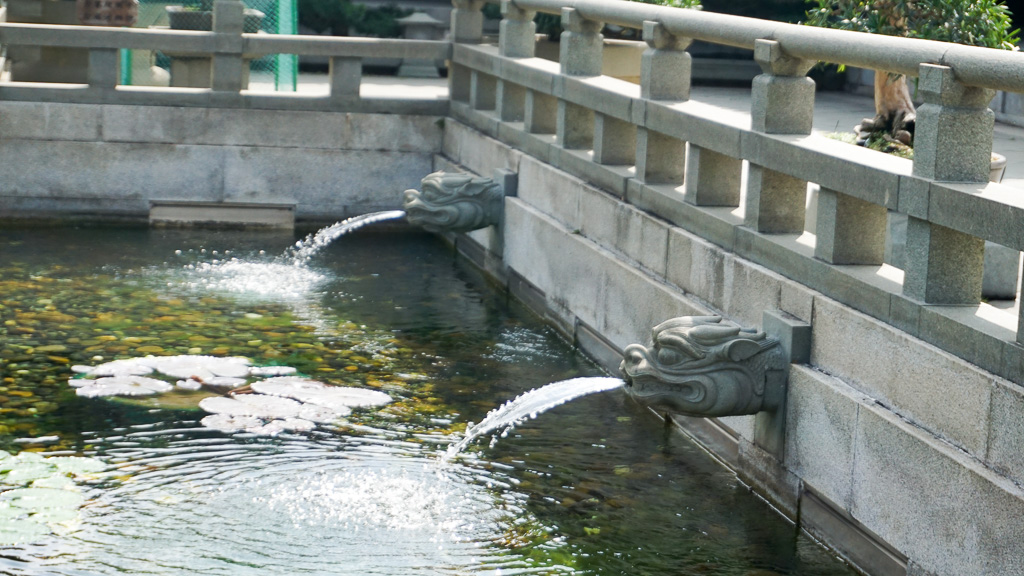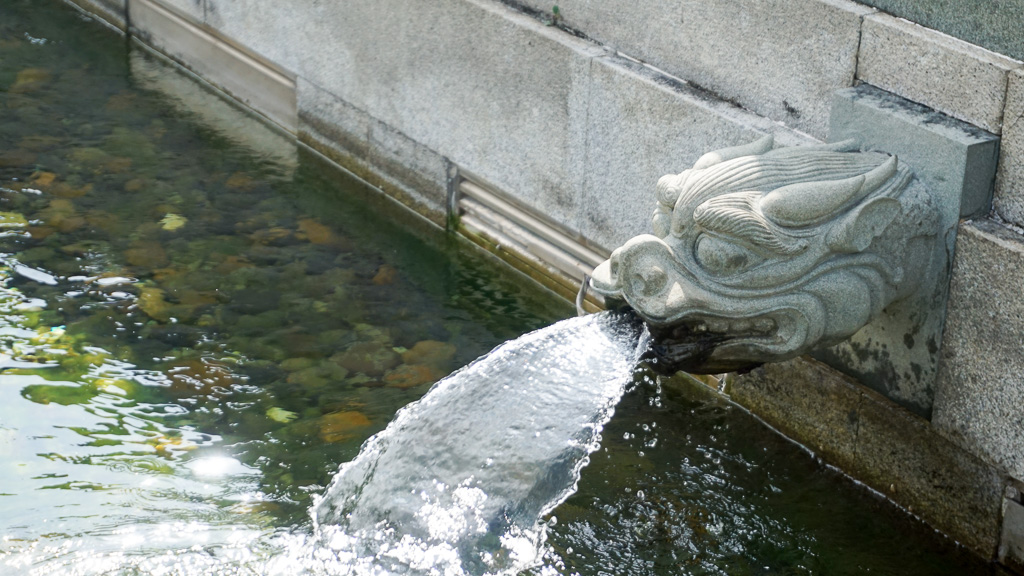 If you want to take photos at Chi Lin Nunnery, be reminded that the rules related to photo taking are very strict. There are many security and you can't use tripod, you can't take photos of statues and you can't even let the security see your tripod in bag. They are annoying. Haha
如果你想到志蓮淨苑拍照,就要小心了,淨苑的規矩很煩,腳架不能用,神像不能拍,保安查得很緊,可能你只是整理背包把腳架先放地上,他們都已經衝過來圍著你了,然後還會一直跟著你,看看你有沒有用腳架。所以,在志蓮淨苑拍照並不是很愉快的經歷。
!steemitworldmap 22.3407143 lat 114.2031633 long d3scr
---
Thanks for spending your time to read my articles. I like to share stories of Hong Kong. I wish you may support me and I will keep going!
謝謝你能抽空閱讀這篇文章,我平日喜歡分享香港的故事,希望大家多多支持,我會繼續努力!