Hong Kong Snapshot (108) Champagne Court, icon of brothels 香港隨拍(108) 香檳大廈,一代「性」地沒落
none

Yesterday, I passed by the Champagne Court. From the photo you may just treat it as a normal building but actually it's one of the most unique building in Tsim Sha Tsui of HK. People may even treat it as a mystery building just like the Chungking Mansion. How's it special? Let me tell you.
昨天,去了香檳大廈。香檳大廈有何特別,相信香港的男性朋友都清楚了,從照片上看,這好像只是普通大廈,但其實它是尖沙咀最獨特的大廈,甚至有人將它的獨特看成與重慶大廈齊名。那到底它如何獨特?故事時間來了。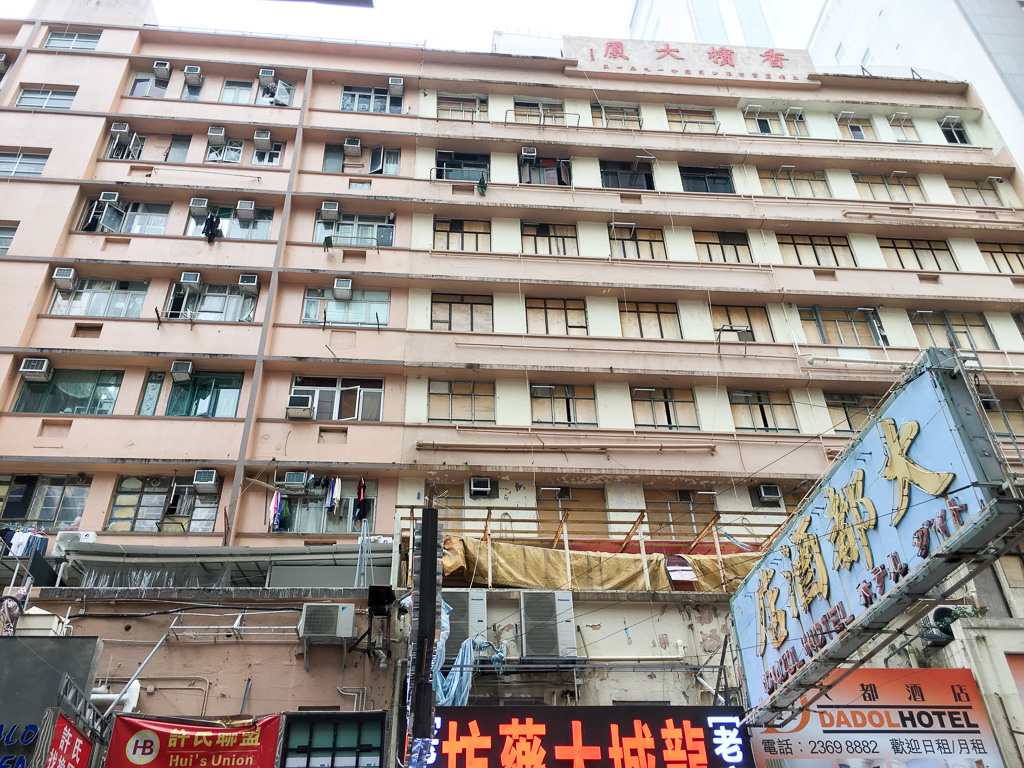 Starting from 1954 when Champagne Court was built it has already been an icon. It was the highest building of Kowloon when it was built. It's was also the first building in HK that sold in separate units. Buying flat was not the game of rich people anymore. Since 1960, Champagne Court became the centre of Camera shops selling first hand and second hand camera. Even tourists came to Champagne Building to buy cameras.
從1954年香檳大廈落成以來,它就是一個標誌。最起初香檳大廈是九龍區的最高大廈,更是香港樓宇分層出賣的首例,自此香港買房不用再整棟大廈買了。約從60年代開始,很多的二手相機鏡頭專門店進駐香港檳大廈,成為了相機買賣的標誌。那時候要買二手鏡頭,大家就只知香檳大廈,更聞名國際。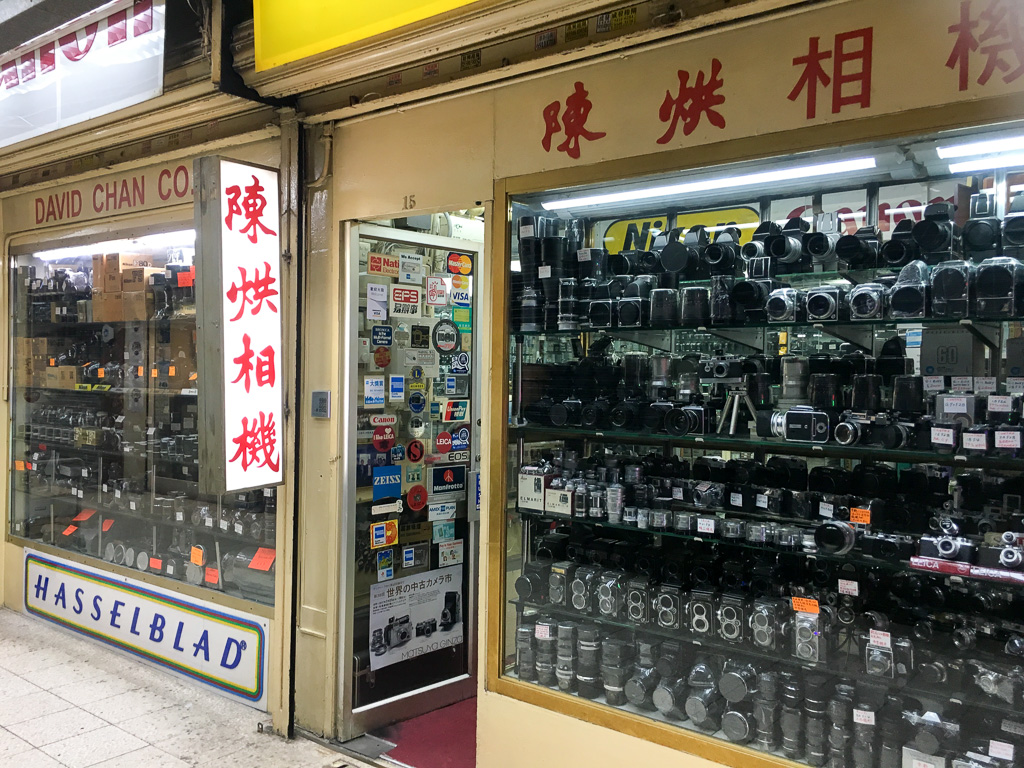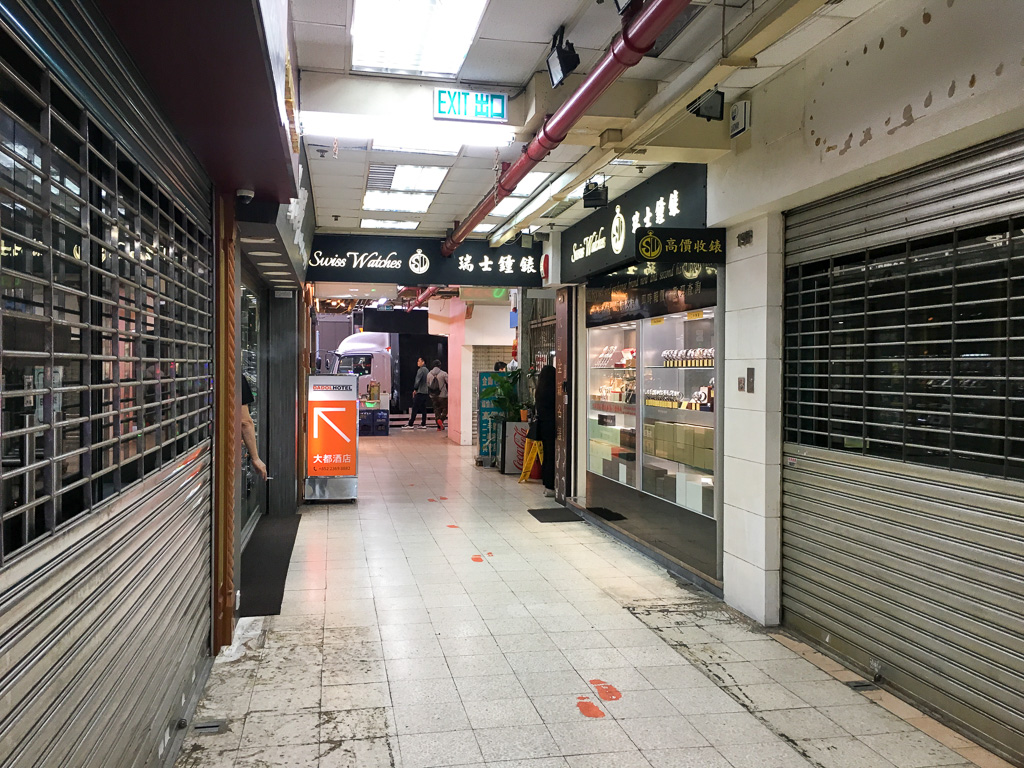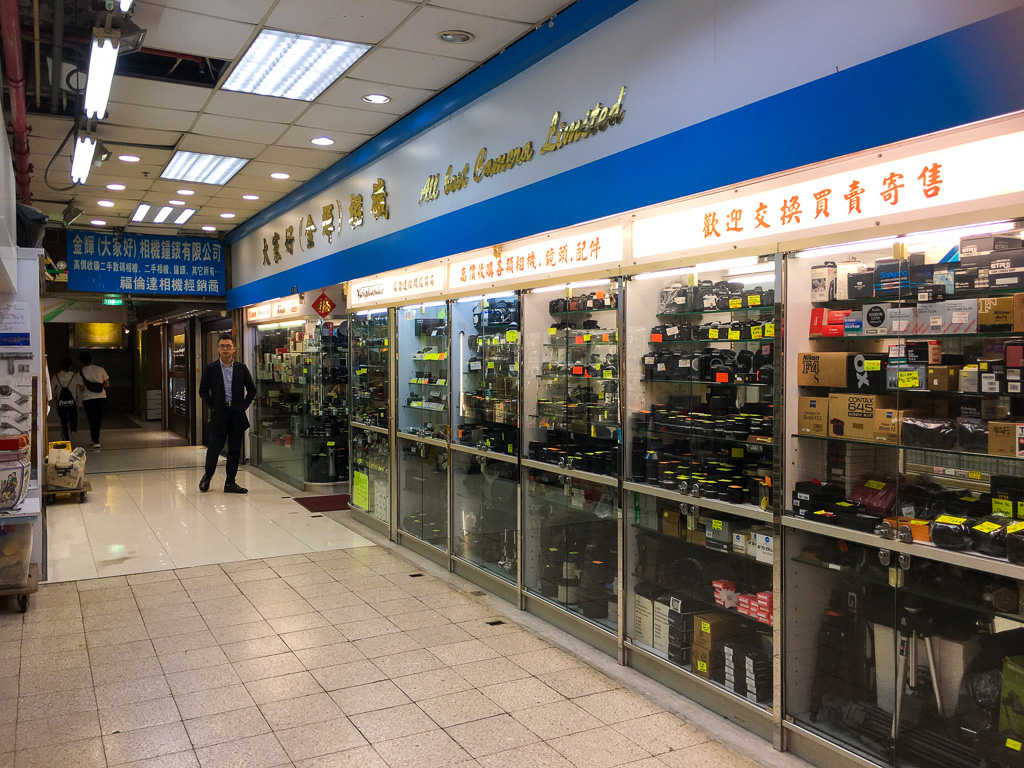 Let us continue the record of Champagne Court. Starting from 1990, some units in Champagne Court was rented for one-woman brothels. After 2000, Champagne Court was already a world famous building of one-woman brothels. One-woman brothels is a unique case in Hong Kong. According to the law of Hong Kong, if there is only one prostitute working in a brothel, it is legal. The trick was discovered and one-woman brothels started developing since 1990's. Champagne Court was one of the icon of one-woman brothels.
重頭戲來了,從九十年代開始,香檳大廈又有了新的標誌。在這裡先要介紹「一樓一鳳」:一樓一鳳是一名妓女在一個單位工作的意思,在香港法例,原來當一個單位只有一名性工作者工作的話,這是合法的。這個灰色地帶在九十年代開始被發現及加以利用,香港各地湧現大量「一樓一鳳」,香檳大廈就是其中一個集中營。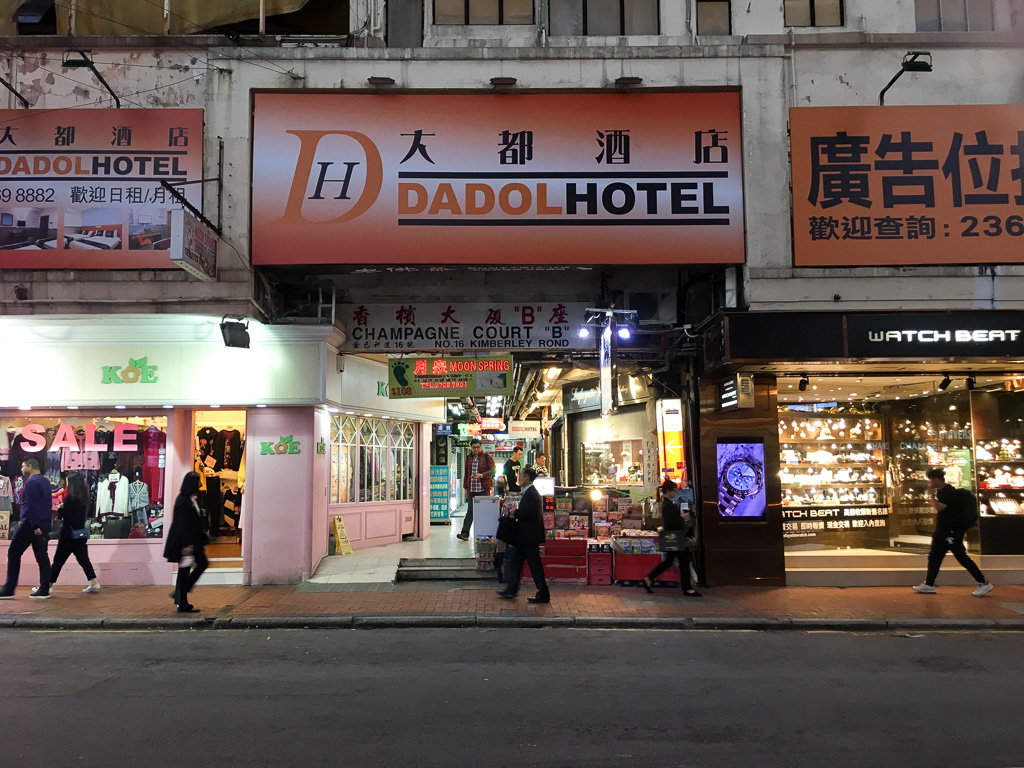 No one may imagine the mystery behind this entrance
In 2011, a property management started the acquisition of Champagne Court. As you know that in the process of acquisition, many units were kept empty and these units were illegally occupied for one-woman brothels. At the craziest moment, there were over 200 one-woman brothels in Champagne Court. Until 2017, the police force organised the mop up actions and now there are only few prostitute still working in Champagne Court.
I wanna took some photos of the one-woman brothels but as a Hong Kong local, I know it is an extremely dangerous action so I chose to share some photos on the web haha.
2011年,有地產商開始收䐟香檳大廈進行重建,大家都知道,收購過程是漫長的,在過程中,很多已收購了的單位被空置了,於是有人就強佔了這些單位進行一樓一鳳的生意,在高峰期更有超過200間一樓一鳯出現在香檳大廈。直到2017年,警方終於採取行動,驅趕強佔單位人士,自此香檳只餘下零星幾個單位仍有妓女,一代的香檳傳奇終於結束。
其實我是很想上樓拍一些一樓一鳳的照片給大家看的,但作為香港人,我清楚這行動十分危險,所以我都是放棄了,在網上給大家找來一些照片: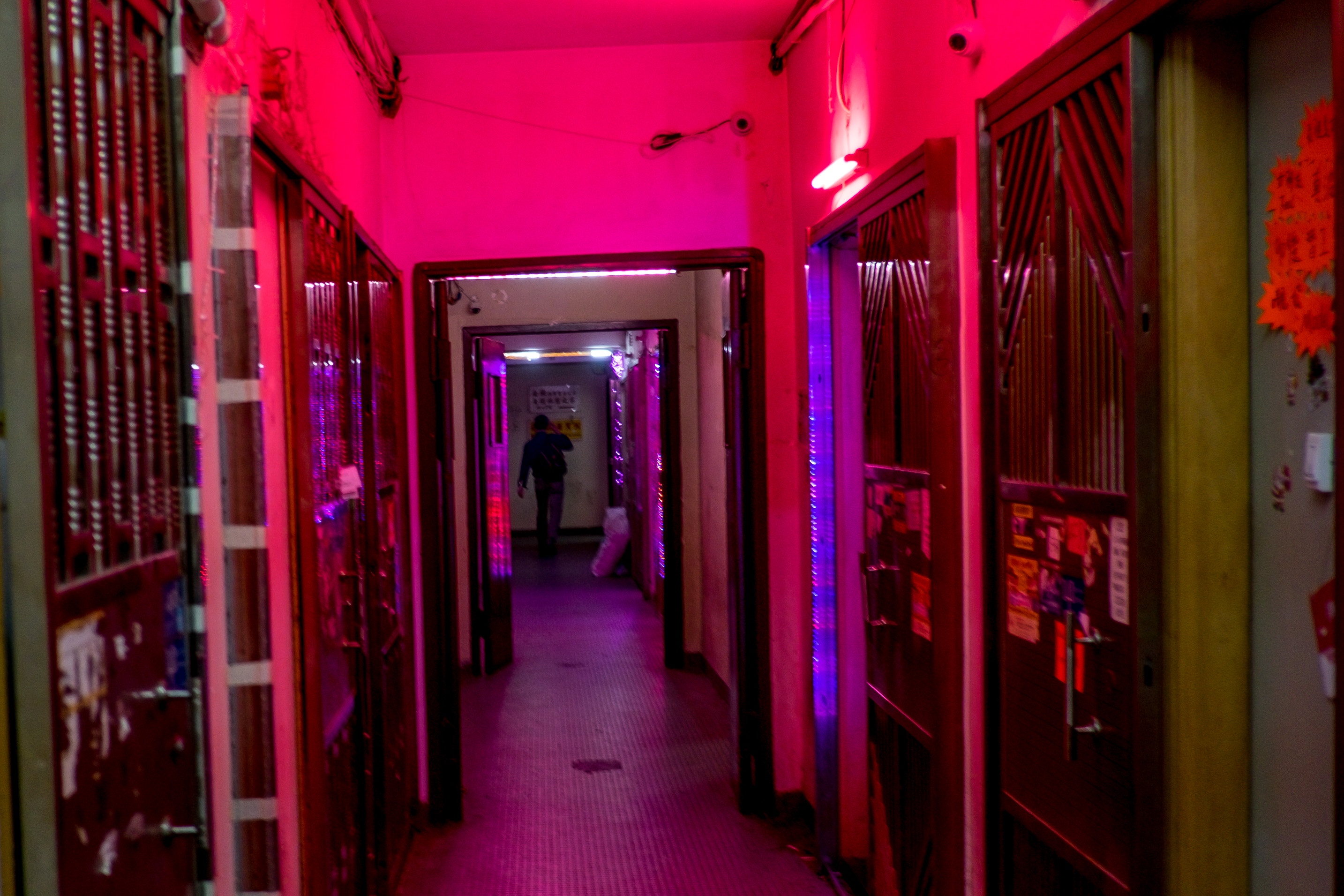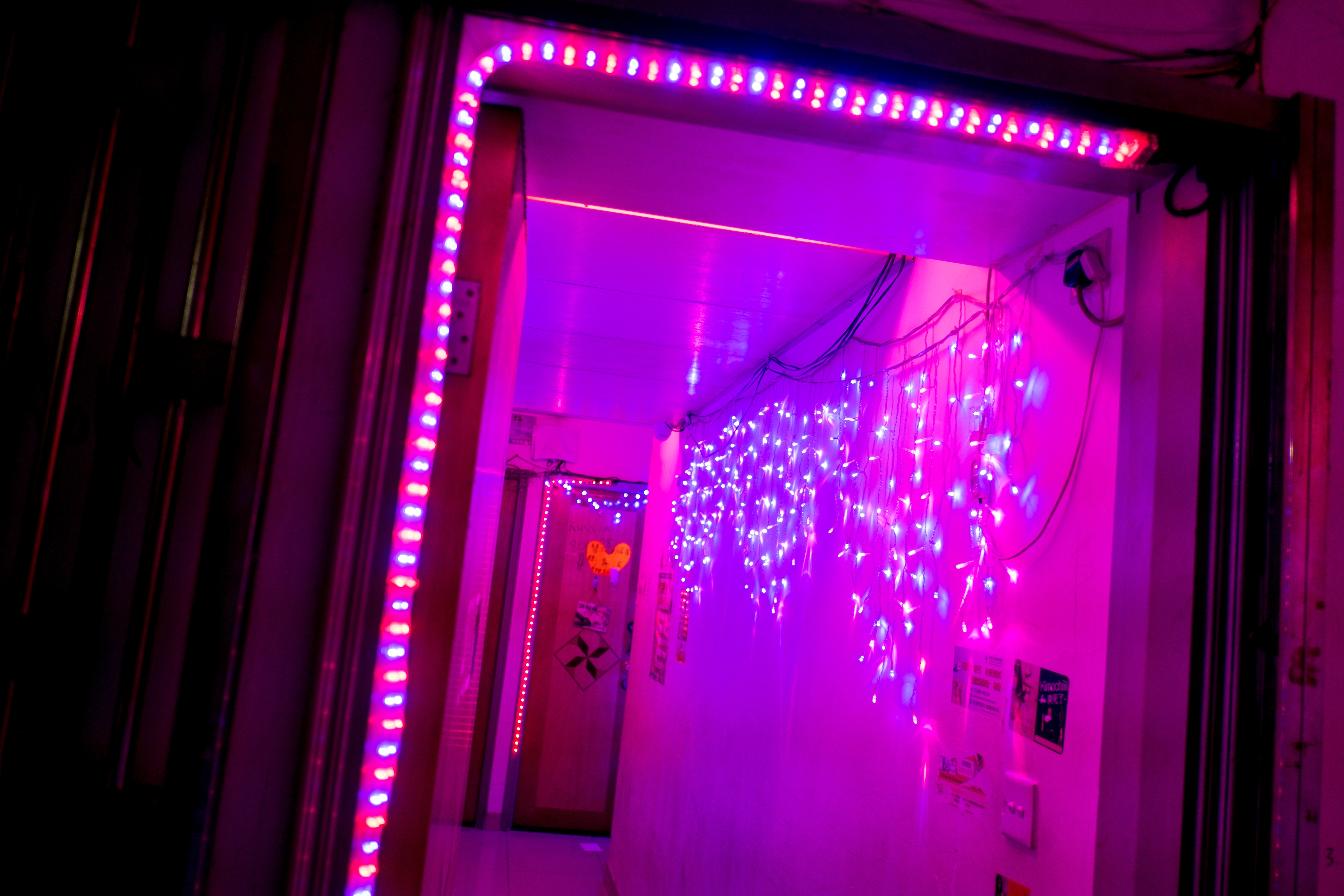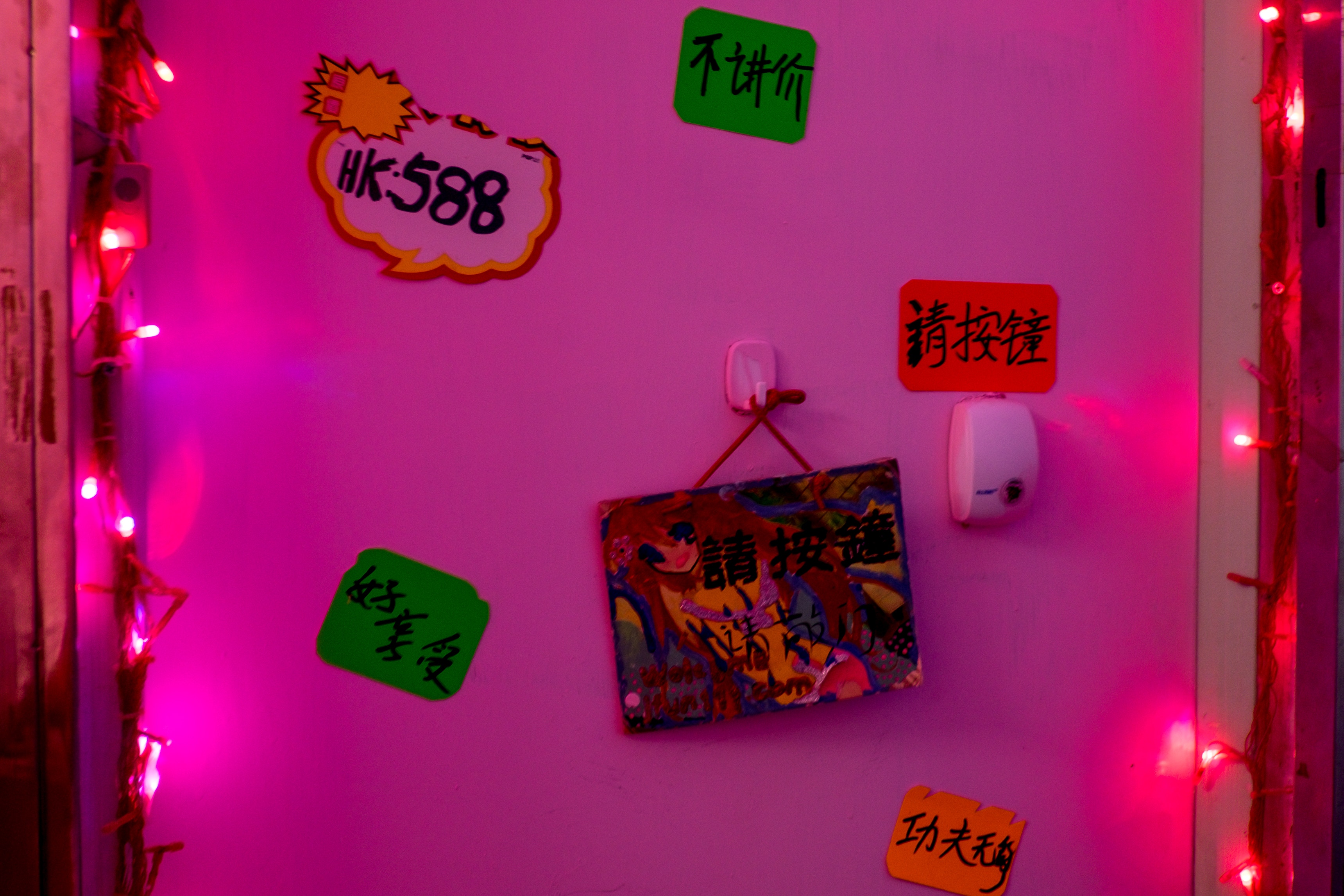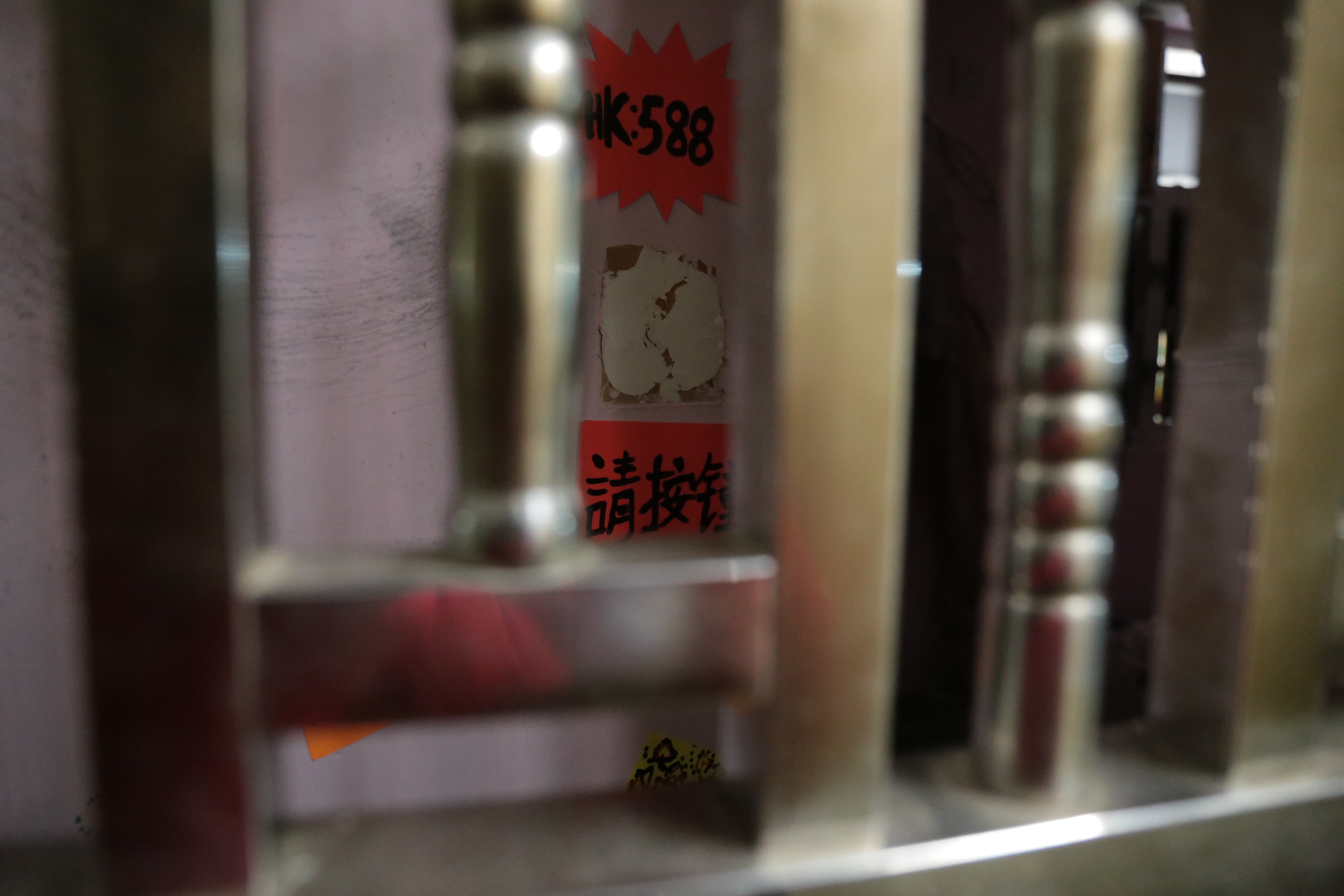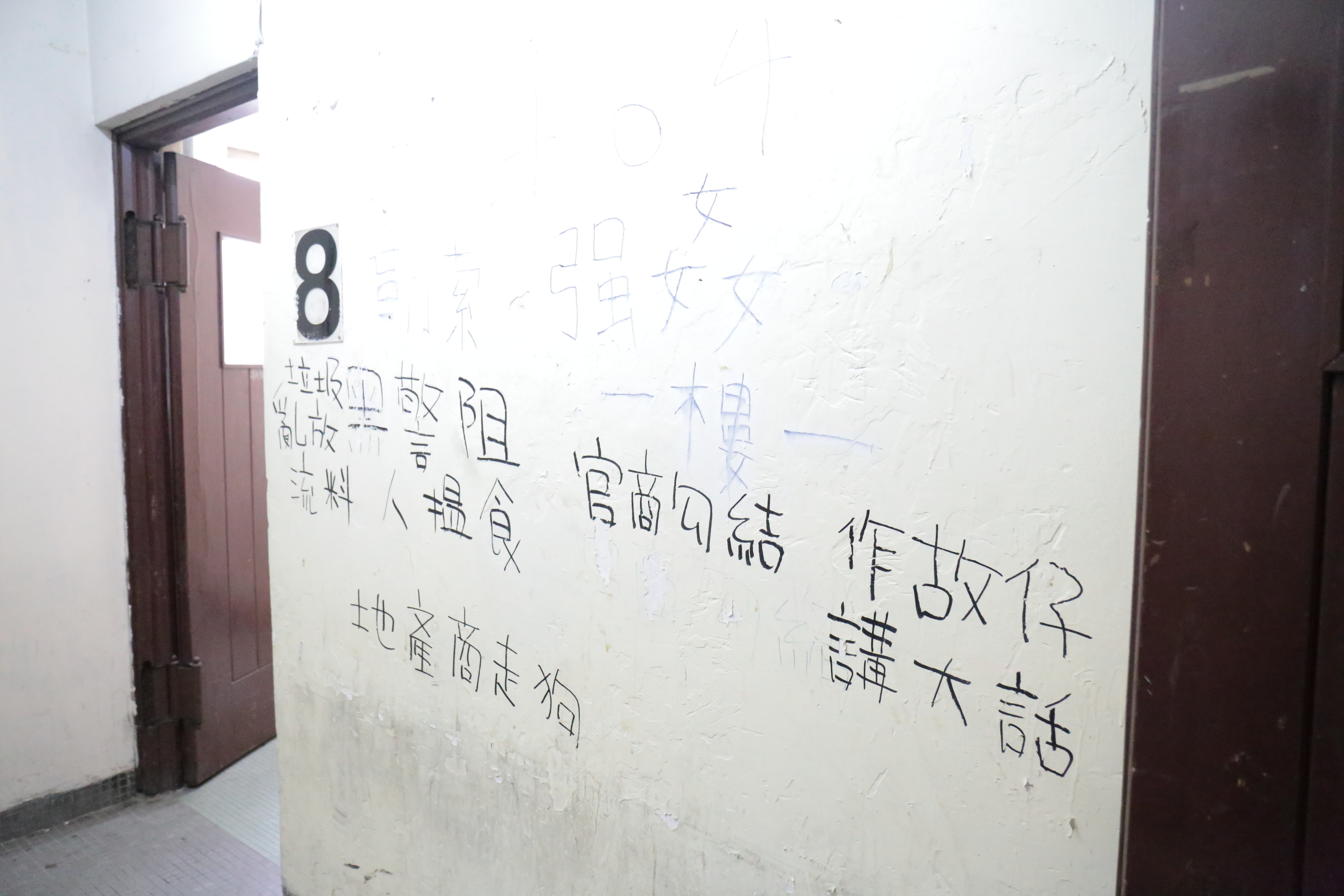 (Photo source: hk01.com)
So what am I going to do in Champagne Court? Just to take photo? Of coz not! It's a funny fact that there are two famous HK style restaurants in Champagne Court. One of them is the Sun Kee Cheese Noodles. Although the restaurant is under hundred of one-woman brothels, it is super famous in HK that it invented the dish of noodles with cheese.
那麼,我來香檳大廈龫什麼?當然不只是拍照了,當然也不是按鐘仔,因為無鐘可按,我是來吃的!這事情十分有趣,原來有兩家很出名的港式餐廳在香檳大廈營業,其中一間就是新記撈丁,它就是香港首創芝士撈公仔面的那家餐廳。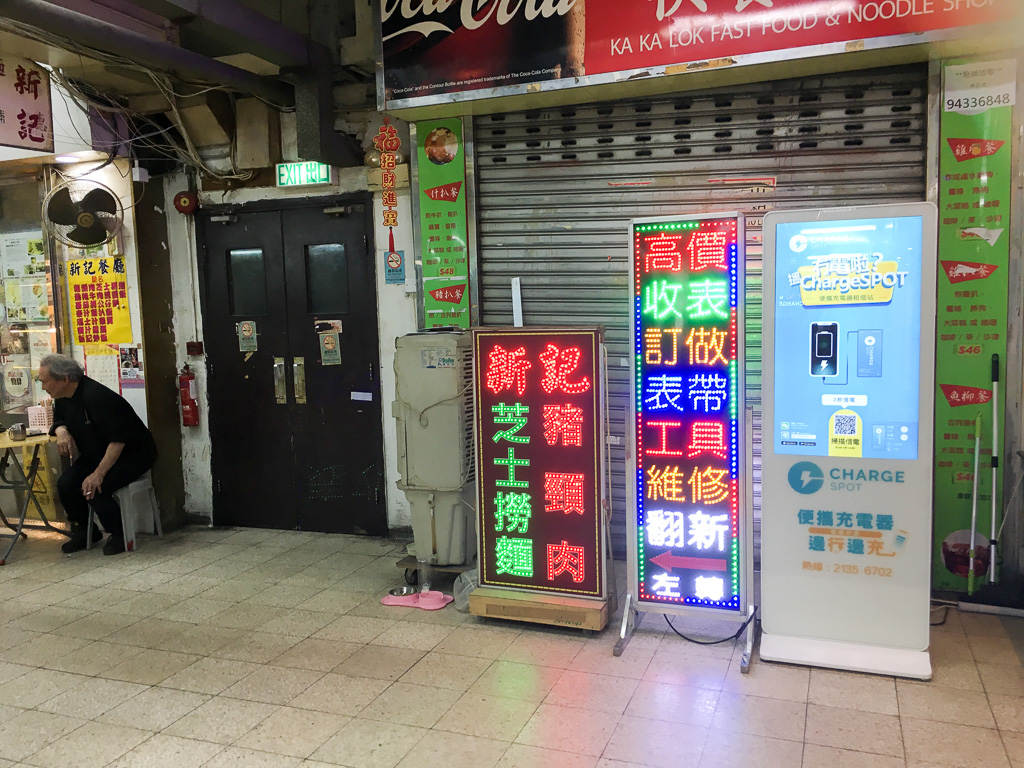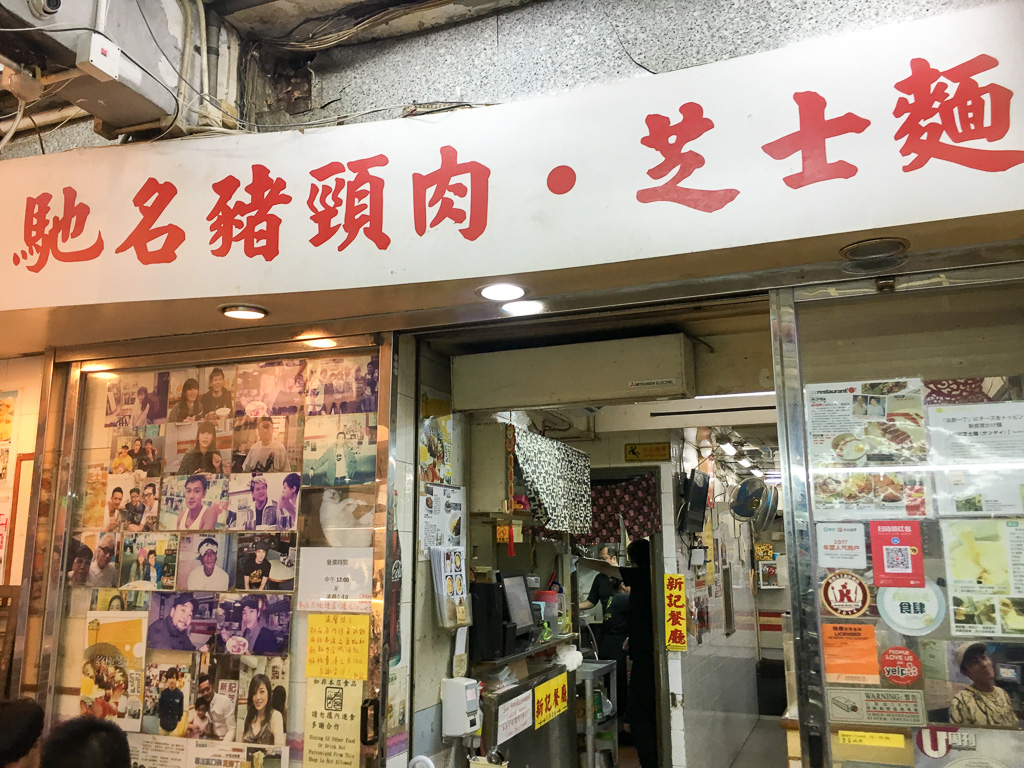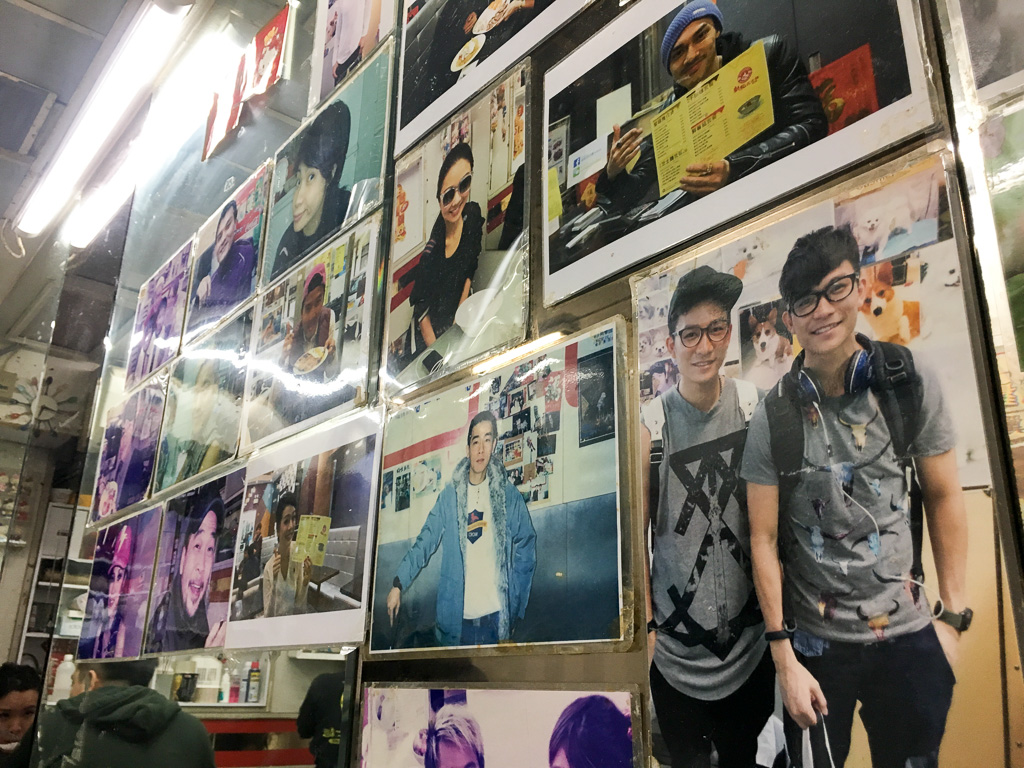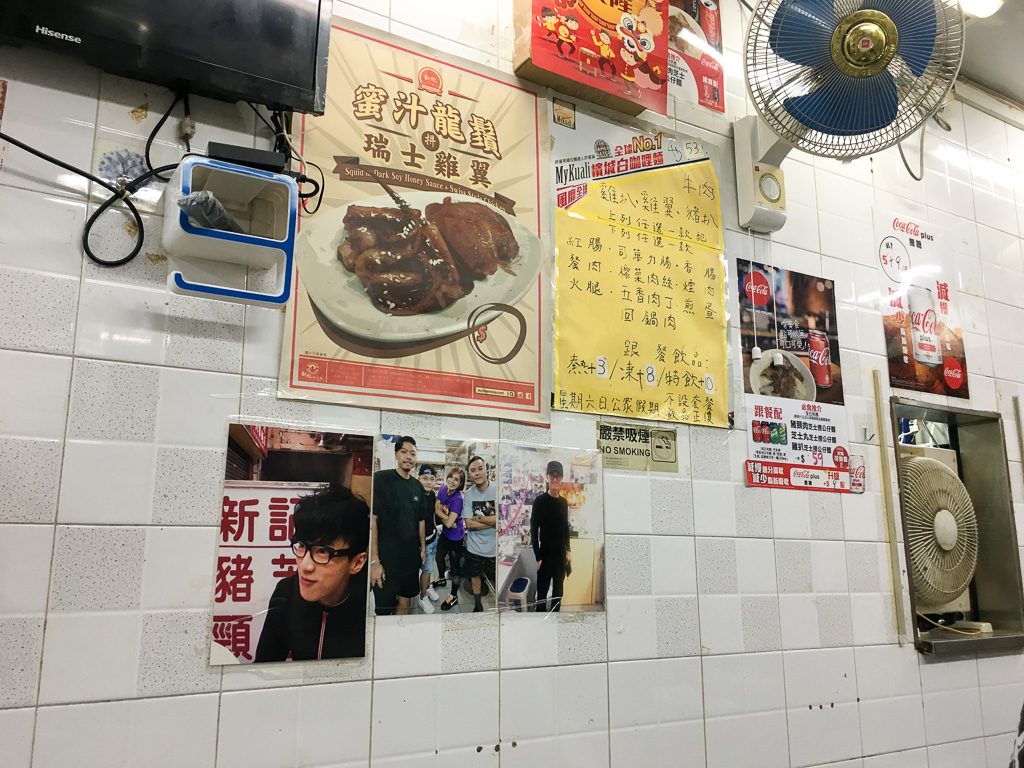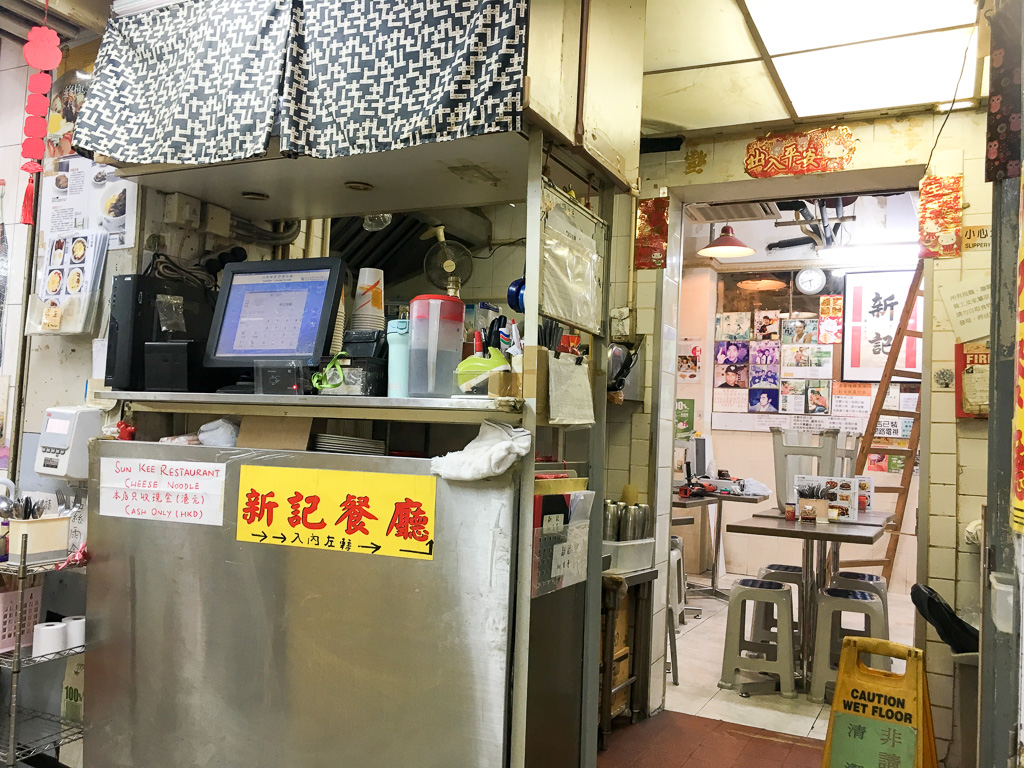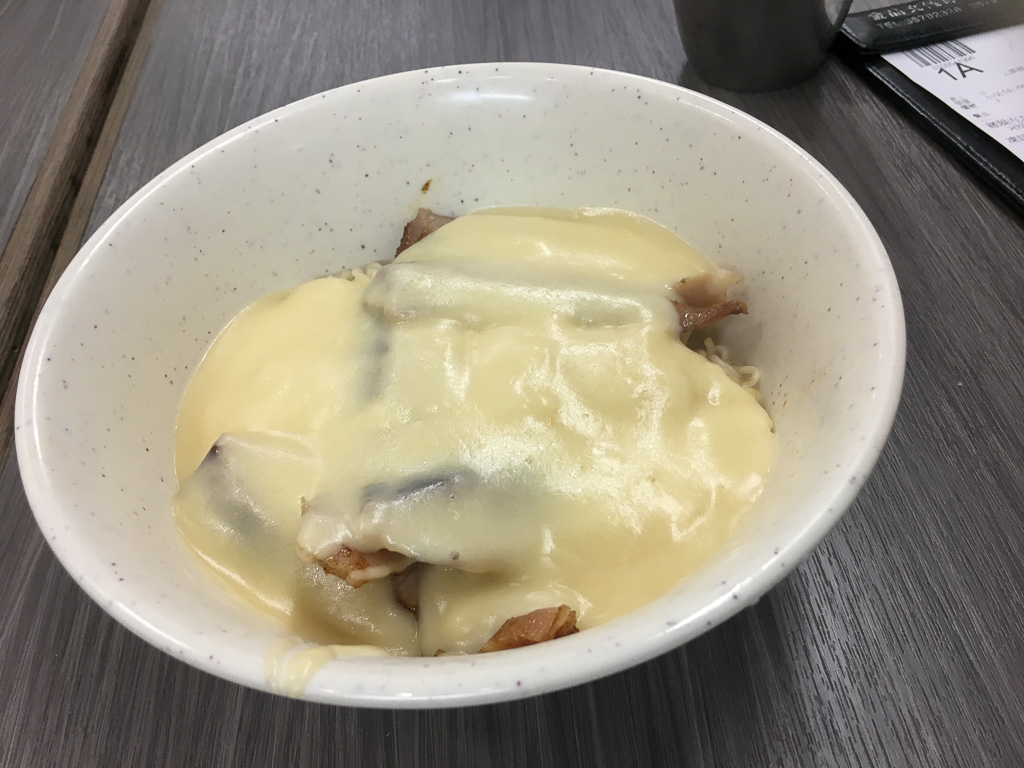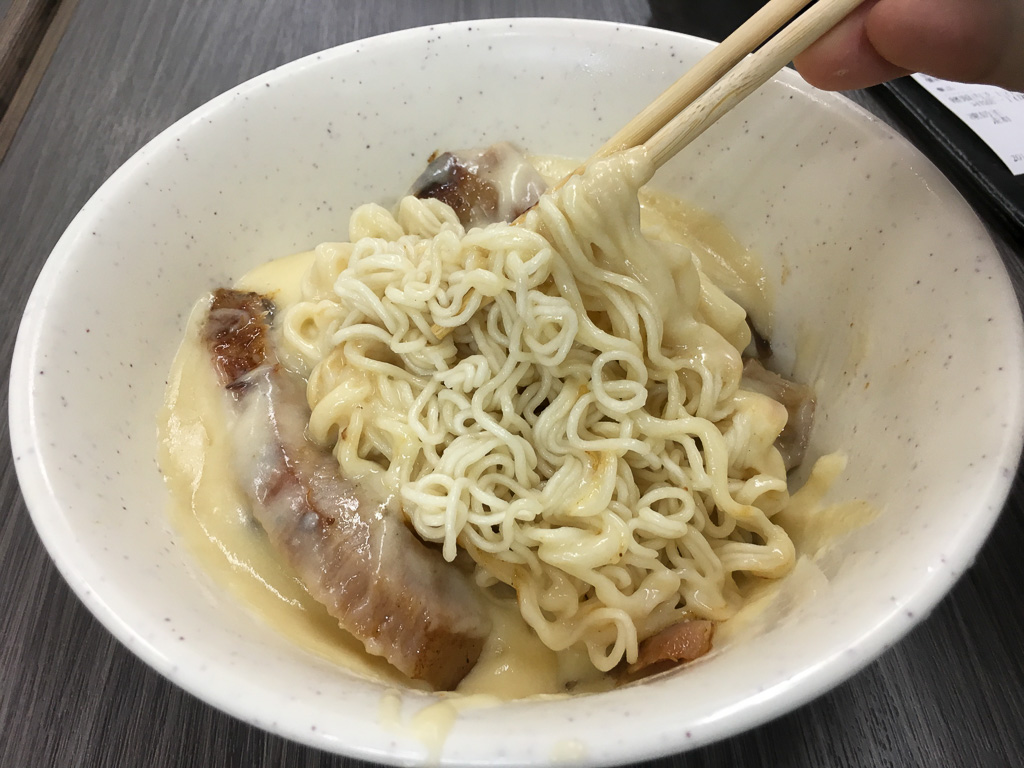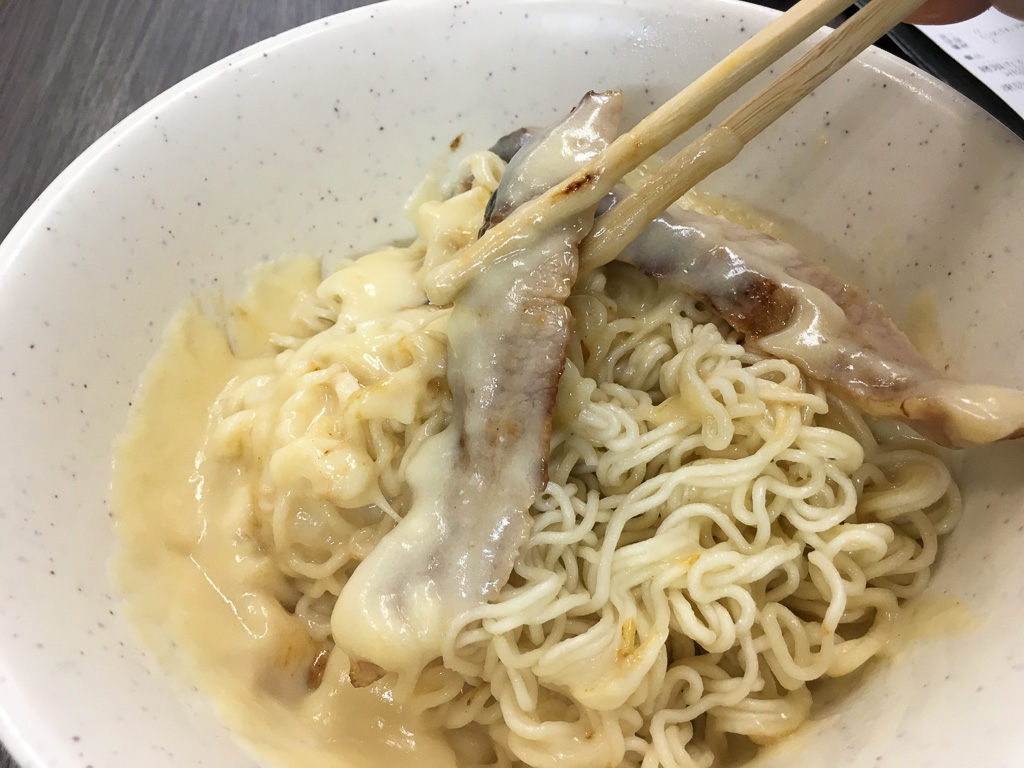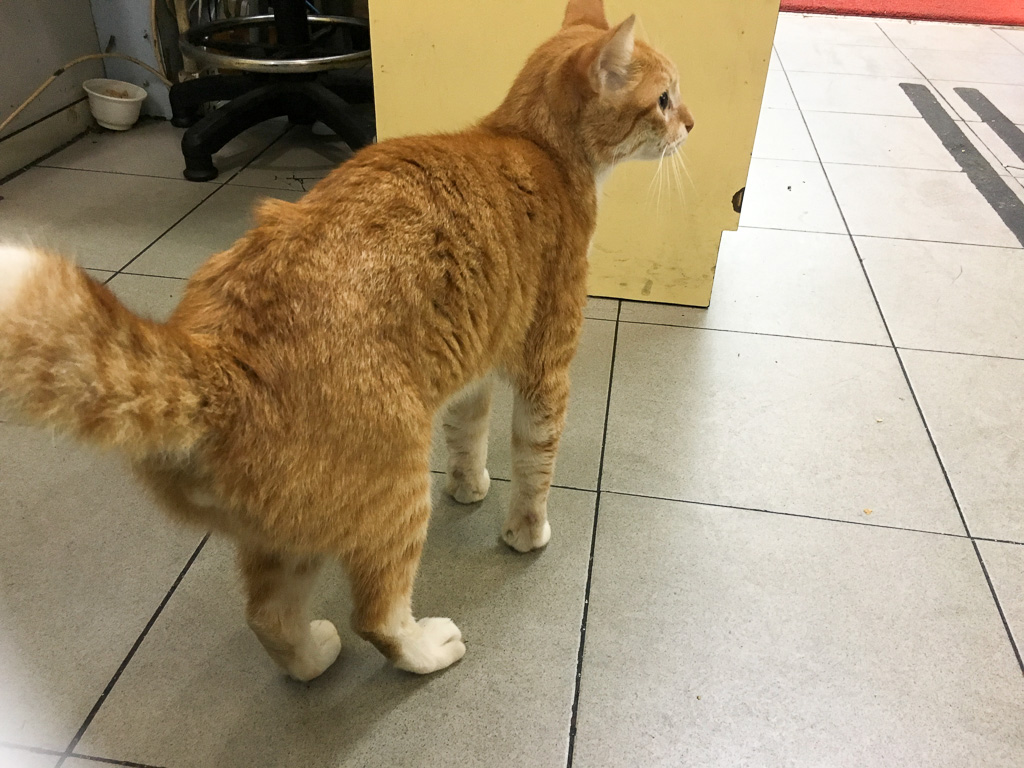 Frankly speaking, it's not very good. It's only famous of the first invention of cheese noodles. Anyway, you may have a try when you visit Champagne Court and if you are interested, just go up stair and have a look hahahah.
但老實說,名過於實了,其實不是十分好吃,它靠的只是那「首創」之名。總之,如果你經過香檳大廈,不妨來試試吧!當然,如果你有興趣,也可上樓按按鐘仔的,嘿嘿。
!steemitworldmap 22.300479 lat 114.1707481 long d3scr
---
Thanks for spending your time to read my articles. I like to share stories of Hong Kong. I wish you may support me and I will keep going!
謝謝你能抽空閱讀這篇文章,我平日喜歡分享香港的故事,希望大家多多支持,我會繼續努力!