Autumn is the season for Snake Soup! 秋風起三蛇肥,是時候吃蛇了!
none

October arrives! HK is much cooler now and no sweating outside. Remember that one month ago I was even sweating just standing at the street! Today I passed a snake restaurant and couldn't stand for the tasty of a snake soup!
踏入十月,香港的天氣也開始涼了,走到街上也不會流汗,還記得早一個月就是站在街上也出汗呢!這天在街上經過一家蛇店,就忍不住進去試一試蛇羹!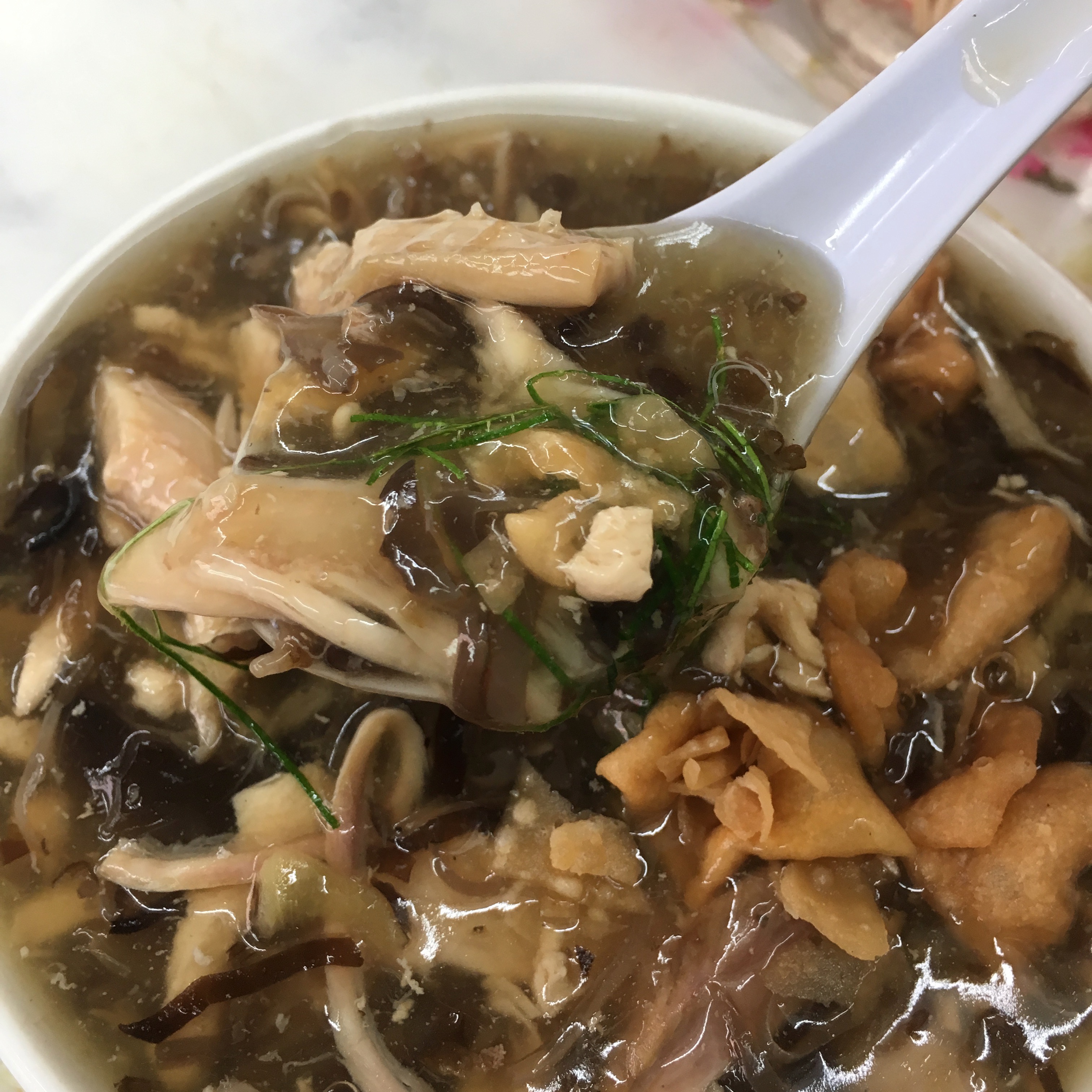 Snake soup is a famous dish in Canton. In HK, we can enjoy snake soup all over the year. Snack Soup is a dish using snake meat as main ingredient, together with chicken meat, mushroom, ginger, wolf berries, etc. Although HK people like snake soup, there are only around 30 snake restaurant. Today, I went to Shia Wong Hip in Sham Shui Po.
蛇羹可說是廣東名菜了,在香港可是一年四季都有蛇羹吃!蛇羹是以蛇肉為主菜的羹,內有雞肉、蛇肉、冬菇絲、薑絲、杞子等,雖說香港人愛吃蛇,但香港專門賣蛇的店都只有約三十多家,這次我就到了深水埗的蛇王協!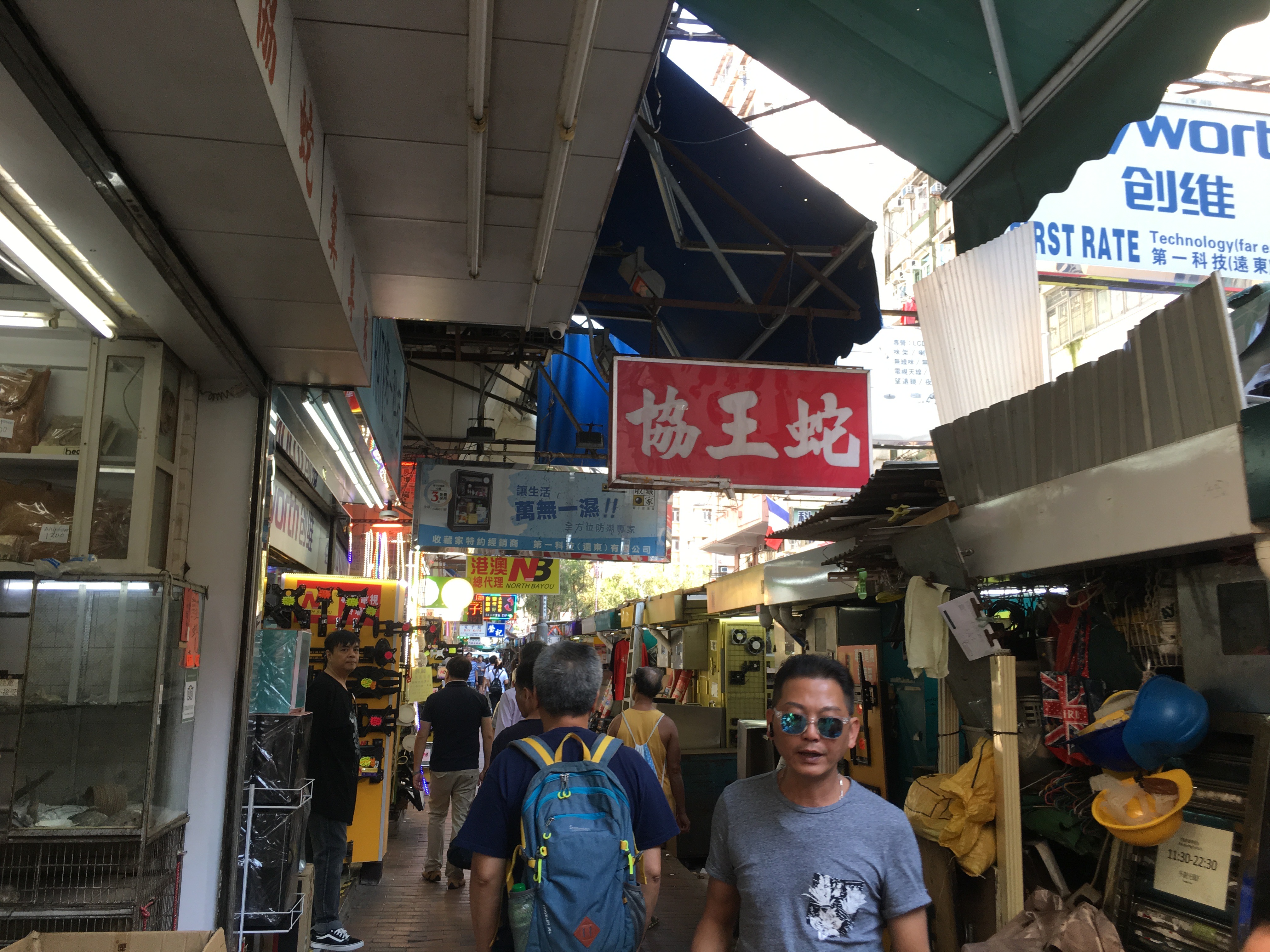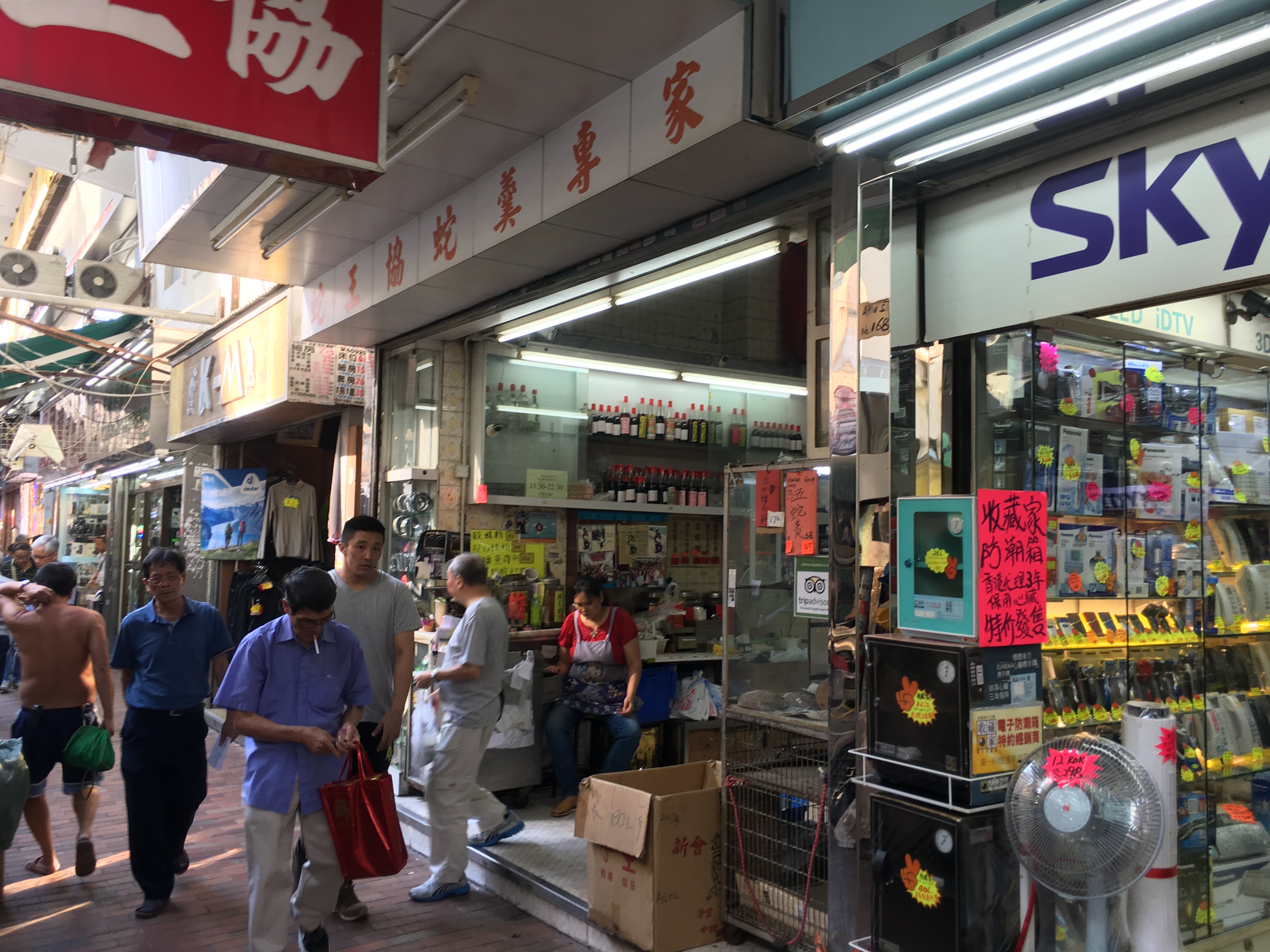 Shia Wong Hip is hided in Ap Liu Street, a street that full of electronic appliances shops. Apart from Snake Soup, there are also snake wine, snake skin etc. In the restaurant you can't see living snake. They are all hided in the wooded cabinets inside the restaurant.
蛇王協隱藏於鴨寮街售賣電子零件店舖之間,但香港人一看就知道這裡是吃蛇。其實除了蛇羹,這裡還會有蛇酒、蛇皮等附加產品售賣。現在的蛇店是不會看到活蛇的,活蛇都藏在遠處的木櫃裡。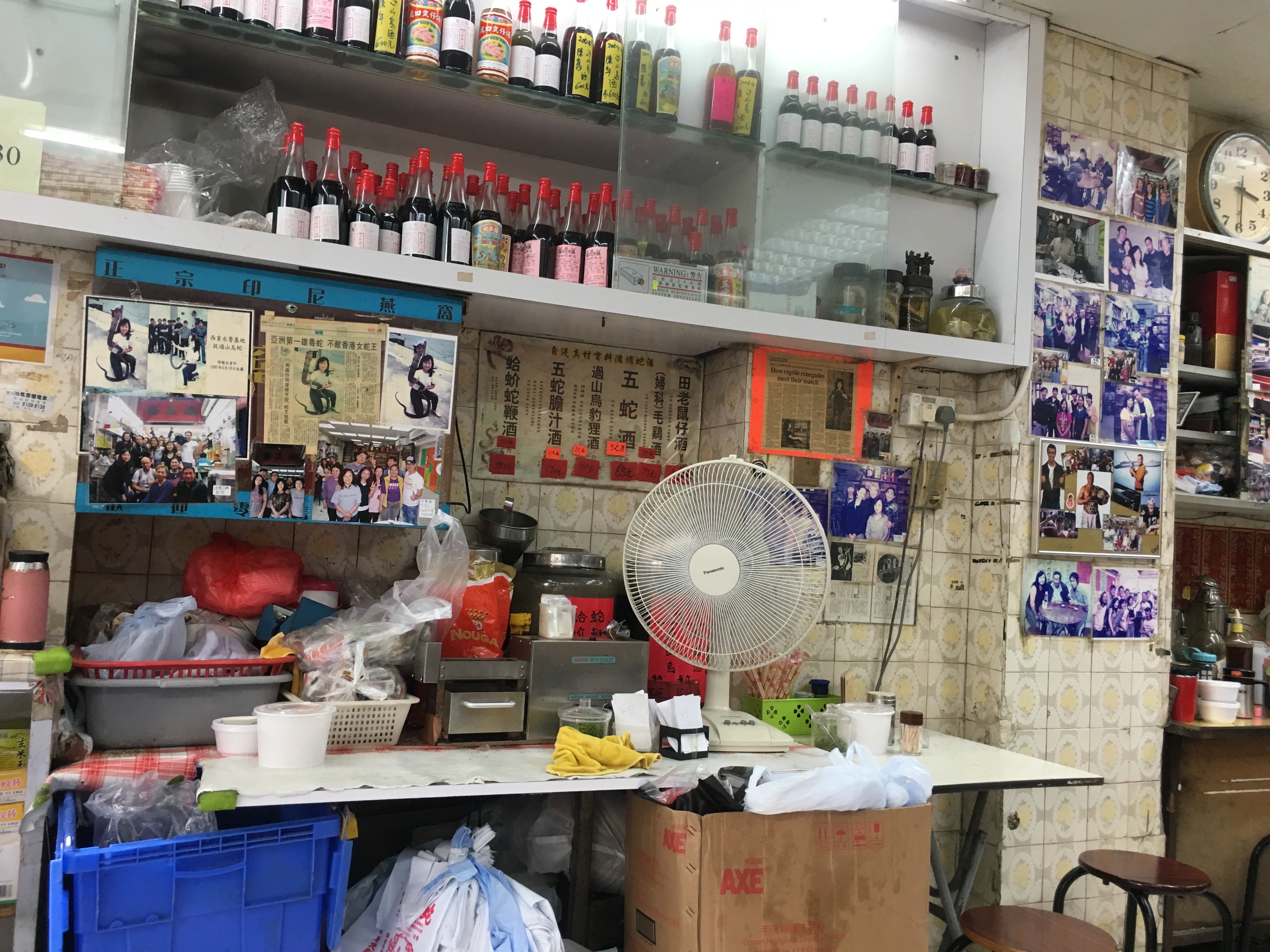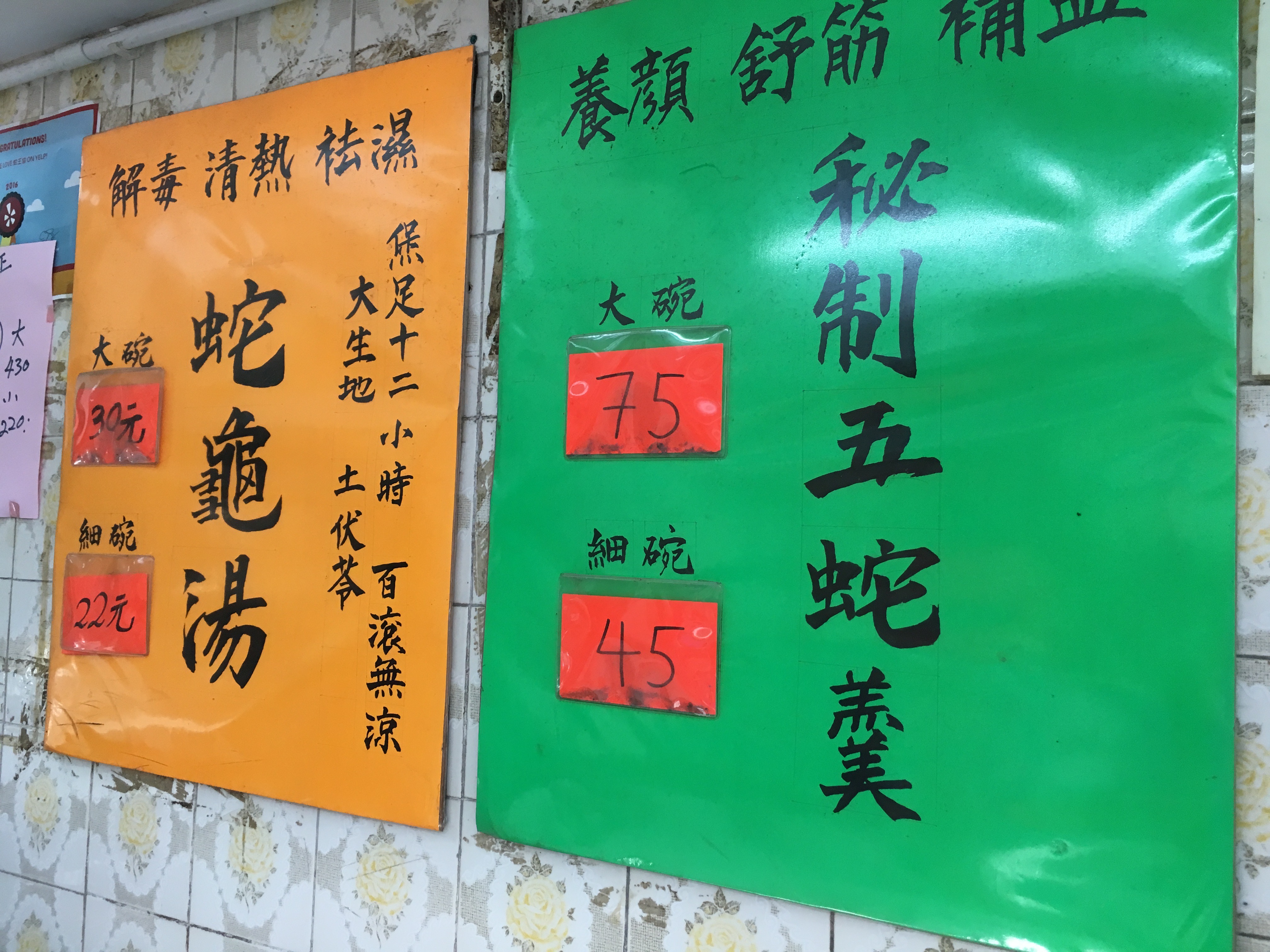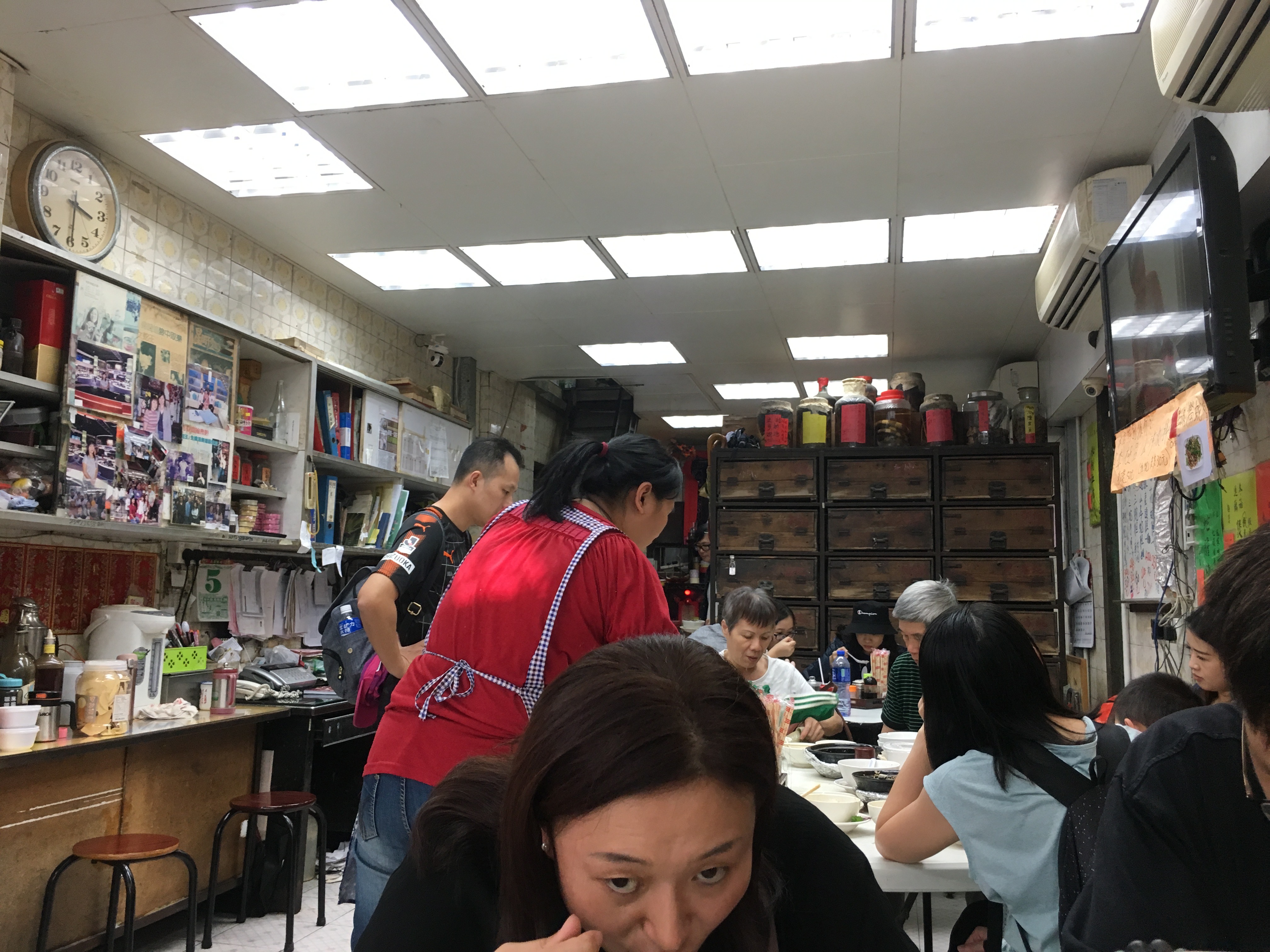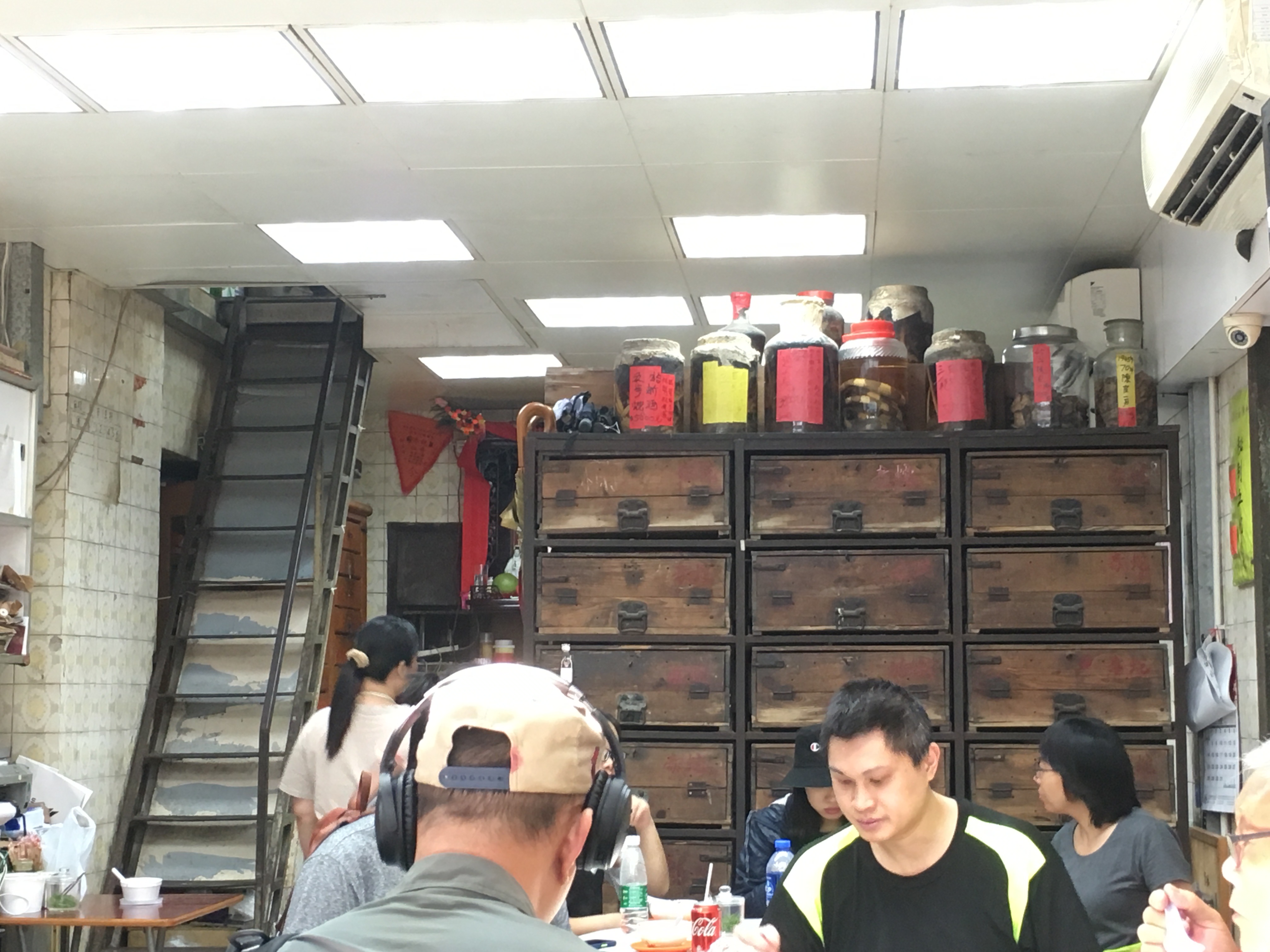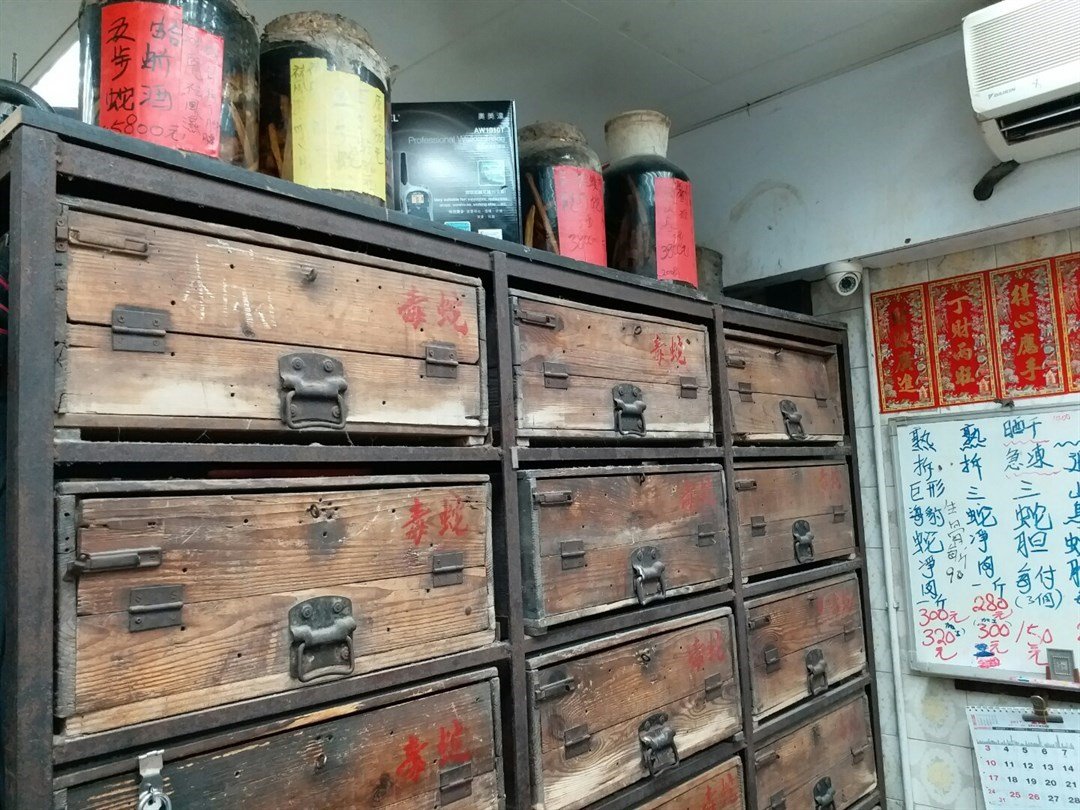 The red Chinese words on the cabinet mean "poisonous snake"
內有毒蛇
I ordered a snake soup with large size. It's not cheap, around US$10. In general, we also add ingredients, like lemon leaves and fried dough. Let me show you some pictures.
我不理了,就點了一個大蛇羹,其實並不便宜,$75港元。一般來說,蛇㸐還會配上薄脆、檸檬葉等配料,讓大家看一看照片!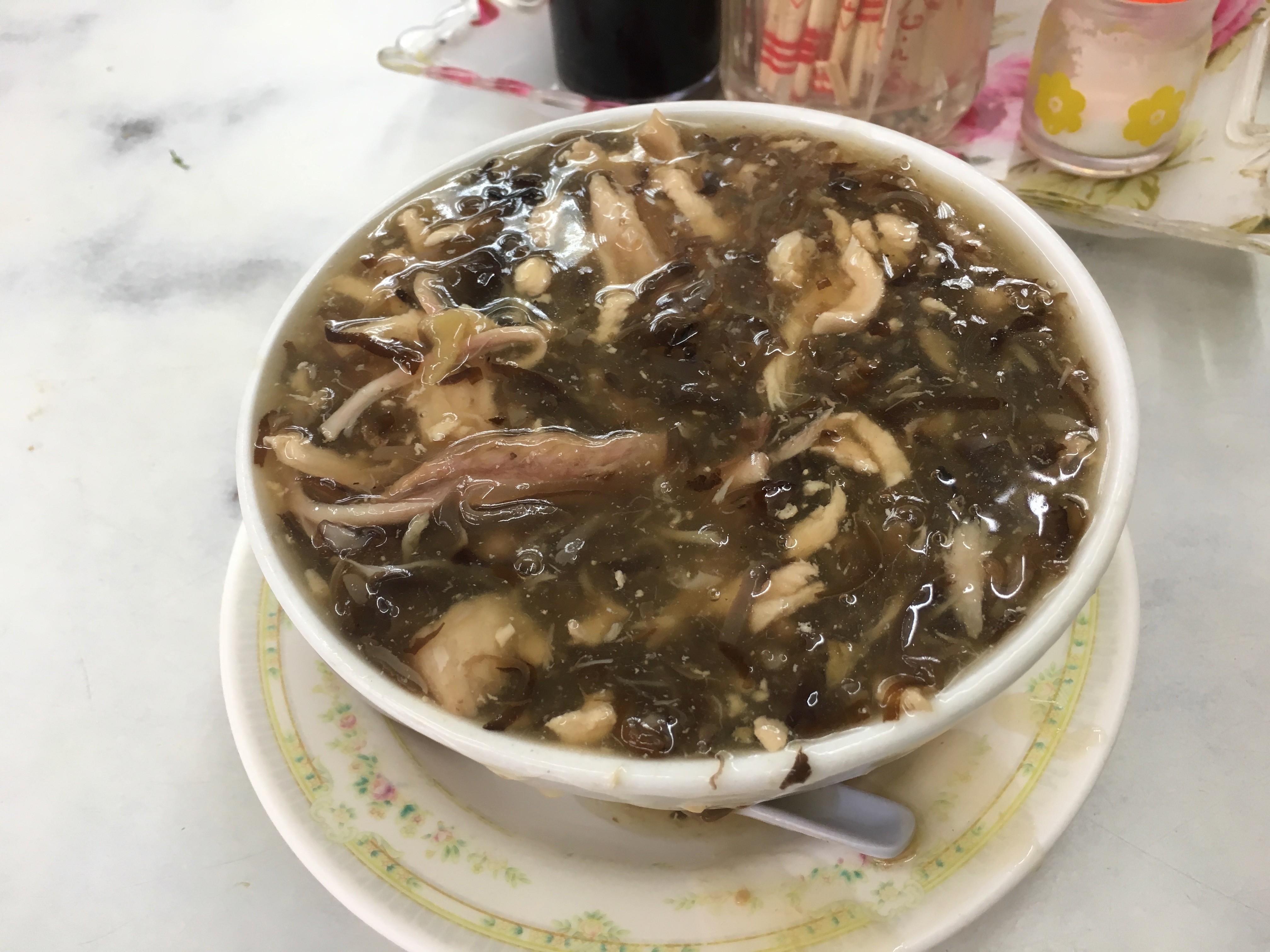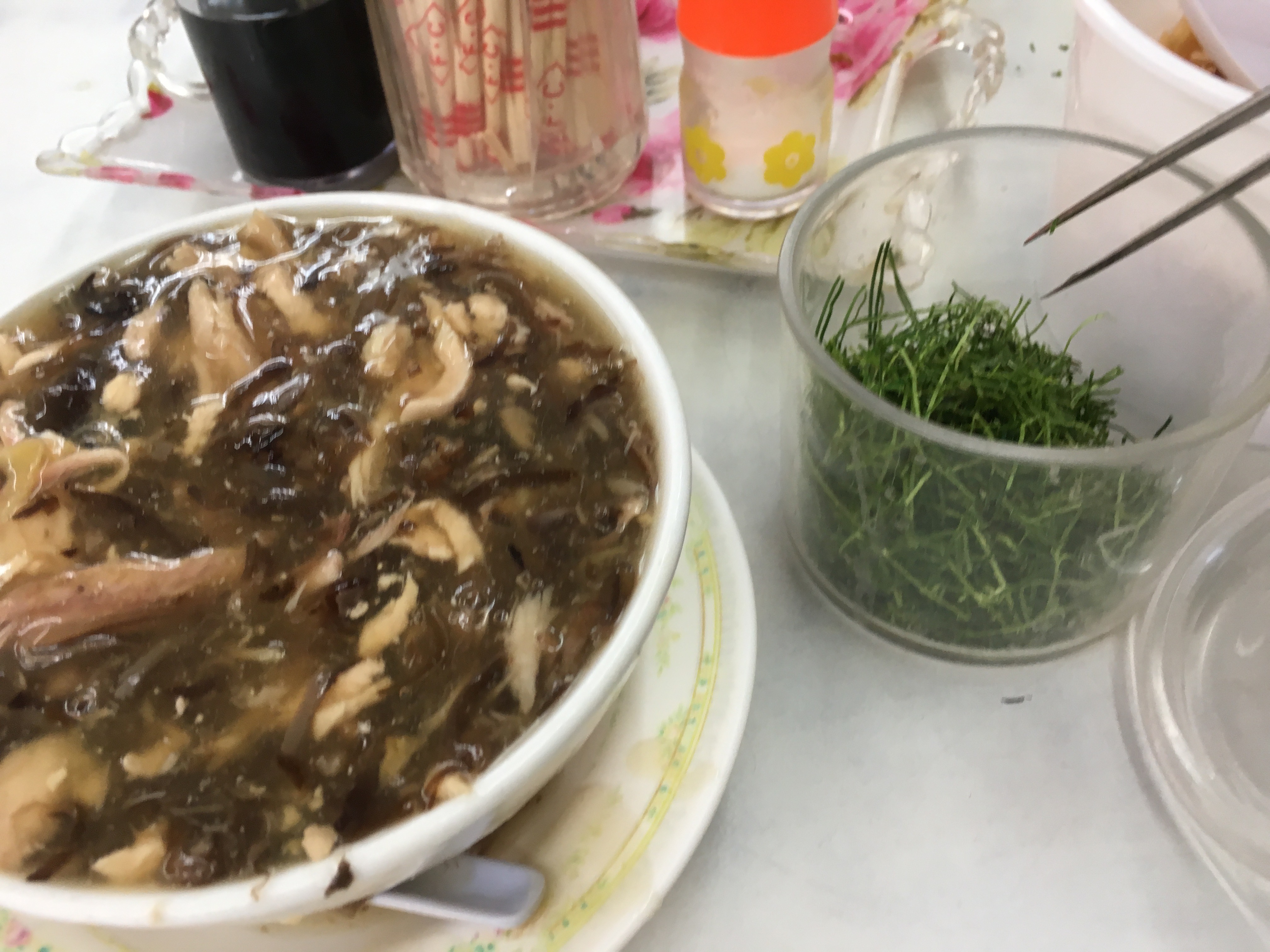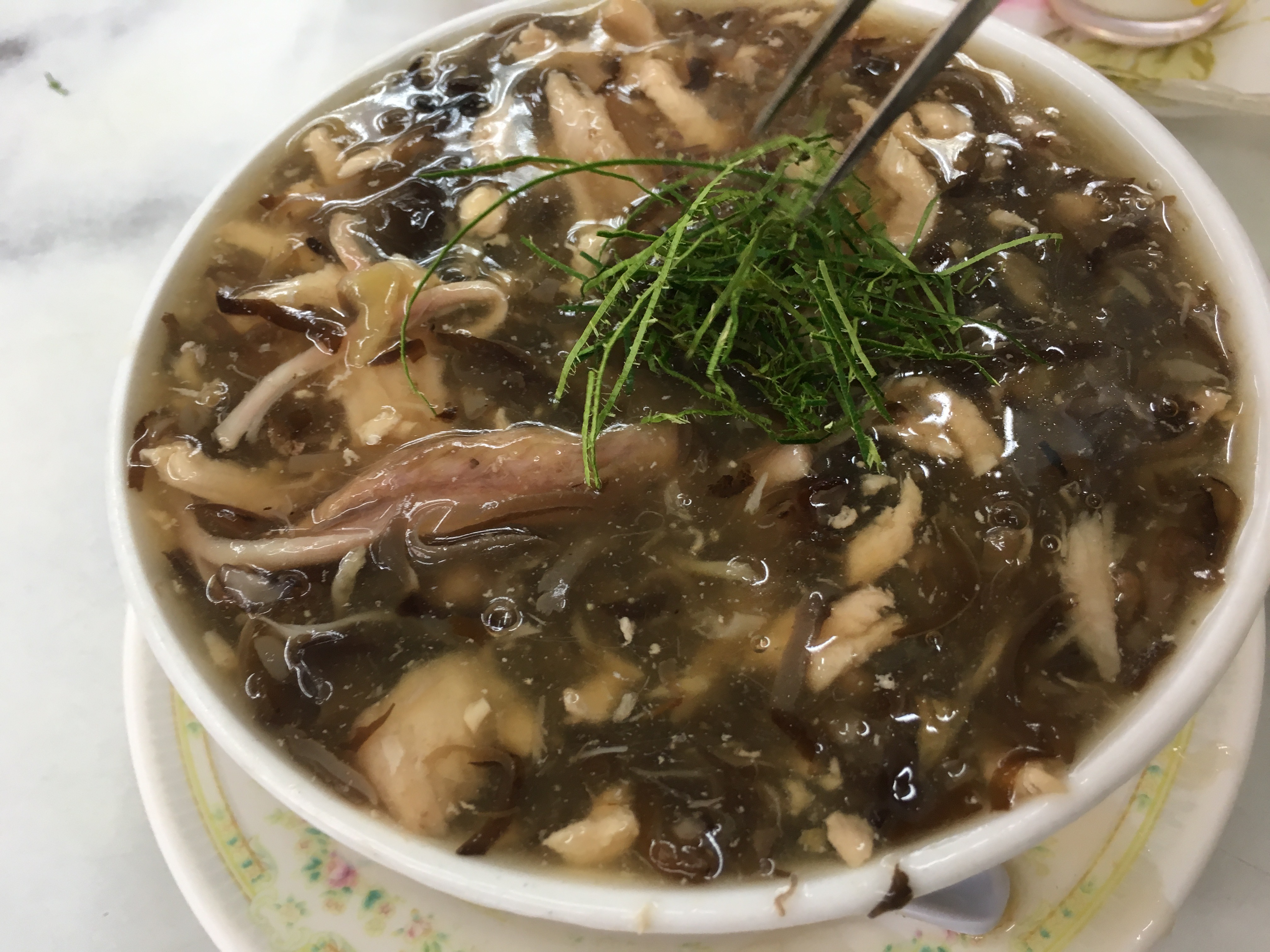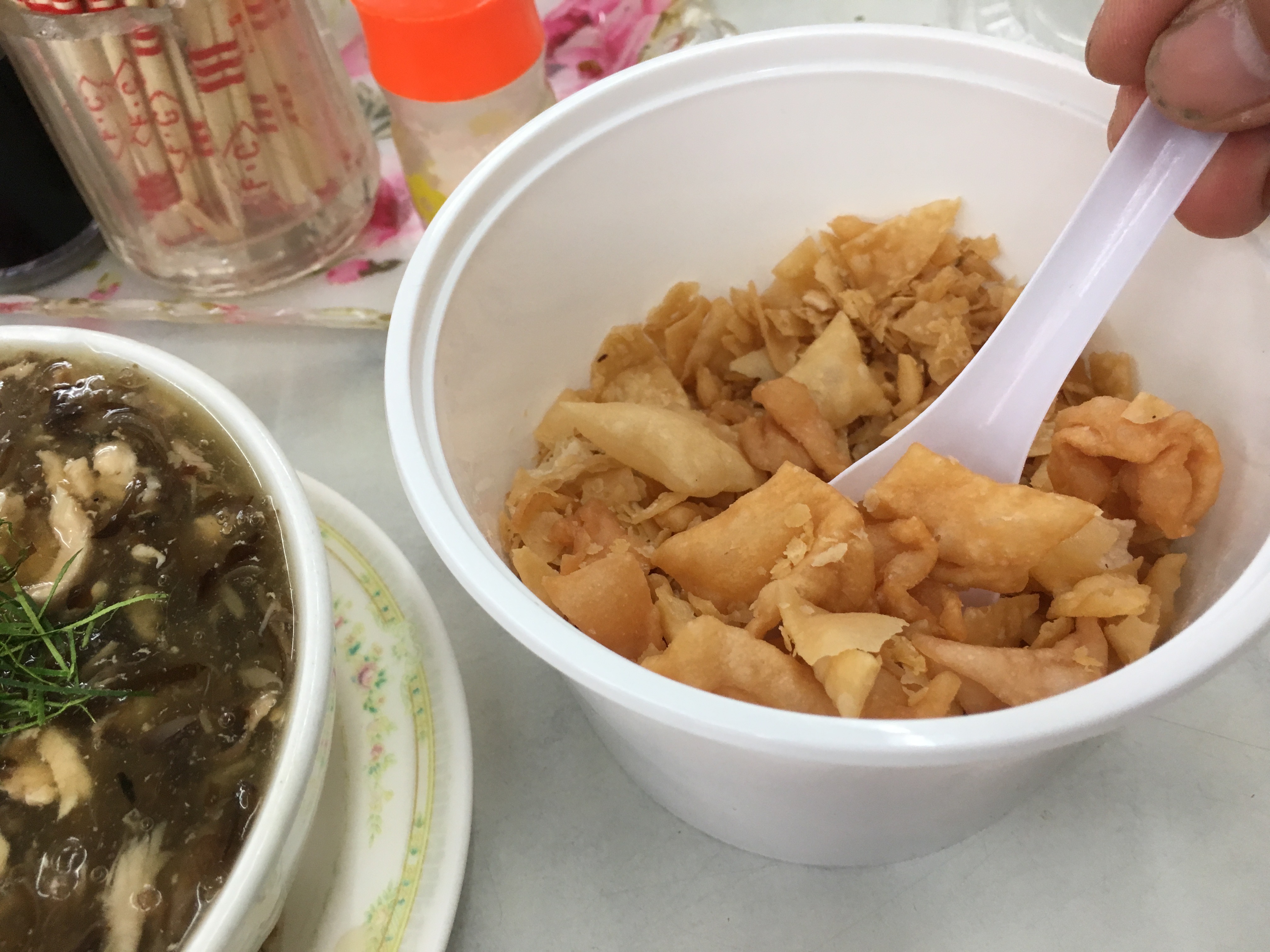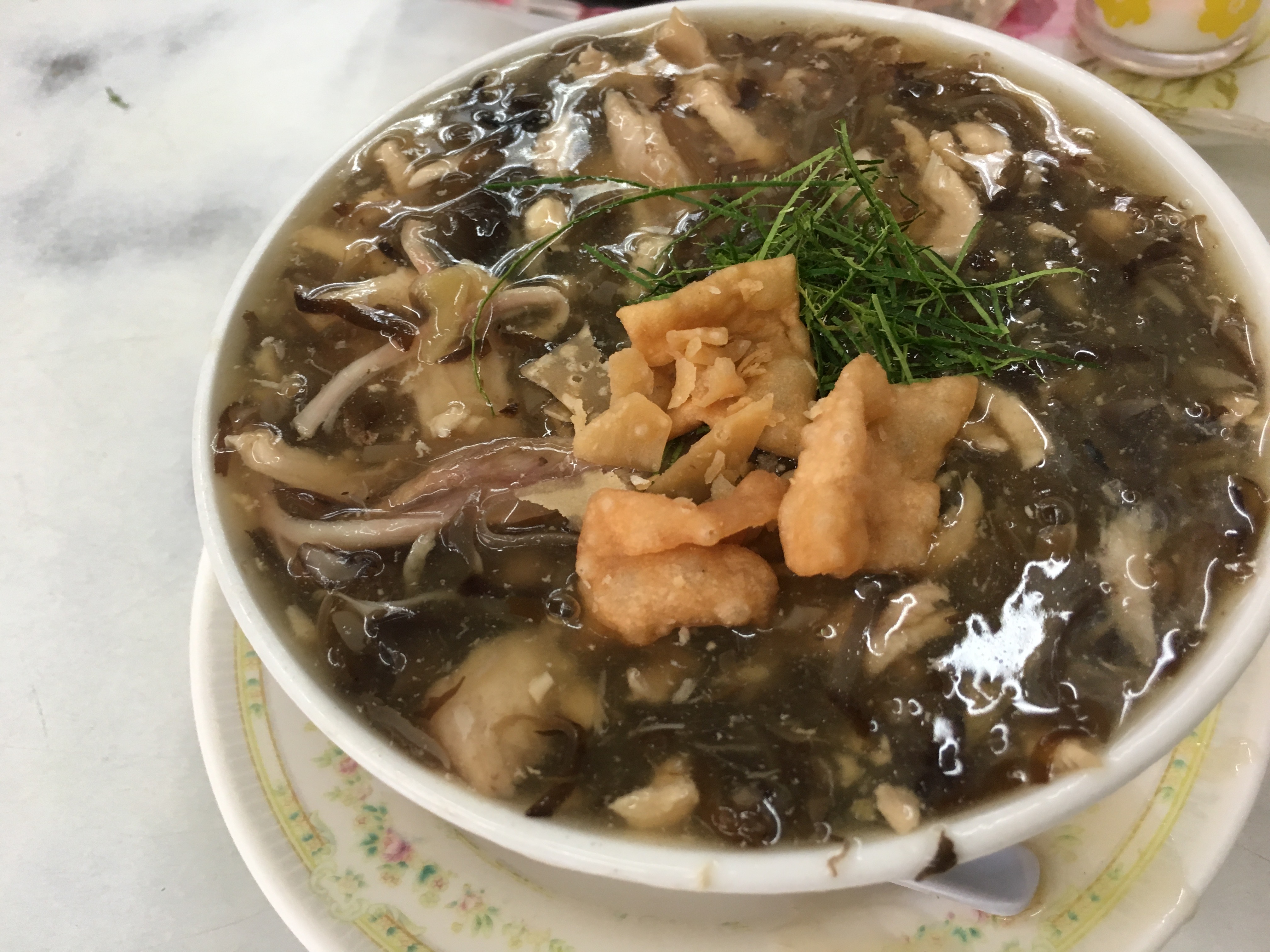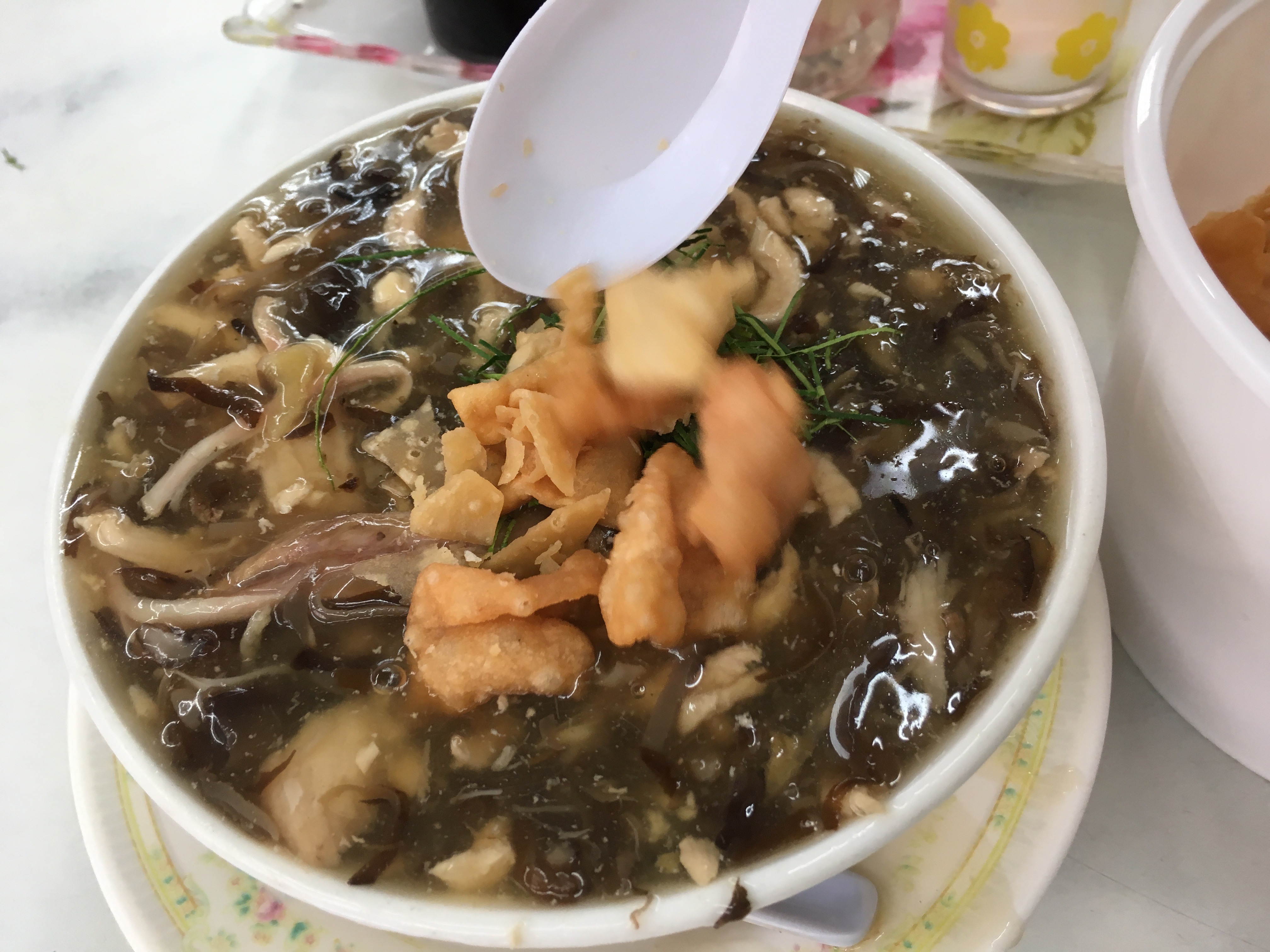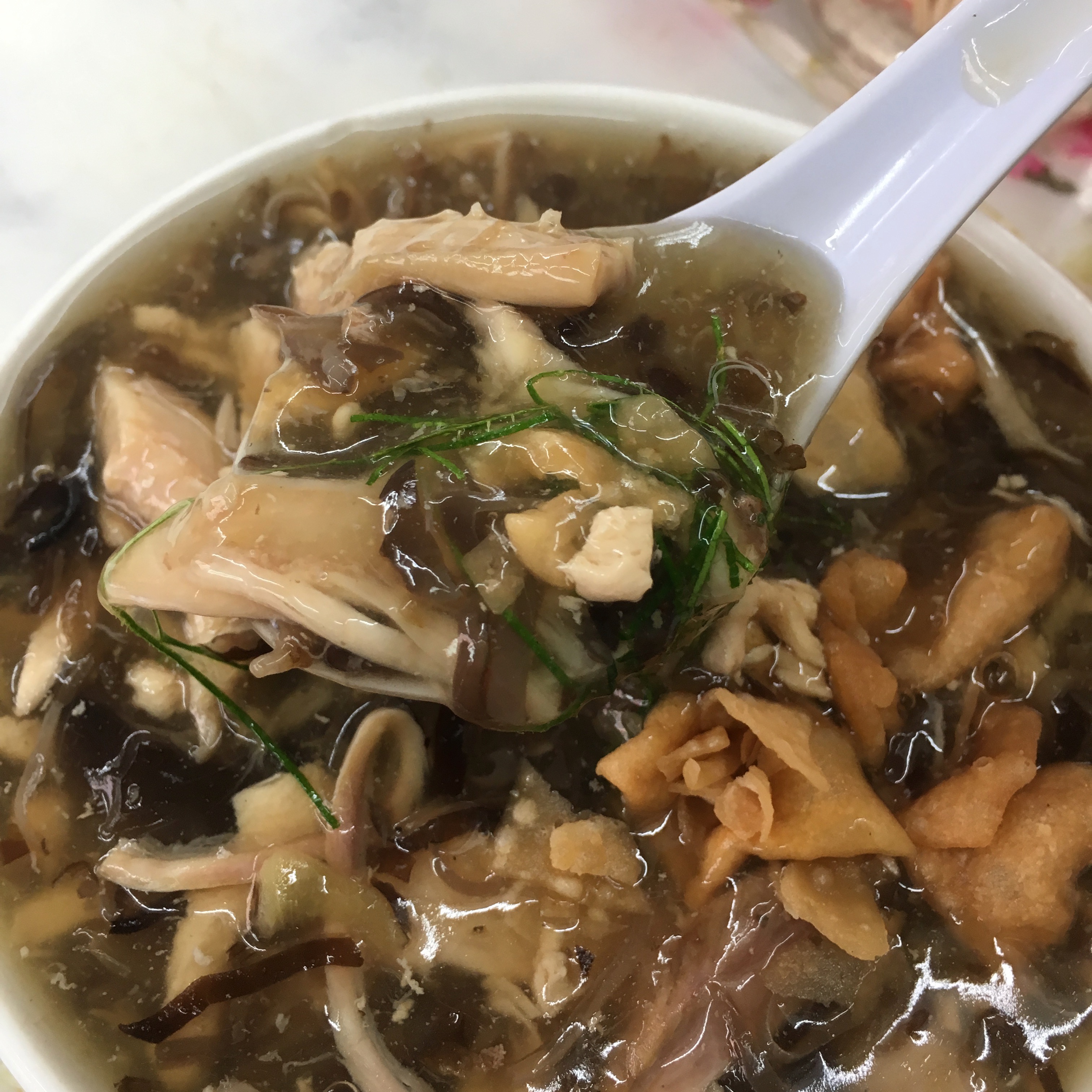 OK! The taste is good but I can't tell you how good! If you want to try, come find me haha.
好了,至於味道如何,我就不跟大家說了,總之就好吃!大家要試的話,就來找我吧哈哈哈!
!steemitworldmap 22.3297898 lat 114.16051 long d3scr
---
Thanks for spending your time to read my articles. I like to share stories of Hong Kong. I wish you may support me and I will keep going!
謝謝你能抽空閱讀這篇文章,我平日喜歡分享香港的故事,希望大家多多支持,我會繼續努力!