A warning to me: my English is not as good as I expect! 糟了!英語不夠用
none

In the past, although I knew my English was not good, there was no difficulties in daily conversation with foreigners. Until I started my new work, I wanted to improve my English especially in listening so as to adopt to the enviroment. A week ago, I wrote a post introducing VoiceTube, an excellent English learning website for Chinese and I started to watch one video a day.
在過去,雖然我自知英語不佳,但一直以來和外國人溝通都沒有什麼問題,直到我開始新工作後,為了適應新環境,我希望改善我的英語尤其是聆聽能力。上星期我寫了一篇文章介紹VoiceTube,一個十分適合中文人士寫習英語的網站,我也開始每天在VoiceTube看一段影片。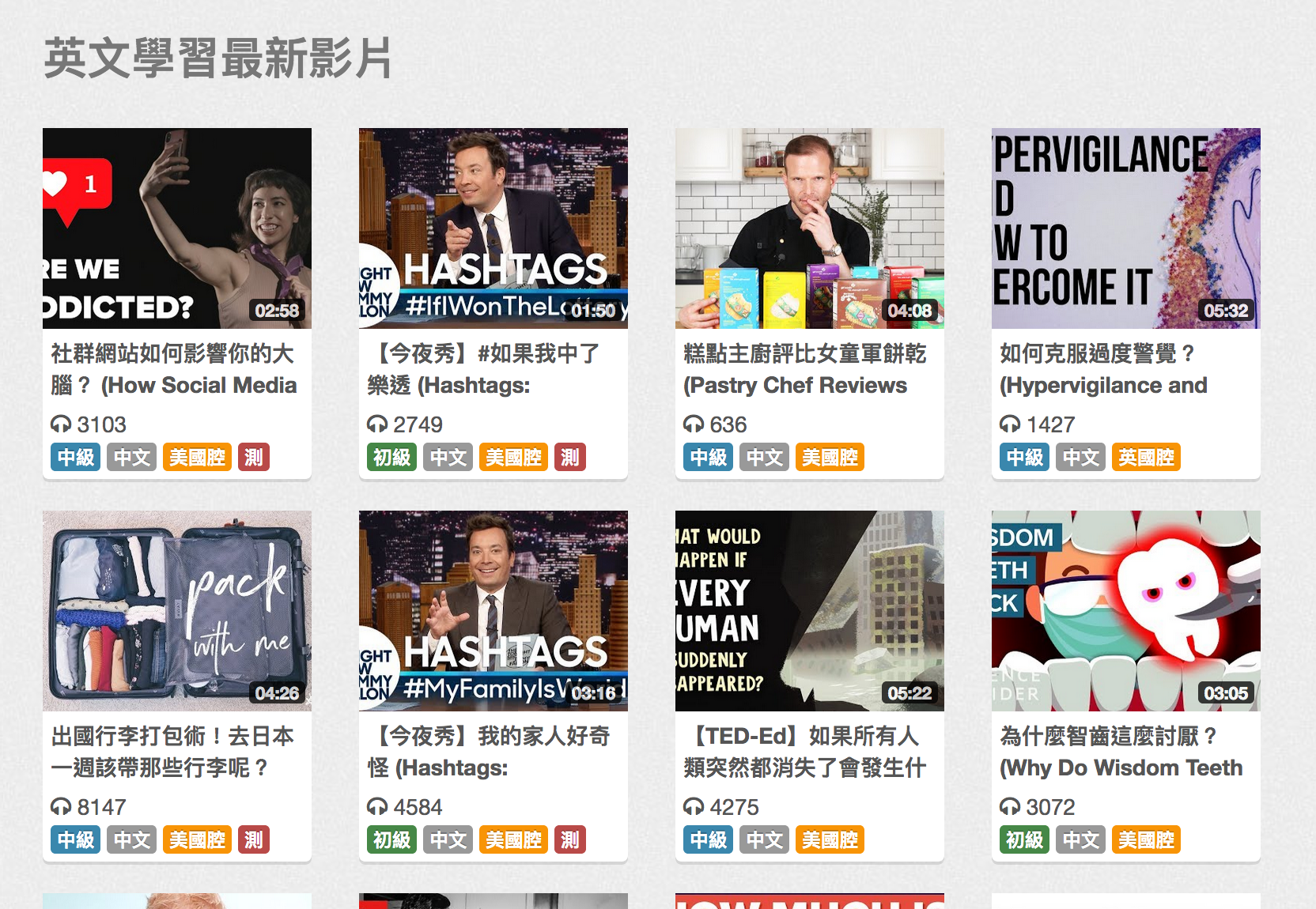 I started with beginner video and soon found it's not challenging for me soon. So today, I tried to watch a BBC lifestyle video and see how much I can get it. Holy shit! When I first watched the video without any subtitles, I could only get 30% and had no idea what the video is talking about in general! My listening skill is much worse than what I expected! It is the link and you can try it also: 為什麼萬聖節要刻南瓜? (Halloween: How did we fall in love with pumpkins? – BBC News) – VoiceTube《看影片學英語》
一開始我看的都是初階英語,很快就覺得沒有挑戰性了,所以今天我嘗試看一條BBC的生活類影片,看看我到底懂多勳。但當我第一次看沒有字幕的版本時,糟了!我只能聽懂30%的內容,整個影片的大意我完全拿不準!原來我的聆聽能力比我想像還要差!這是我看的影片,你也來試一下吧: 為什麼萬聖節要刻南瓜? (Halloween: How did we fall in love with pumpkins? – BBC News) – VoiceTube《看影片學英語》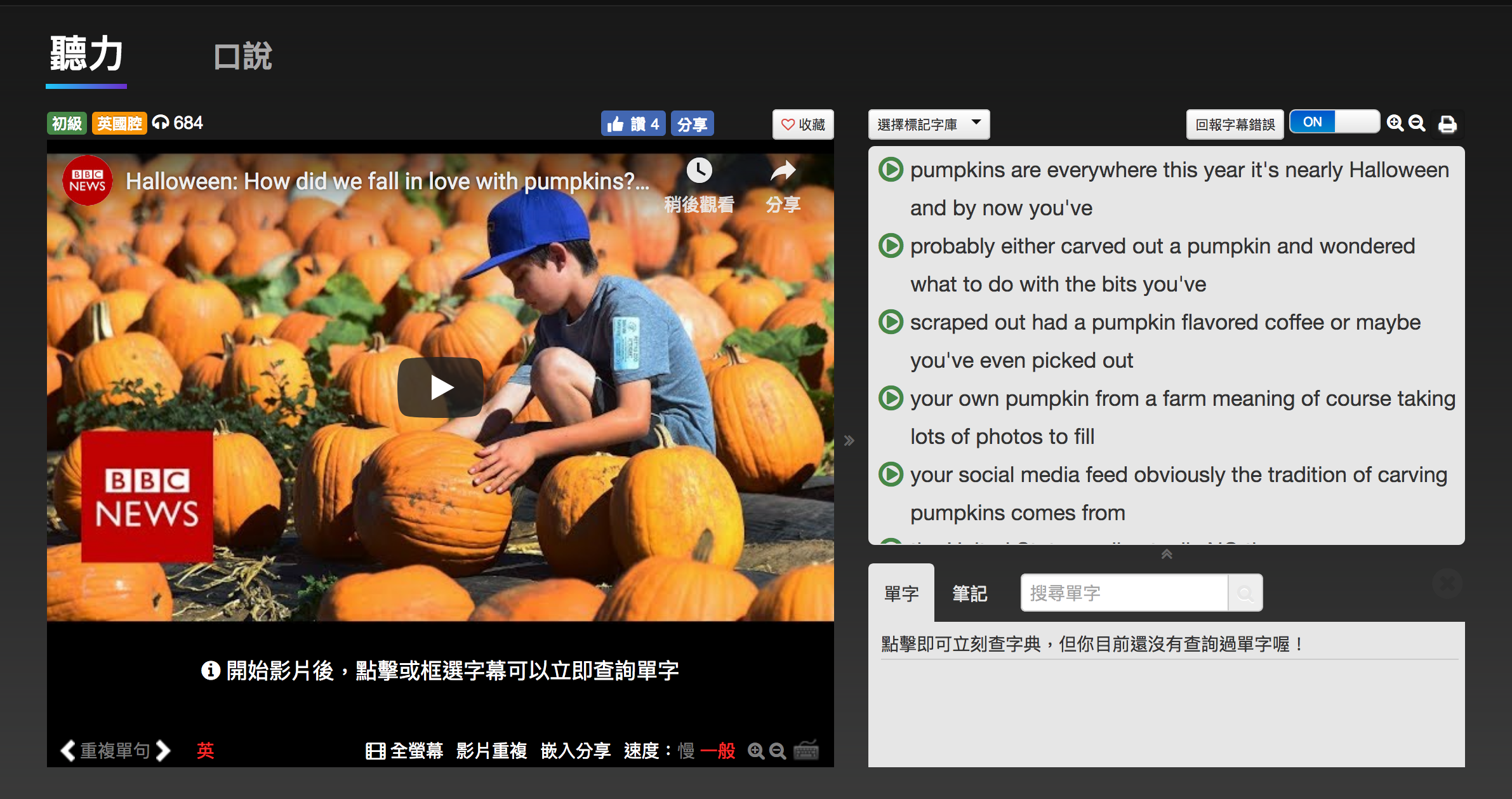 Then I watch the video with subtitles and found that I knew 95% of the words. The only problem is the British accent! I am strange to British accent and that's why I can't understand the video! Then I searched for the web to see how to practise listening more efficiently. The only conclusion is keep listen and listen…..
I found an article of Tang Wei, a famous Chinese actress. She studied in UK for half year without knowing any English. She put herself in a complete English environment and keep listening English during transport, preparing meal, brushing teeth, and even sleeping. After half year, she became a fluent Eng speaker.
然後我打開字幕再看,發現其實我懂95%以上的字,最重要的問題是我聽不懂英國口音……然後我就上網看看如何更有效練習聆聽技巧,得出的唯一結論是,不斷聽斷聽…..

我也找到一篇關於湯唯的文章,她曾在英國讀書半年,那時她完全不懂英語,所以她把自己放在一個完全的英語環境,她在坐車時、煮飯時、刷牙時、甚至睡覺時都不停在聽,不停在聽,半年後,她已能說得一口流利英語。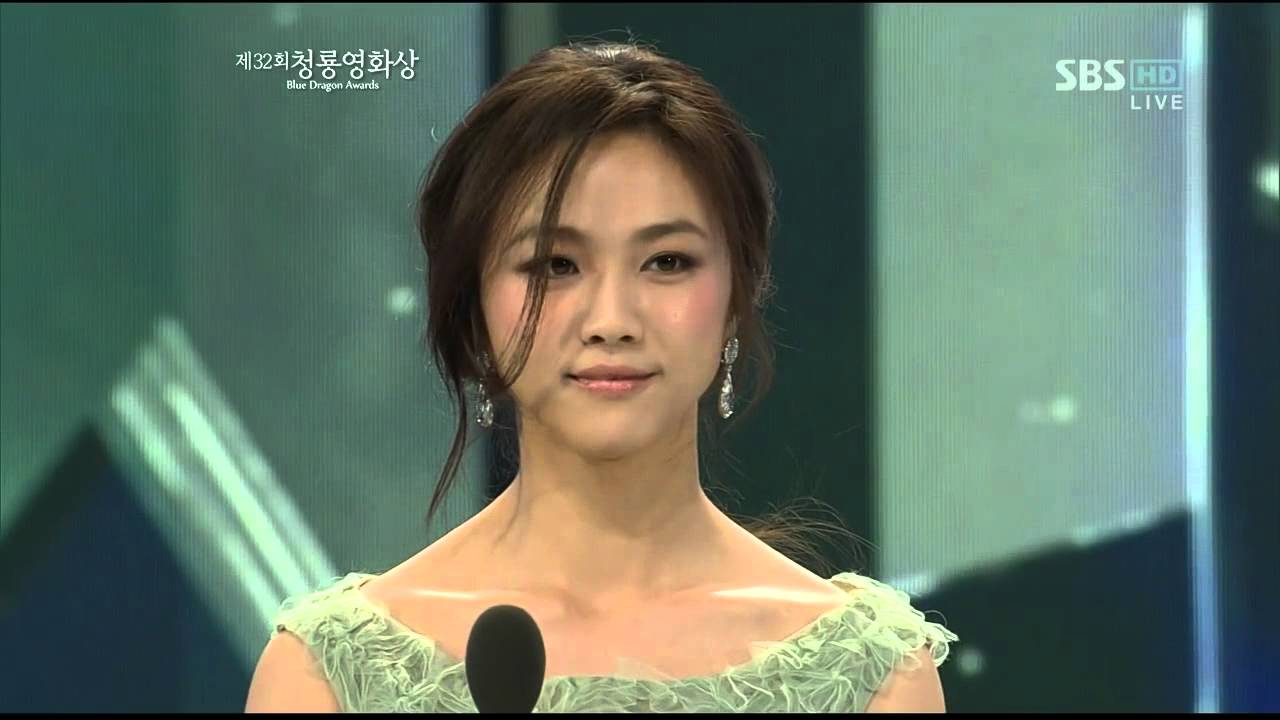 Tang Wei 湯唯
So I believe I can do the same thing. Although I can't practice 24 hours, I can try to watch and watch Eng video in bus, in MTR, at home…etc. It's now my first target and please support me!
所以我相信我也能做到,雖然我不能24小時練習,但我也可在坐車時,或在家時多看多說,現時這是我的首要目標,希望我能盡快有成!
---
Thanks for spending your time to read my articles. I like to share stories of Hong Kong. I wish you may support me and I will keep going!
謝謝你能抽空閱讀這篇文章,我平日喜歡分享香港的故事,希望大家多多支持,我會繼續努力!